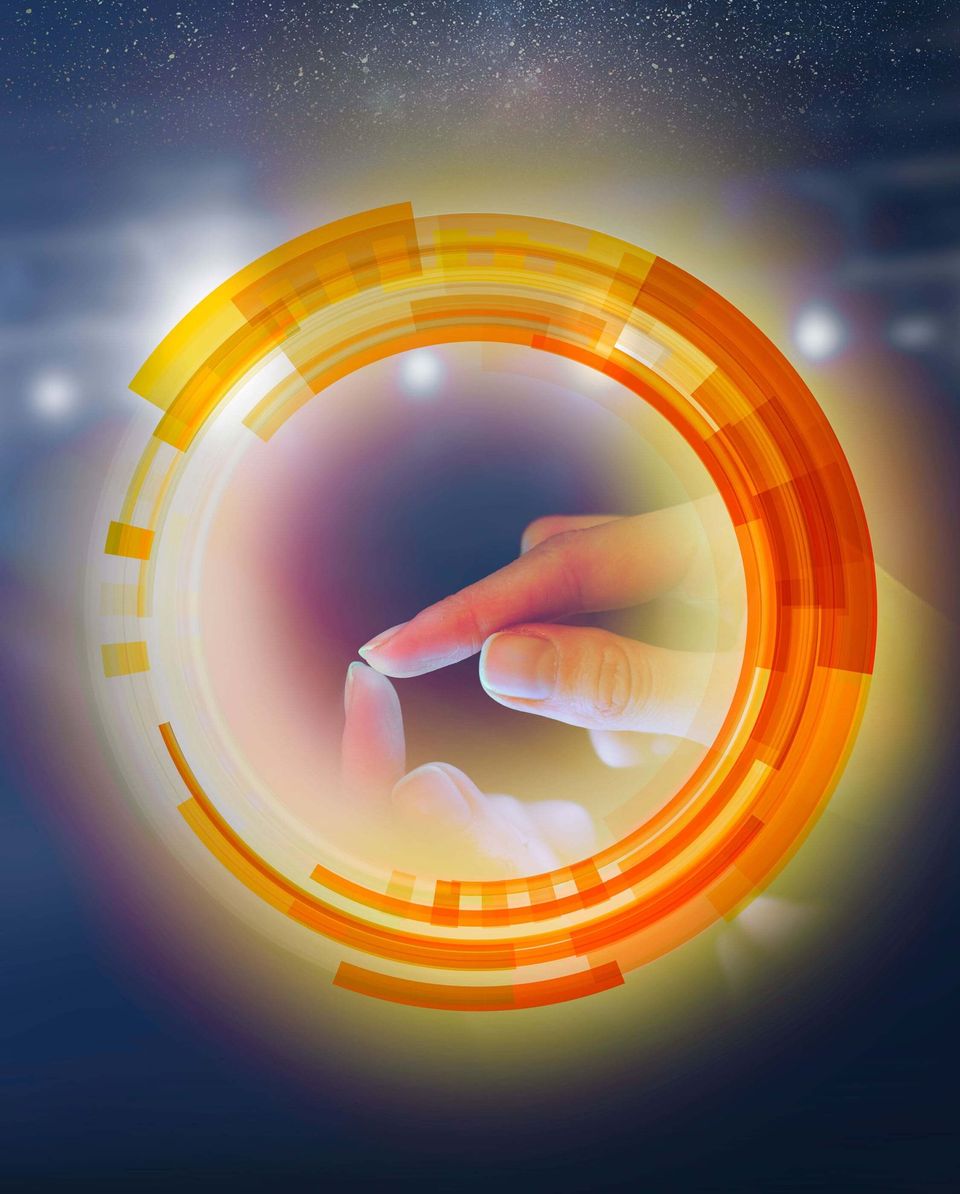 Mobile Gaming: how to give customers the optimum online experience
Online gamers have the most demanding realtime expectations.
Mobile gaming now the largest sector of app store purchases, accounting for 42% of a $109 billion marketplace. It's vital that game developers offer a level of mobile performance that delivers an optimum realtime experience for every user. This white paper highlights some of the UX issues that can undermine your company's ability to do this effectively.
Download whitepaper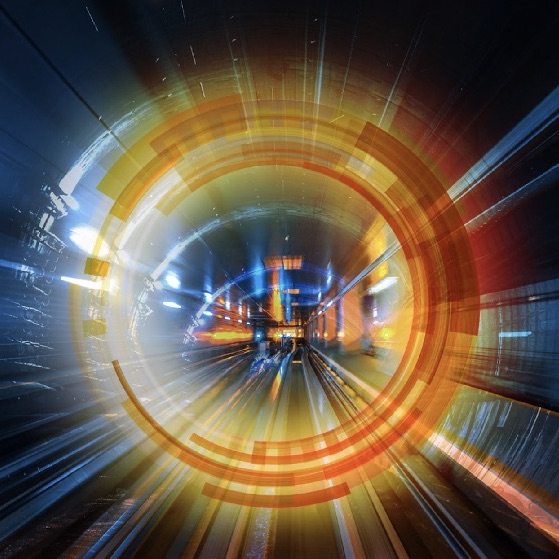 The maturity of public transport APIs 2019
Do public transport APIs meet developer and rider expectations for realtime transit information?
Read whitepaper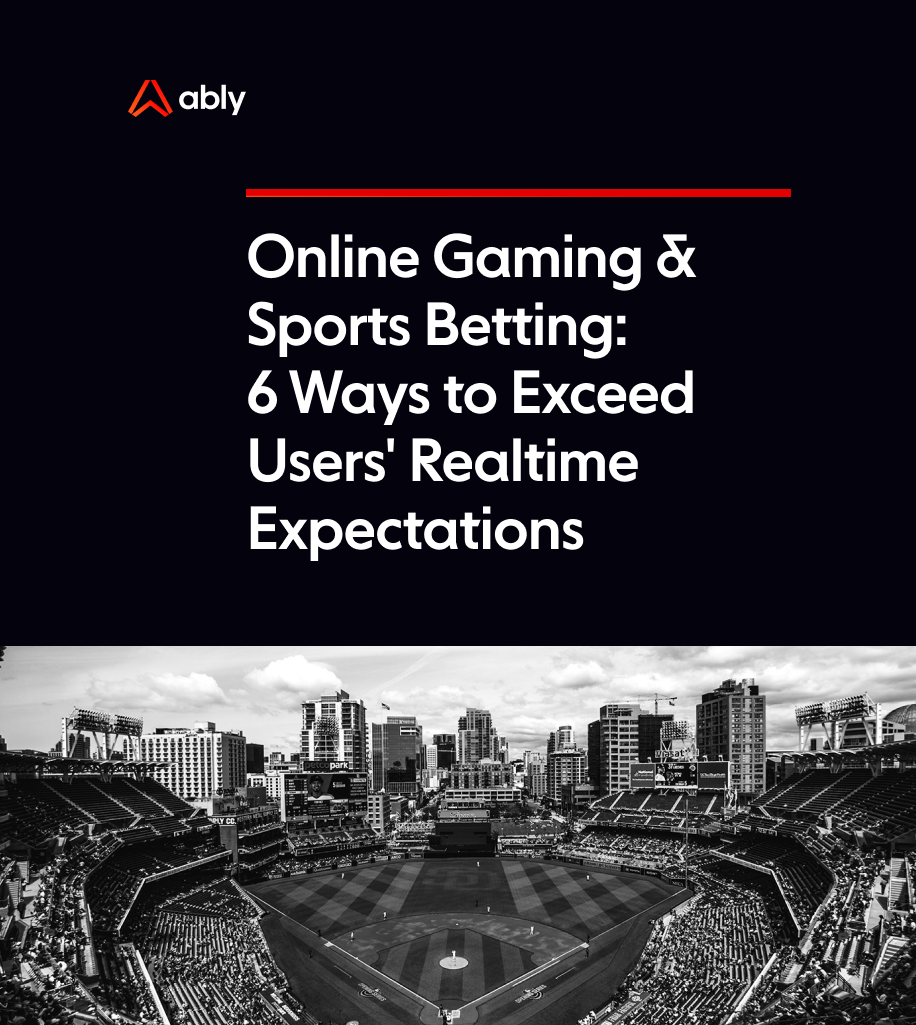 Online Gaming & Sports Betting: 6 Ways to Exceed Users' Realtime Expectations
Good UX is essential for successful realtime sports and gaming applications
Read whitepaper
---
Companies who trust Ably to deliver their data in real time
Contact Us
Schedule a call with our team and let's talk about your use case
Schedule a call