Our mission is to power and accelerate the realtime ecosystem
Ably is a technology company that builds realtime infrastructure for the internet. Developers from startups to industrial giants trust our software to build realtime capabilities that operate under any condition, at internet scale.
Everyday we deliver billions of realtime messages to more than 50 million people across web, mobile, and IoT platforms.
---
The potential of the realtime ecosystem
Realtime data powers many of our most important daily digital interactions across our personal and professional lives. Yet realtime data is a fraction of the 33 zettabytes of data consumed today.
But by 2025 30% of the projected 175 zettabytes of global data consumption will be in realtime. That's 1.5x the total amount of data consumed worldwide today.
Transporting realtime data over the internet is different from static data. New types of complex infrastructure are required to constantly stream data around the world over unreliable networks at low latencies. This takes enormous amounts of engineering time and resources to build, constraining the growth of the realtime data economy.
Removing these barriers so new types of digital experiences can flourish accelerates the realtime ecosystem by helping new businesses get started and boosting growth for existing businesses. That is Ably's purpose and mission.
---
The future-proof realtime stack
Ably's realtime platform provides the reliable building blocks you need to create realtime features you can trust at scale.
---
You're in good company
Delivering billions of messages to millions of devices for thousands of developers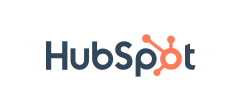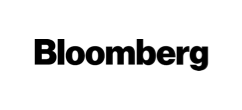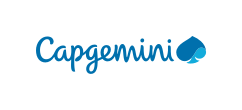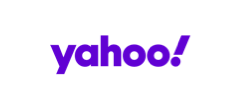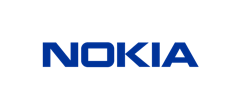 See what companies are building with our APIs
---
Learn more about Ably
Careers at Ably
Help us build infrastructure to power the next generation of the internet.
Explore our careers
Ably's blog: Data in Motion
The engineering challenges of building global realtime infrastructure.
Read our articles
Committed to an open internet
We believe open standards and protocols are better for everyone using the internet.
Our open protocol policy