Our mission is to power and accelerate the realtime revolution
Ably is the platform to power synchronized digital experiences in realtime. We provide a suite of APIs to build, extend, and deliver powerful event-driven applications, allowing organizations to offload the growing complexity of business critical realtime data synchronization. Everyday we reach more than 250 million devices around the world.
---
The potential of the realtime revolution
Our everyday digital experiences are in the midst of a realtime revolution. Whether attending an event in a virtual venue, receiving realtime financial information, or monitoring live car performance data – consumers simply expect realtime digital experiences as standard. As a result, synchronizing data in realtime is business critical for many organizations.
As more devices join the internet, and businesses scramble to reorganize themselves around a complicated realtime data economy, simpler and more reliable infrastructure is required to meet not only today's realtime data synchronization needs but also those for a future where everyday services rely on data that is constantly in motion. But building homegrown realtime synchronization capabilities is complex and costly.
In the same way that content delivery networks simplify and underpin large parts of the internet, Ably is the invisible platform and infrastructure layer powering the realtime revolution on a global scale.
As the de facto platform for developers at organizations of all sizes, Ably is on track to reach one billion devices per month by 2023.
---
The future-proof realtime data synchronization stack
Ably's platform provides the reliable building blocks you need to power digital experiences in realtime that you can trust to deliver at scale.
---
You're in good company
Delivering billions of messages to millions of devices for thousands of developers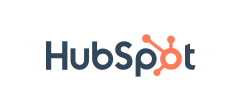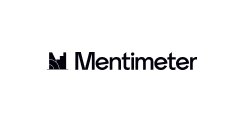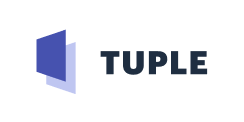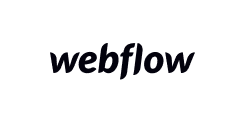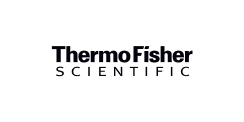 See what companies are building with our APIs
---
Learn more about Ably
Careers at Ably
Help us build infrastructure to power the next generation of the internet.
Explore our careers
Ably's blog: Data in Motion
The engineering challenges of building global realtime infrastructure.
Read our articles
Committed to an open internet
We believe open standards and protocols are better for everyone using the internet.
Our open protocol policy