Bring collaborative multiplayer experiences to your users
Fully featured SDKs enable you to add collaborative experiences to your product, like it was just another feature. No rewriting from scratch. No infrastructure to build.
Companies building on Ably
An audience engagement platform that harnesses the power of collaborative experiences for presentations, lectures, and workshops.

Provides interactive learning experiences for 30m students around the world.

Enables realtime transactions for an all-in-one cloud-based point of sale system deployed in over 100 countries.

Multi-user synchronised collaboration with no code web design and development tools for web development at scale
Bring multiplayer to your application. How you want. When you want
Build in the collaborative features that will really enhance your product's user experience and set you apart from the competition. Whether ensuring everyone has the same up-to-date view, showing who is working in a doc or enhancing the experience with visual cues like cursor tracking and typing indicators, Ably has the building blocks to create what you need.
Build collaborative user experiences. Not the infrastructure to power it
Enjoy the freedom to focus on adding new collaboration features, not on building and maintaining realtime infrastructure. We handle everything you need from day one and provide guarantees and SLAs across performance, data integrity, security, and reliability. And as clients communicate with each other directly, there is less of a burden placed on your backend when it comes to supporting collaborative features.
Time to Market
Deliver a feature rich multiplayer collaborative experience fast with Ably's building blocks.
No trade offs. Just faster time to market
Time to Market
Deliver a feature rich multiplayer collaborative experience fast with Ably's building blocks. No trade offs. Just faster time to market
Bringing new multiplayer collaborative features to users will take months if not years to fully rollout. Competitors have time to catch-up or overtake. User numbers and experience drops.
Realtime building blocks for full flexibility
Use our raw API or powerful SDKs to build not just a host of collaborative multiplayer features but also a range of other realtime features. You maintain control over building features that are best-fit for your solution.
Stuck with single purpose technology that you can't mould to your needs. Or you risk making the challenge of building a realtime infrastructure - one that can handle multiple use cases - even harder. Not future proof.
Total cost of ownership
Building and maintaining realtime infrastructure is a costly exercise, we take on that burden for you. With Ably you save on build time, engineering resource, and ongoing running costs. Much lower COGS.
Lots of engineers required to develop and maintain your own realtime infrastructure. Valuable resource that could be better placed elsewhere. Plus you have the ongoing costs to manage as you scale. Not to mention the risk of outages to fix at 4am
Reliability at enterprise scale
Highly elastic and fault tolerant, we can handle millions of concurrent connections arriving in short time periods. Backed by a 99.999% uptime SLA
Without having such guarantees in place, you risk growth with increasing service disruptions and negative customer experiences. Risk poor QoS and reviews when you hit scale.
Easy integration no matter your stack
We work with leading data storage and data processing providers. We easily slot into place and complement their strengths. Bring Ably to your tech stack
You don't want to break what you have in place. And you don't want to add more resources and delay to your project, undertaking integration work. Effort and resources taken away from key tasks.
Ably's multiplayer building blocks
PRESENCE
Presence enables clients to be aware of other clients that are currently "present" on a channel.
STATE SYNCHINOZATION
All user actions and changes are synced correctly and at low latency.
PUB/SUB MESSAGING
Distribute events to millions of subscribers over channels that support multiplexing with Ably's feature-rich pub/sub APIs. We ensure delivery of the right message to the right client in realtime.
CONNECTION MANAGEMENT
On disconnect we keep state and retry connection every 15 seconds for two minutes, meaning users receive a seamless collaborative experience with messages arriving in the correct order.
DATA INTEGRITY GUARANTEES
Ably extends and augments Kafka's data integrity features. We guarantee ordering, delivery, and exactly-once semantics from the moment an event is published to Ably, all the way to its delivery to consumers.
25+ CLIENT SDKS
Our client library SDKs target every major web and mobile platform and offer a simple, consistent, and intuitive API. The SDKs preserve connection state and automatically re-establish failed connections to ensure stream continuity.
Give customers a frictionless collaborative experience to shout about
A seamless collaborative experience means having shared context, edits happening in the order they should, actions not being overridden by another, knowing who is and isn't actively present and so much more. That means powering your application with a realtime infrastructure that can handle state synchronisation, guaranteed message ordering and delivery at low latencies and scale on demand. Ably has it covered. We manage it all, so that you can stay focused.
Read the Mentimeter case study
Read the Mentimeter case study
Don't be left behind the collaboration movement
Remote socialising, learning and working is the new normal. But there is user demand to capture what was special about meeting in person - collectively taking action or completing tasks, in a shared space, at the same time. Realtime multiplayer collaboration greatly enhances the user experience across many verticals and is becoming a key feature in many of today's leading solutions.
Ably lets you stay ahead. We enable you to roll out features-to-market quickly that both delight customers and increase usage, all powered by our reliable, scalable websockets infrastructure. Be free from the pain of rolling your own; the complexities, costs, delays and engineering resource.
Create dependable realtime experiences at scale
Ably was built from the ground-up to be the trusted infrastructure that supports complex, business-critical, realtime experiences in fast-growing scenarios. Our mathematically modelled approach to system design ensures critical functionality at scale and provides unmatched quality of service guarantees, enabling you to create dependable digital experiences that will delight your end-users.
Ably's Four Pillars of Dependability
Performance
We focus on predictability of latencies, and we guarantee <65 ms round trip latency for 99th percentile. We also provide unlimited channel throughput.
Integrity
Message ordering, guaranteed delivery, and exactly-once semantics are built-in, from the moment a message is published to Ably, all the way to its delivery to consumers.
Reliability
Fault tolerance at regional and global levels to guarantee continuity of service even in the case of multiple infrastructure failures. 99.999999% message survivability.
Availability
Ably is meticulously designed for high availability and extreme scale. We ensure 50% capacity margin for instant surges, and provide a 99.999% uptime SLA.
Learn more about our:
Four Pillars of Dependability
Four Pillars of Dependability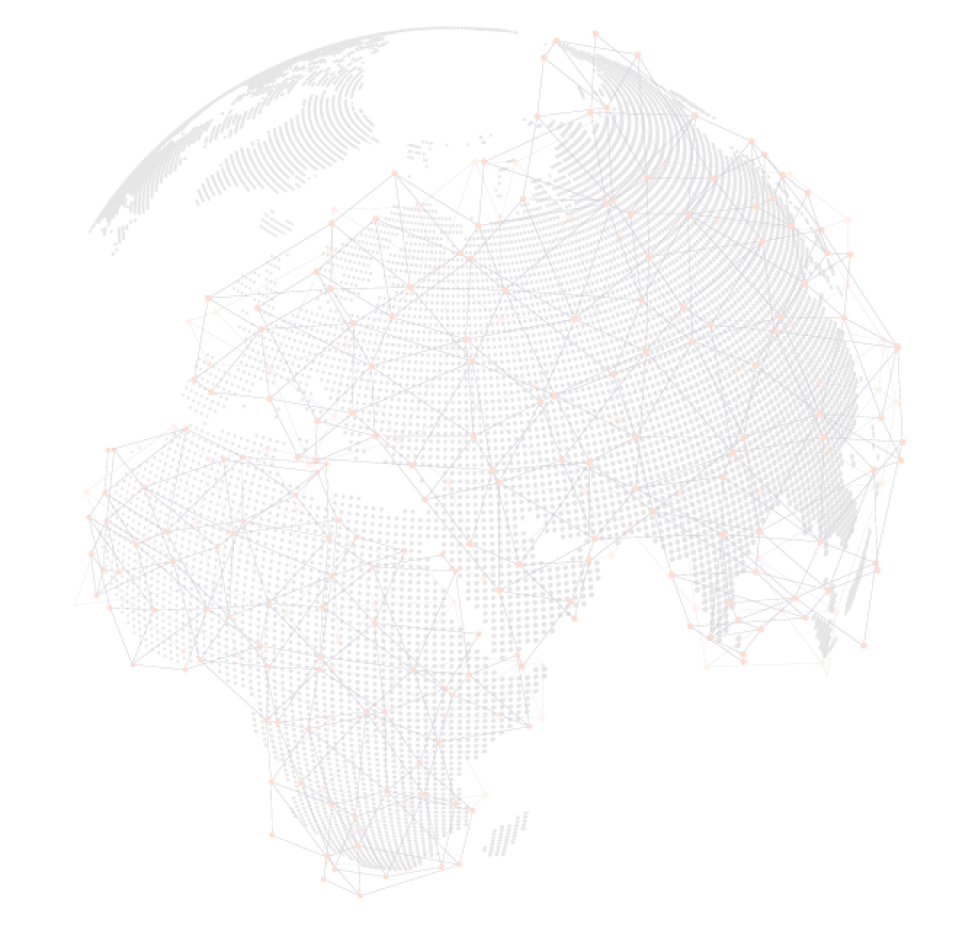 Ably set a new gold standard for the type of service we expect from third parties...
David Pennar
VP Engineering