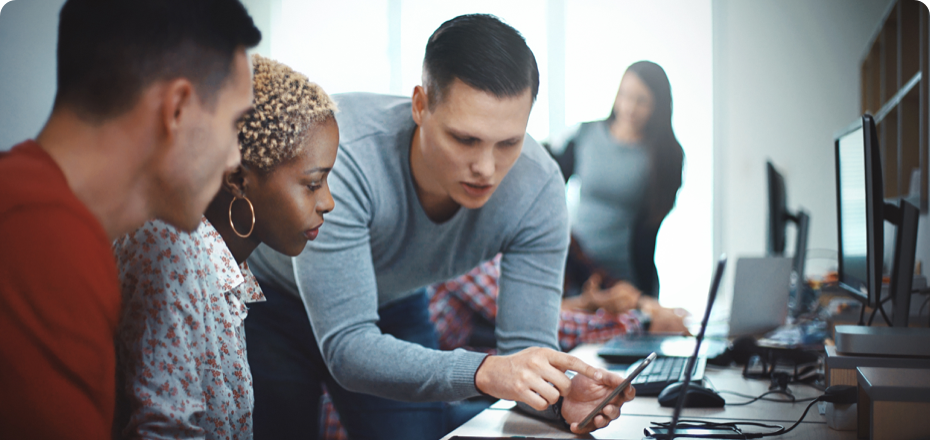 Ably on the AWS Marketplace
AWS Marketplace streamlines customer adoption of technology, such as Ably's enterprise-ready Pub/Sub messaging platform, via a consolidated purchase environment and integration with their AWS accounts, with terms already established.
AWS Marketplace SaaS Contracts simplifies the process even further by enabling customers to prepay for Ably based on expected usage tiers through contracts up to one year in length. The Ably infrastructure cost is integrated into the customer's AWS bill once they subscribe, resulting in a consolidated, easy to process bill.