At Ably, we believe that embracing diversity is fundamental to our success as a company. In line with our open for all and technology needs humanity values, we strive for an open and honest environment where diverse voices are heard and made to belong.
We aim to create a place where people can show up as their whole selves each day and contribute to the best of their ability. It's important we create a space that represents all the wonderful people of the world, including our customers, who can express themselves and share opinions and ideas that lead to a fantastic community and innovation. We even shared some guidance for developers to adopt our practices in removing non-inclusive terminology from their codebases!
Why do we want to be a diverse company/why do we value diversity
Diversity of thought, character and culture can create remarkable things. From friendships to innovations, we strongly believe diverse people with different viewpoints leads to wider insights and perspectives which can enhance us as people and as a business.
Our differences as individuals is what makes us great. Our people are at the heart of what we do, and we encourage everyone to be their most authentic self at Ably: we see inclusivity and openness as fundamental to creating long-term success as an organization. But don't just take our word for it:
A 2022 McKinsey report found significant outperformance when there is greater gender diversity and ethnic and cultural diversity on executive teams, leading to above-average profitability by 25% and 36% respectively.
The Harvard Business Review found that businesses with diverse teams are more likely to innovate faster than their competitors.
Affirmity found that two-thirds of people within organizations believe diversity and inclusion enhance mission, visions and values, something Ablyans believe too!
Most importantly, however, a diverse workforce ensures people feel a sense of belonging and of purpose. We want everyone to be their true self as we know this brings out the best in them.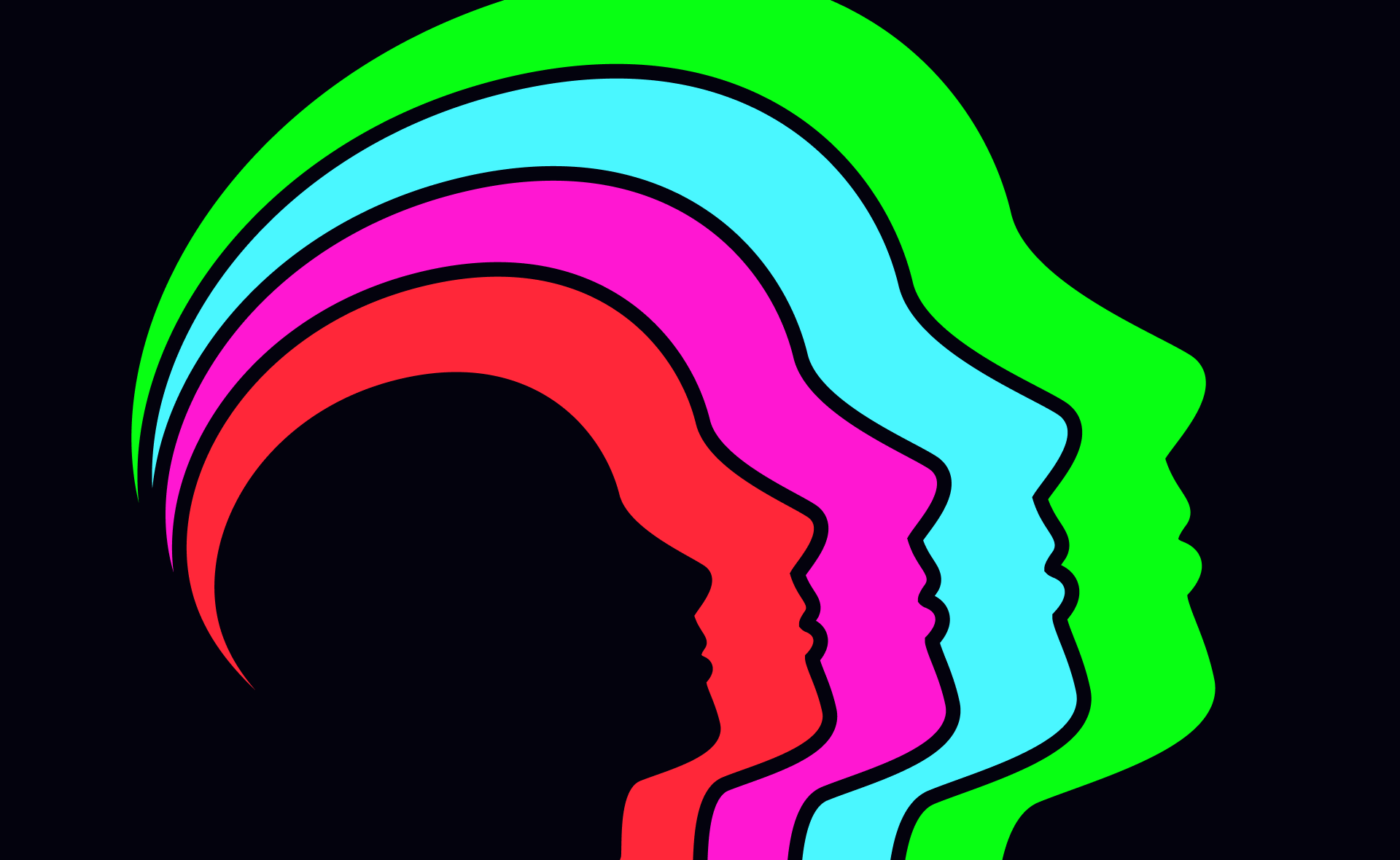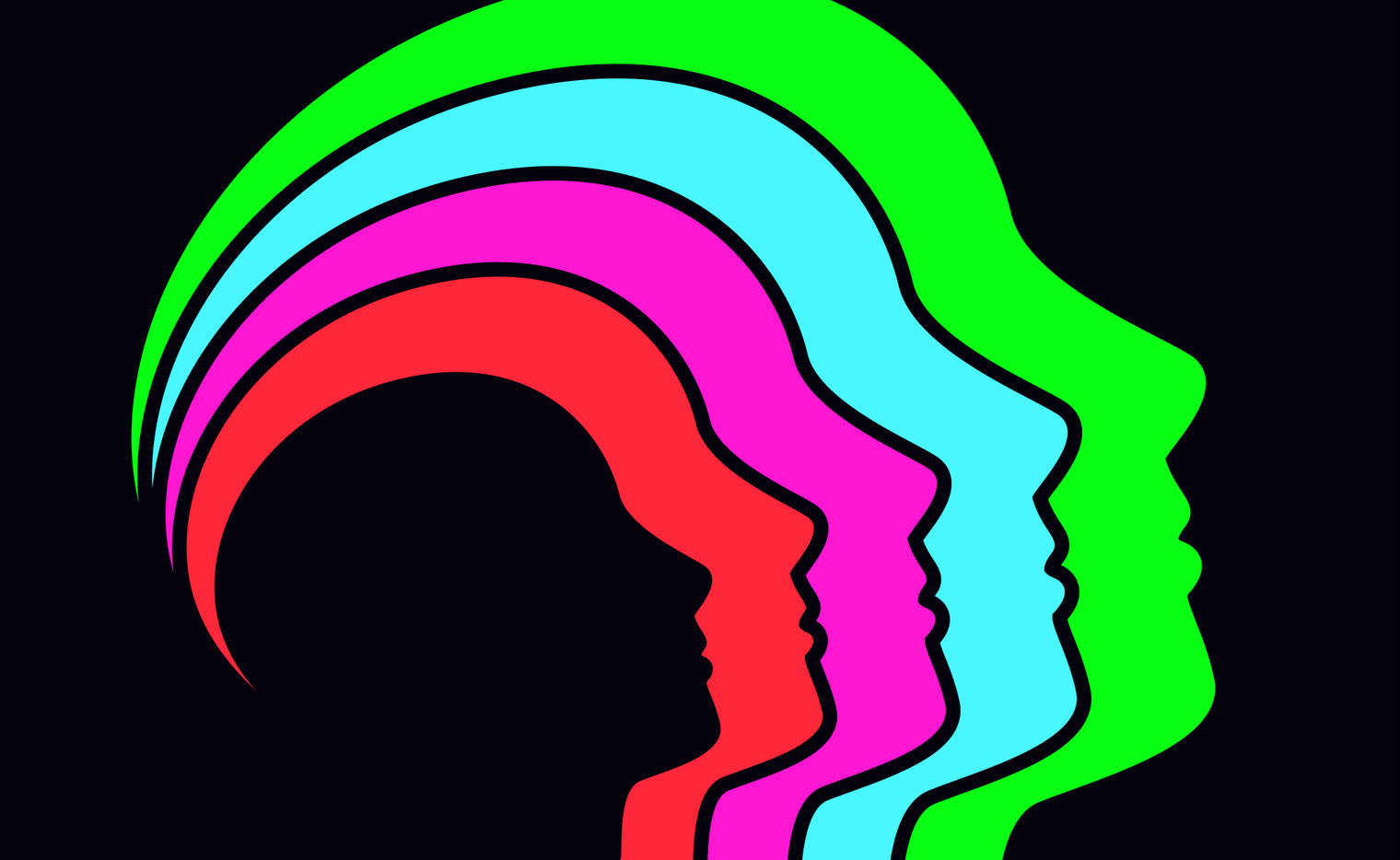 We encourage applications from all backgrounds regardless of age, disability, gender, sexual orientation, parental status, race, religion, educational background or neurodiversity. Ably has an amazing opportunity ahead of us, and we want anyone to be able to contribute to that opportunity.
We understand that the recruitment experience is where it all begins for our candidates before joining Ably which is why we work hard to continually improve our hiring and interview processes and provide consistent training and support to hiring teams across Ably. We've done this with the aim of ensuring fairness and inclusivity. So, how have we done this?
Our jobs are designed with humanity
Our job descriptions are designed with an open-mind of what we need from the role. We take steps to ensure we're using inclusive language which eliminates any gender or racial bias and we avoid using any unnecessary corporate jargon which can be off-putting for some.
We understand that it's not always about skills and experience but a desire to learn and grow and the ability to work hard, adapt to any situation and see things from a different perspective. If we can see ambition, tenacity and humility, we want you on board!
Our hiring and selection process is reinforced with integrity
We want the best for all Ablyans and think this should extend to potential Ablyans. Our processes are made to be inclusive and non-preventative and are designed to evaluate a candidate's abilities and potential capabilities. We've been enhancing the process further to provide a positive experience for all candidates, regardless of the outcome and will always provide feedback that is fair and constructive. But what does that look like? Well…
We respect your identity: we understand and respect the importance of name pronunciation and preferred pronouns and how they're a big part of everyone's identity which is why we encourage everyone to share these early in the process.
We take an objective and data-driven approach: we've completely revamped our scorecards and assessment processes in the last 12-months. Having clear, specific hiring criteria helps to reduce bias.
We understand representation matters: our interview panels are more diverse than ever with a mix of genders, ethnicities and other intersectionalities.
We remain flexible throughout: we understand that interviewing is stressful and time consuming which is why we don't put pressure on candidates and will work with you to find time that works for both of us.
We want value-adding Ablyans, not clones
We're not looking for clones. We're looking for people who can add value and a fresh perspective to our company. Our selection processes are designed to assess not only skills and abilities but also the characteristics that make you you.


As part of our selection process, we previously conducted 'culture interviews'. These were a way for us to assess candidates' values, approaches and ways of working and whether those fit with our own before realizing we risked losing value-adding individuals!
We believe hiring individuals who are additive to our culture is more beneficial than those who fit our existing culture. This allows everyone to be themselves and bring fresh ideas and perspectives to the table that enhance our values and add to the culture we continue to build here at Ably and achieve our mission.
We overhauled our process and elevated the interview to better assess and understand the value candidates could bring. We reviewed the questions, gave them a refresh and updated what it was we were measuring to ensure new Ablyans are ambitious, value adders and forward thinkers.
Training and upskilling, it's for everyone
Interviewing is not just about asking relevant questions, it's a skill and like all skills it requires dedicated training. So that's what we do.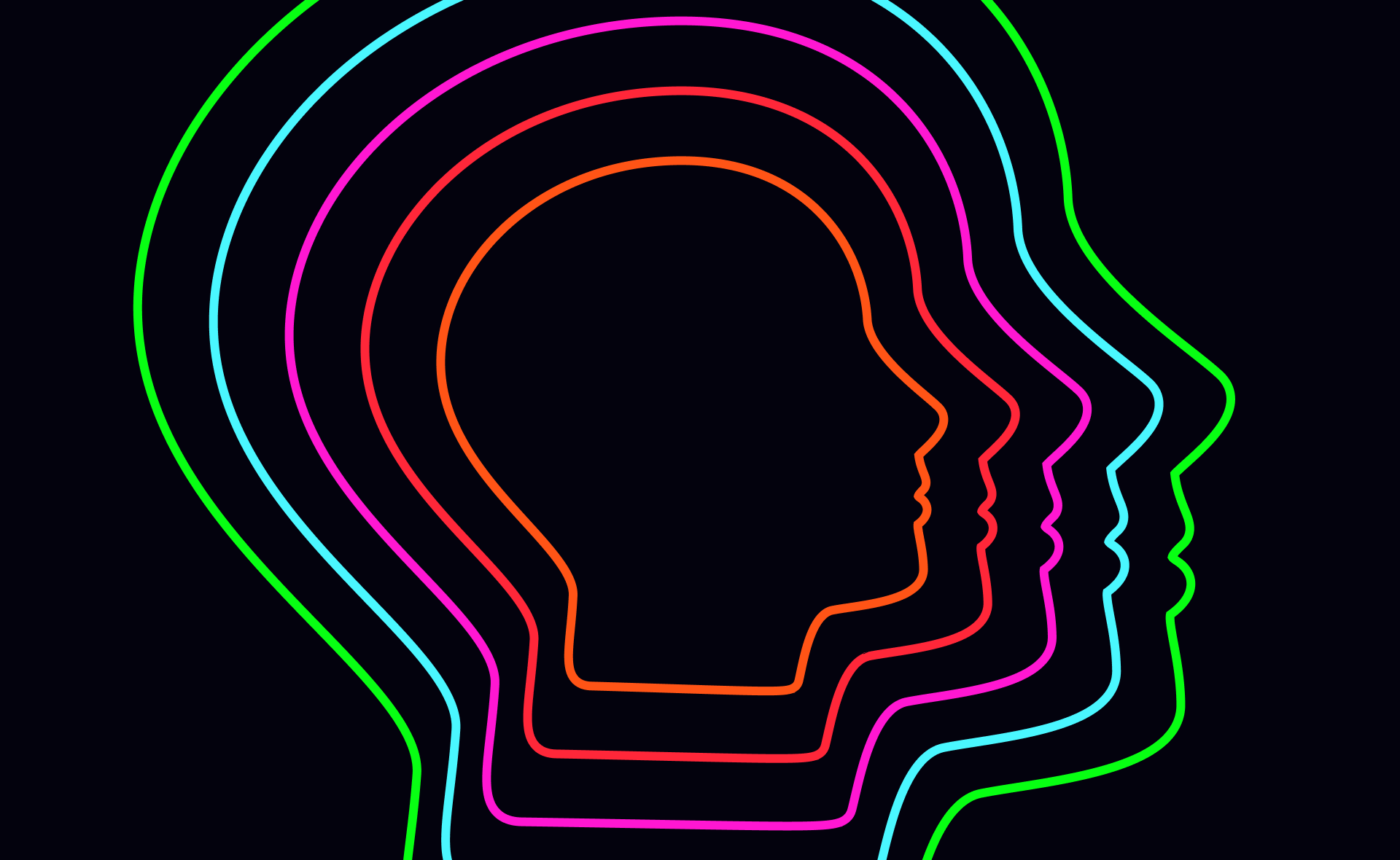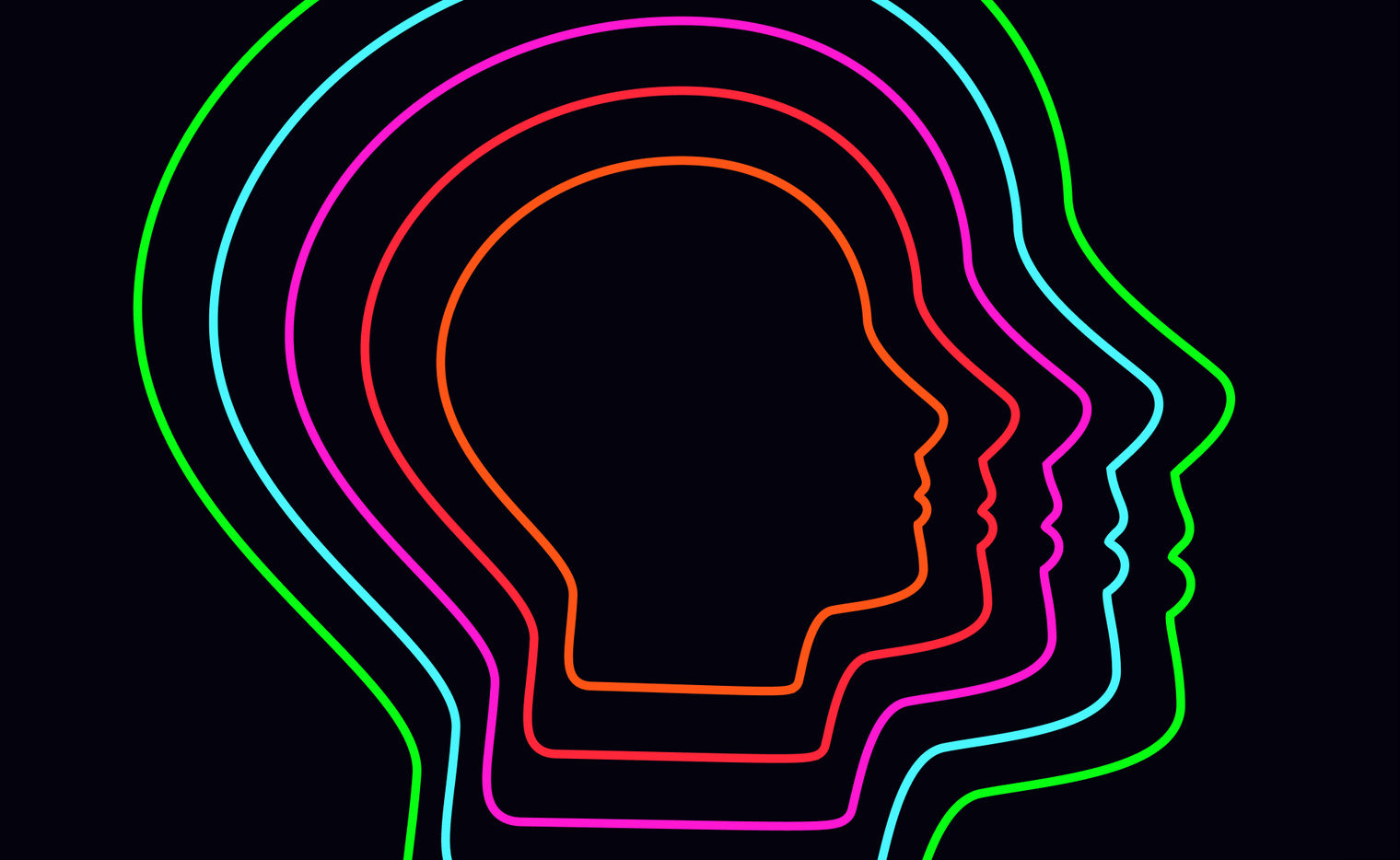 All our interviewers have gone through training to make sure our hiring practices are open and inclusive as standard. We've upskilled our hiring teams to be aware of their own biases and ignore them, how to ask appropriate questions and probe further to help candidates answer them better and how to give relevant, valuable feedback.
Not only are our hiring teams equipped with these skills, we've also upskilled them to have a better understanding of their own unconscious biases and how they can overcome these to create a fair and objective process.
Fair reward and compensation
While this doesn't wholly sit with our Talent team we do have an input to how candidates are fairly rewarded as part of their compensation when we recruit them as we continue to ensure everyone
At Ably, we're proud of the benefits we offer our people. We're still small but our rewards are anything but. From life assurance, income protection and health insurance to mental health days, annual learning and development allowances and an inclusive parental leave policy, there's something for everyone and there's more to come.
We're also proud to remain remote-first with flexible working, meaning that Ablyans have more autonomy in how, when and where they work to suit their lifestyles. After all, life should come before work.
What are we doing next?
Naturally we'll continue our practices mentioned above and learn from each experience to enhance and elevate what we're doing further. The best do better! Nevertheless, we understand there is still a lot to do and our People, Experience and Talent teams are continuously working to do better to enable diversity, inclusion and belonging at Ably. To make this happen, we're committed to:
Making sure our pipeline is more diverse and balanced by continually sourcing more women and other underrepresented groups and making sure that our processes are more inclusive and non-preventative at any stage.
Developing our scorecards and candidate review processes further to be more balanced and to reduce any unconscious biases.
Working with external partners and specialist groups that are trying to make an impact on diversity and inclusion to enhance our learning, our practices and our culture.
Promoting allyship by continually upskilling Ablyans to have an awareness of all diverse backgrounds to understand that everyone goes through different life experiences and how these can benefit us through diverse thinking and development, all of which will lead to an enriched culture and greater innovation.
Empowering Ablyans to bring their true selves to work everyday and enriching our culture and working environment by creating meaningful relationships across Ably through social interactions and work collaborations, whether in person or remote.
Continue to celebrate diversity in the world from Pride to Black History Month to International Women's day in order to break down barriers and foster inclusion and belonging.
Our CEO and leadership teams are just as committed to this journey and excited about the positive impact Ably can have internally and the world around us.
We'll continue our efforts by seeking a variety of external partners to not only help us develop our processes but ones who work to get underrepresented groups in front of employers like Ably.
We're excited to see the outcome of all this on our talent acquisition activities and how our part starts the Ably-wide effort in helping those who don't quite feel they belong, belong.
So, if you enjoy working as part of a technology company, value open source, and love solving hard problems - then check out our open roles. We'd love to hear from you, regardless of whether you fit the job description exactly or not. If in doubt, contact us; we'd be more than happy to give you some advice on your application!