Today is International Women's Day, where we come together to celebrate the social, economic, cultural, and political achievements of women. The day also marks a call to action for accelerating women's equality.
The theme this year is Break the Bias with the intent to challenge bias, stereotypes and misconceptions to create a more inclusive and gender-equal world.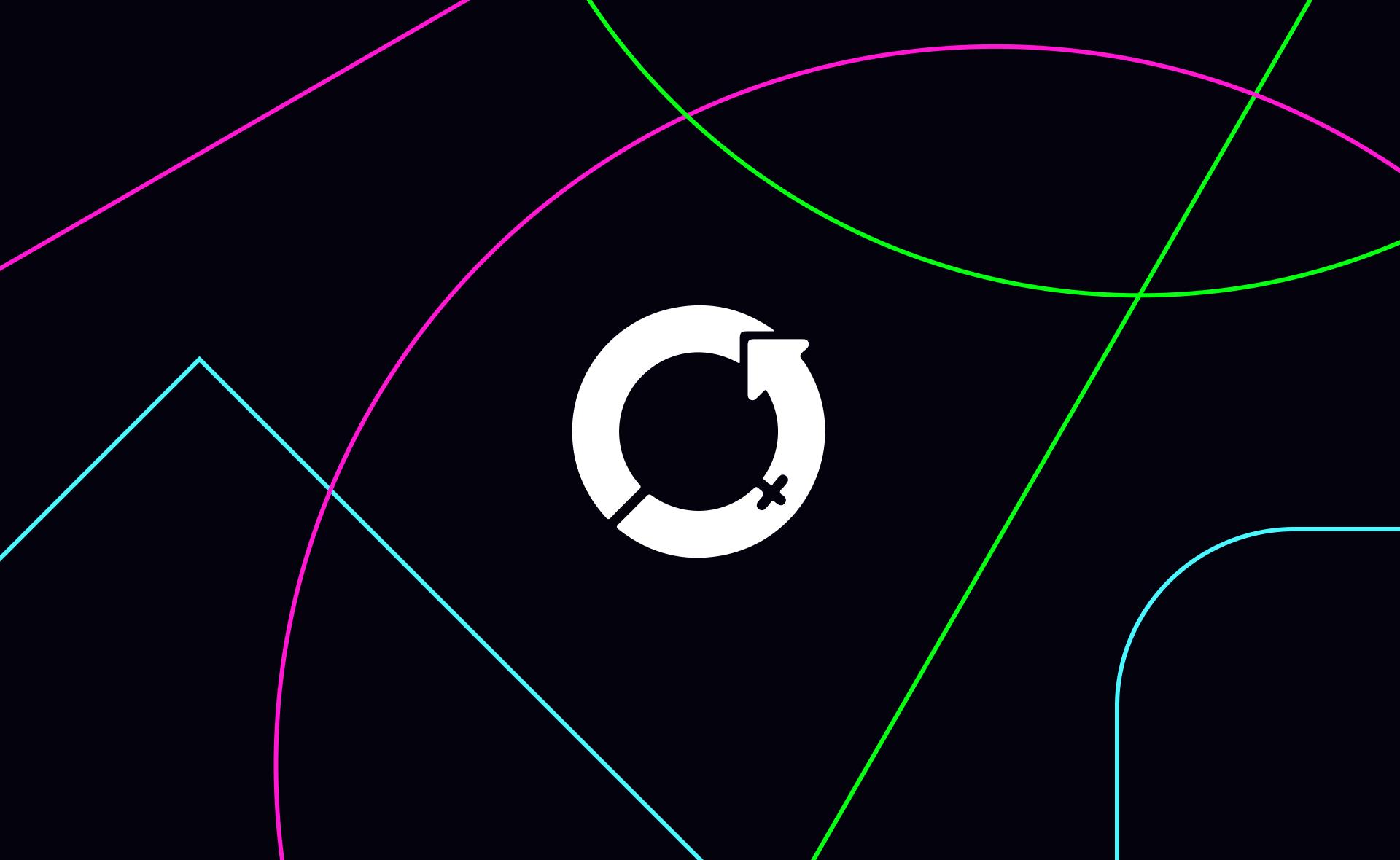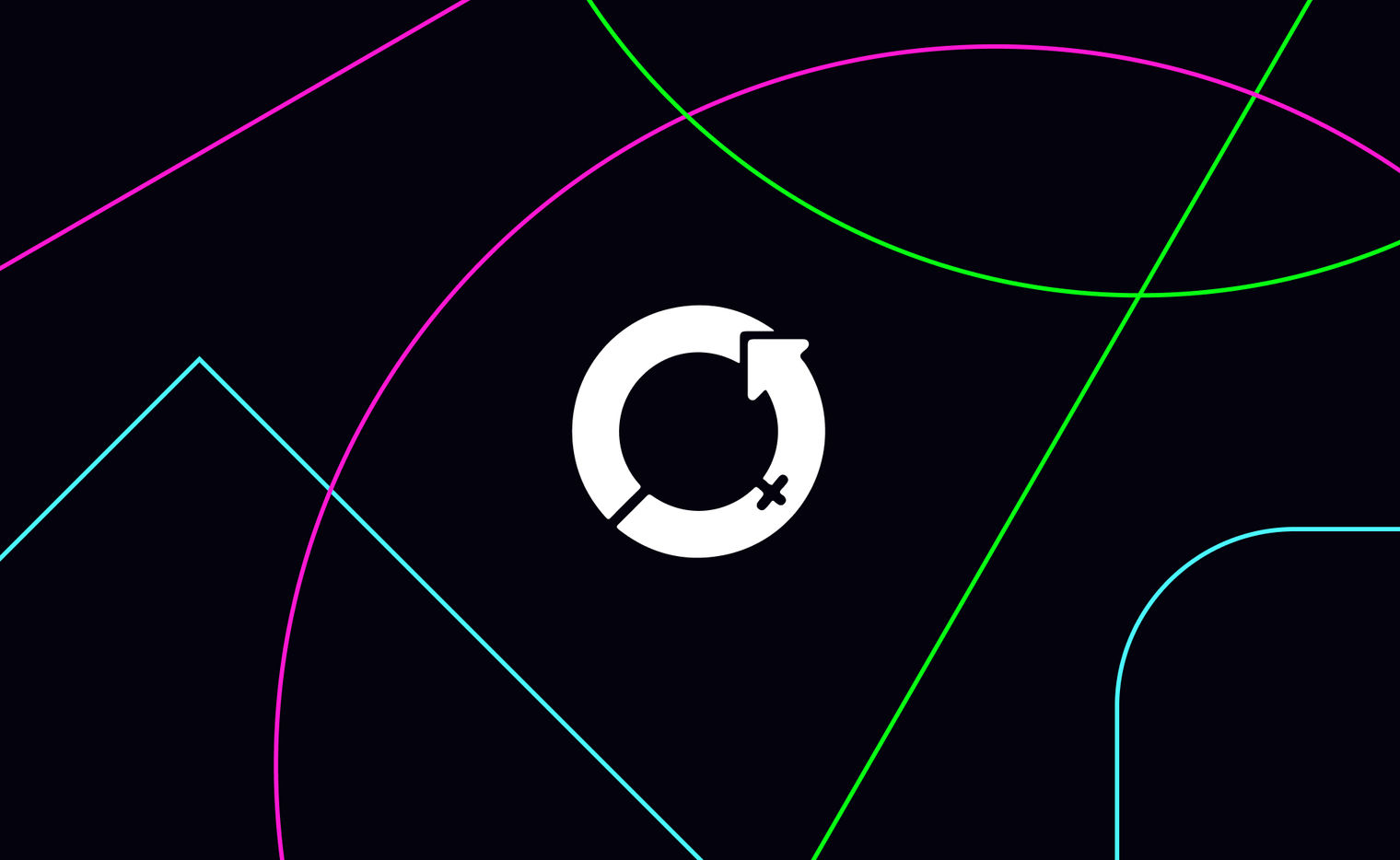 Creating a workplace where women thrive
IWD calls for a world that is diverse, equitable, and inclusive. At Ably, we have these values embedded in our culture. We believe that our success as a company is dependent on those values, and we strive for an open and honest environment where all voices are heard and welcomed.
Our aim is always to create a place where people can show up as their full selves each day and contribute to the best of their ability. We've put the following in place over the last 12 months:

We formed our first Employee Resource Group for women at Ably. It's a dedicated and protected virtual space for women to come together from across the business, and share their lived experiences. Since its launch, we have set up additional such spaces for other groups of employees.
We have improved our employee policies, for example, we have introduced an inclusive parental leave policy and mental health sick days.
We have expanded our health benefits to include Sanctus support, an Employee Assistance Programme, Income Protection and Juno.
As the number of Ablyans has grown, the percentage of women has also increased to just below 30% of employee headcount.
We want the Ably workplace to be one where women thrive, so in the coming months, we will continue to work with FairHQ, an external consultant, on the many aspects of Diversity, Inclusion, and Belonging. We're also committed to gender balance at Ably. We've made some progress, but there's a way to go!
We've added the gender diversity of our recruitment pipeline as a business vital, and we report on this metric monthly. Ably's leadership team is held accountable to ensure our pipeline is representative, ideally reaching 40% by the end of the year. Research shows that you are likely to hire more women and reach gender balance at your company by hitting this number.  It's a tough ask for many of our roles, especially in engineering, but with a commitment to that representation in the funnel, accompanied by a fair recruitment process, we expect to hire more women of all backgrounds to join Ably.
Women leaders at Ably
The Ably Executive Leadership Team (ELT) was formed in 2021, with a third of positions currently held by women.
Eleanor O'Neill joined the team as Chief Customer Officer in November 2021. Eleanor has a Ph.D. in Computer Science from Trinity College London and is a recognized mentor for women in leadership.
Katie Cameron also joined in November 2021 as Chief Operations Officer. Before Ably, Katie previously held senior Operations roles at two tech giants, having run EMEA Operations at AWS and been a Global director at Facebook. She also holds a first-class degree in Aeronautical Engineering and a postgraduate in Electronic & Electrical Engineering.
How Ably is celebrating IWD 2022
We've composed our first 'Ably Recommended' reading list, compiled of books suggested by women at Ably, with everything from Ruth Bader Ginsberg to a space fiction set in a non-gendered society.
We're also offering every woman at Ably two months of membership to the Allbright+, an online network of women from around the world with live events, courses, and networking opportunities.
We'll also be joining a set of events our friends from Fora (where our London Hub is located) are hosting. A powerful line-up of incredible women will share their insight and experiences, Fora Spitalfields will host a pop-up gallery in collaboration with Subject Matter and ArtGirlRising, among other things.
Finally, Ablyan women will gather for a virtual lunch (or brunch for those in the US!). We plan to talk about how we as a group can celebrate and promote the achievements of women, both inside of Ably and beyond.
---
We hope you enjoy the 'Ably recommended' list & have a wonderful International Women's Day!!