Here at Ably, we constantly strive to create an enriching experience for all our Ablyans, and a big part of this comes from our ways of working.
Ably is a remote-first employer, meaning our people can work from wherever they feel most comfortable and engaged. Whether in the sun by a pool, a cozy cafe on a personal hotspot, or in our London and Boston offices, we're happy knowing our Ablyans are doing what's best for them!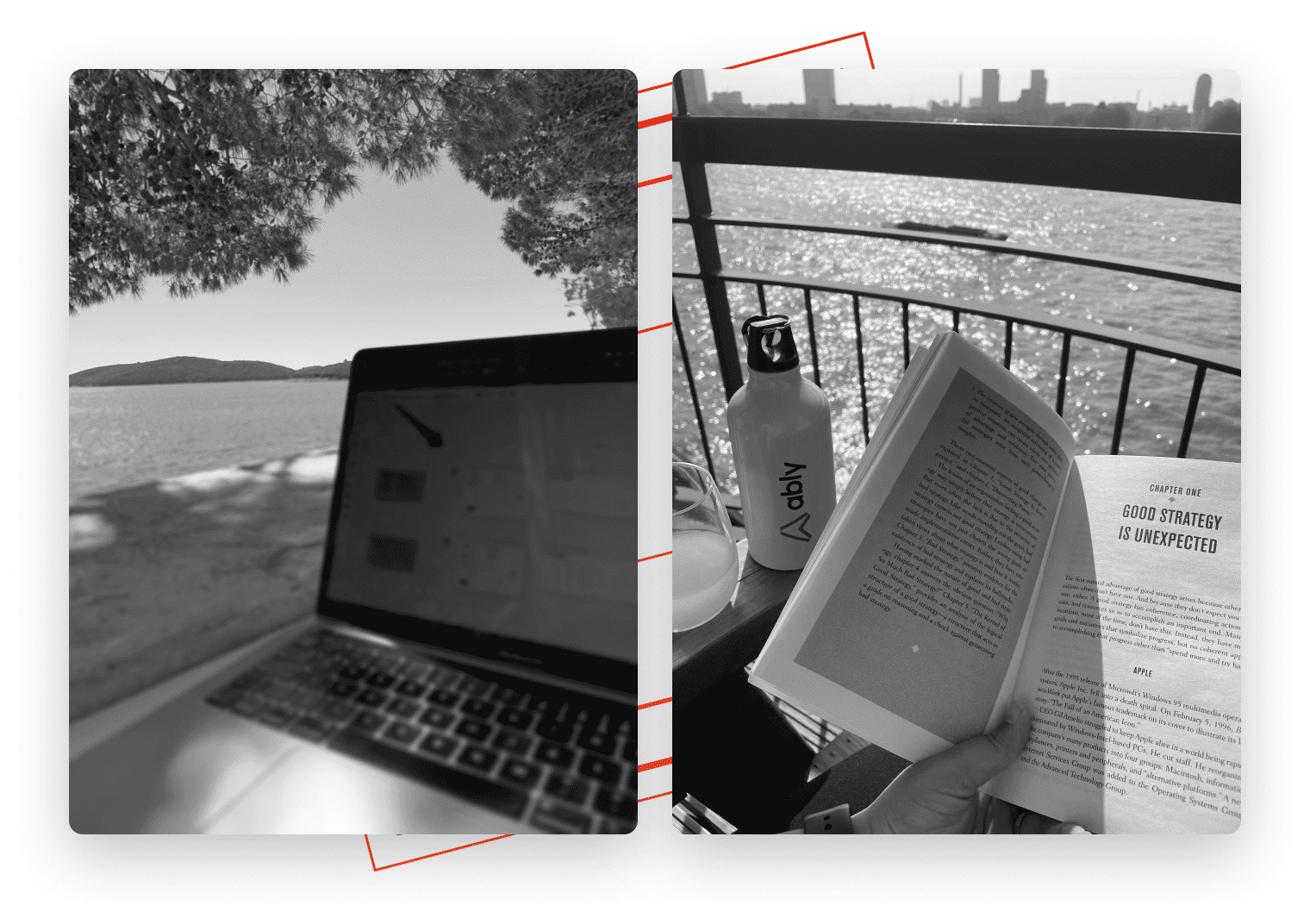 In recognition of our effort, we are delighted to announce that we have placed in the top ten in Flexa's SaaS and Development Software Flexible Working Industry Awards 2022.
The awards celebrate companies that offer genuinely flexible working environments. Ably has been recognized for the second year running by Flexa (we placed in the Flexa100 in 2021).
Oliver Taylor, ​Account Manager at Flexa, notes, "True flexibility is choice. We love that Ably adopted remote first during the pandemic and has continued with the working model post-pandemic. More so, Ably have office spaces to offer co-working and in-person collaboration. This provides choices for their employees."
The story of Flexa's flexible working industry awards
Flexa is on a mission to highlight the importance of employee choice when it comes to where and how they work and the rewards that come from such practices. From diversity, inclusion, and belonging to world-leading innovation, flexible working practices allow everyone to participate and contribute to a business's success.
Flexa uses a rigorous process before awarding any company their coveted "Flexified" status, which means that all companies listed by Flexa are genuinely flexible.
The first stage of "Flexification" is an employer quiz used to score them against an index that measures how flexible companies are within the market. The quiz benchmarks a company's location, hours, benefits, and key cultural indicators to ensure that it offers a great working environment. Flexa also sends a company's employees a short multiple choice quiz to assess whether they feel supported and able to work in a way that allows them to thrive and experience adequate autonomy and trust.
Flexible working at Ably
At Ably, we understand and respect that working and personal lives have changed over the last 20 years, and we believe the two should not conflict with one another.
Instead, we encourage a life-before-work approach that enables parents to be there for their children, carers to support loved ones, and everyone to have a life without the limitations of travel, location, or timetable. We offer a range of benefits to support Ablyans, including an onboarding budget to set up a home office with an annual top-up, and encourage working wherever feels best or most fun!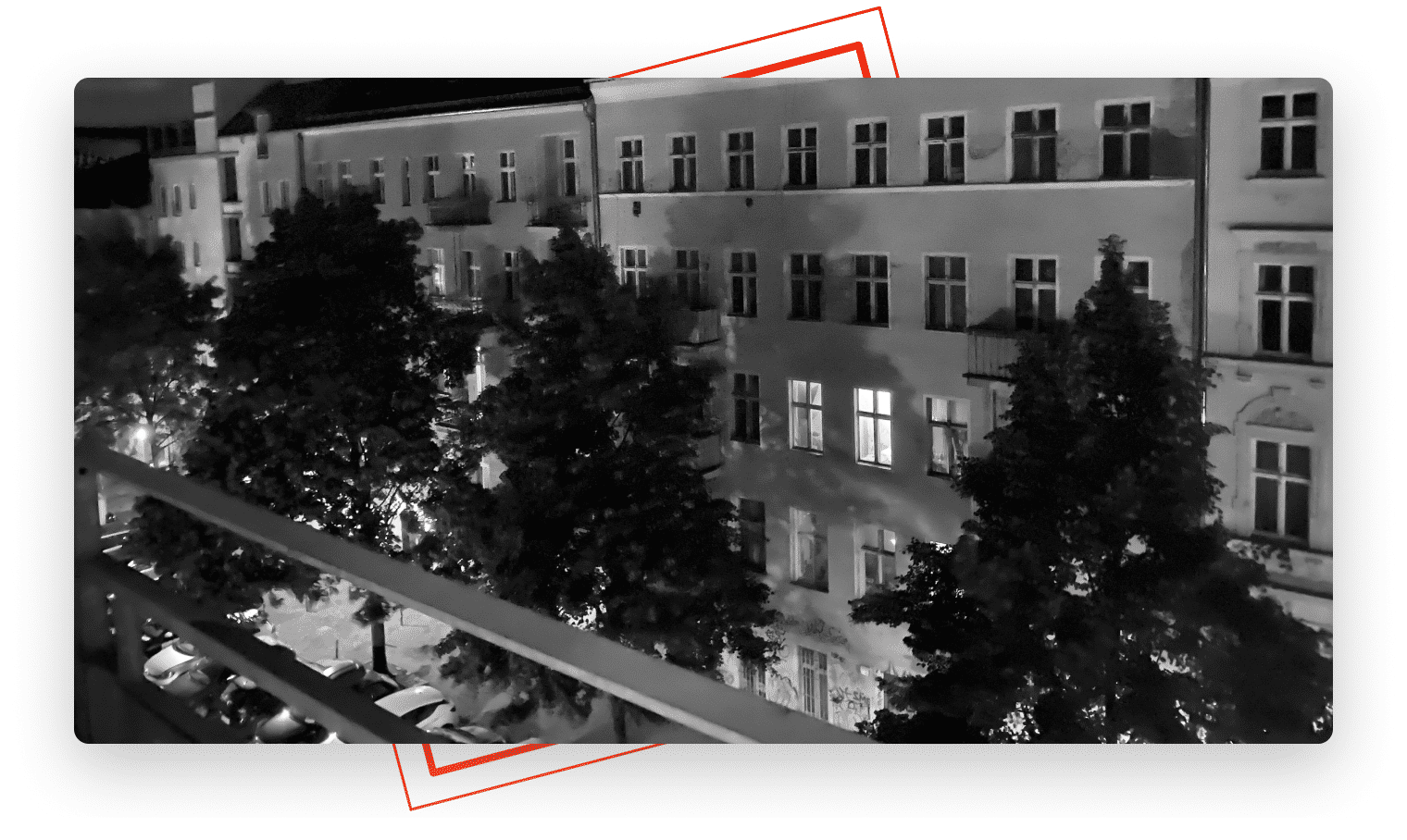 "We are delighted that our flexible and remote working policies have been recognized by Flexa for the second year running," says Jodie Pinkowski, Ably's Head of People & Talent. "We believe in empowering Ablyans to choose their own way of working."
We want to extend our congratulations to all participants in the awards in acknowledgment that they inspire us to be as good as we can be for all our staff by following one of our core values: "even the best do better".
Join us!
If you're looking for a new professional challenge, join us and help us power the realtime digital experiences of tomorrow - we're recruiting for multiple roles across the entire business. If you want to learn more about what our employees think, check out our reviews on Glassdoor!