Case Studies
Stadion
Live updates for world-class sports clubs
About Stadion
Stadion is an innovation company focused on digital sport. Its main product, called Stadion, is a sport digital platform that has everything sports entities such as football clubs or national government bodies need for their digital communication and marketing. The main product is complemented by a live blogging tool, Lively, that allows clients to cover any live event, like games or a player being signing.
Stadion Use Case
Realtime is key for Stadion and their clients. There is so much competition for attention in the sports industry that every millisecond counts. Realtime is used to cover any live events, from a Saturday 3pm game to the signing of a new player.
The live blogging software Lively, provides up to the second insights for unique and memorable events. Sports and event customers are able to embed Lively seamlessly on their website as a fully responsive solution, available on desktop and handheld devices without any limits on number of users.
By creating an event using the live blogging software and integrating it to the website, sports and live event companies can start posting and adding their content.
Using the integration of Lively and Ably's Pub/Sub messaging, the live updates are published over channels instantly to a limitless number of users on the clients websites.
Key Technologies used

Pub/Sub messaging

Connection state recovery

Mobile and Browser Push notifications

Uptime SLA guarantee

Consistent client library SDKs on every platform
Stadion challenges
One of the key challenges that the engineering team at Stadion faces is the critical need for reliability and speed. Their clients are global football clubs such as Manchester City, Newcastle United to name a few, whose fans live for the game.
The value that Stadion brings is staying faster than the main sport media websites or the pure players out there in delivering live updates in under 0.5 seconds, which is faster than the BBC and Sky. Every game, breaking news, they need to live up to the standard and excel for the club they represent.
In order to achieve this they must be able to partner with a globally distributed platform that provides exceptional foundation for delivering realtime updates without any downtime.
The Ably Solution
Scalable realtime updates combined with reliability and speed
As the team was building up the sports digital platform, they quickly realized the need for a reliable realtime infrastructure that can handle low latency, high throughput live updates. After useing some other realtime platforms, Ably proved to be a the best solution thanks to its globally distributed datacenters.
Furthermore, realtime has become a secret weapon when doing demos of the sports platform: Stadion prospects are always impressed by how quickly the content updates are published.
Using connection state recovery feature unique to Ably, and push notifications allow fans on the move to never miss a key moment of the game. From a day-to-day perspective, Ably helps release from potential scaling issue by taking away limits with the WebSockets at a load balancer level. This allows the team to focus on another part of their infrastructure and on the future development of their product.
The ability to deliver live updates using a realtime platform that guarantees 100% data delivery, is a key argument when working with clubs and other entities that have millions of fans around the world. In addition, the large variety of well-maintained SDKs allows to quickly implement Ably, no matter what the technological stack of Stadion's clients is.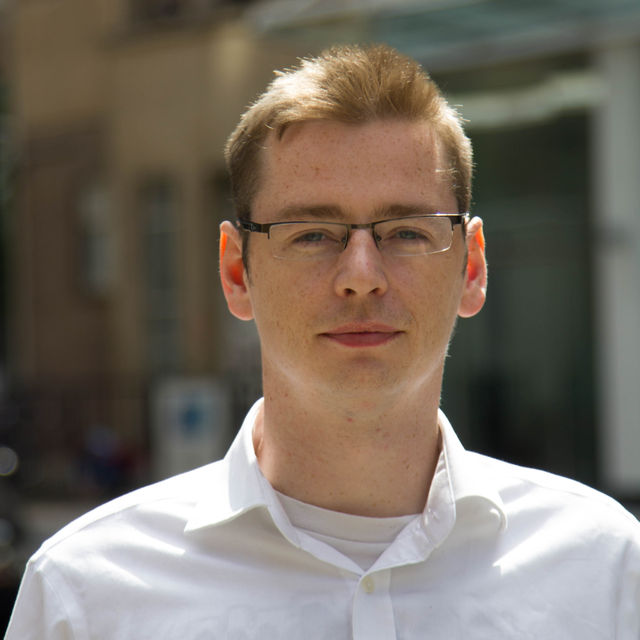 Stadion relies on Ably for