In Part 1 of this article we looked at what realtime actually means. In this part we focus on giving examples of realtime in action including those already commonplace and those we expect to be big in the future.
Realtime digital experiences: common use cases now
Following are examples of realtime which you are probably familiar with:
Gaming & Gambling
In multiplayer games what is happening is updated in realtime for all players to see.
Leader boards and scores are updated in realtime.
Betting odds are updated in realtime.
Events
Live updates like scores are delivered in realtime.
Audience participation like voting, or auctions, occur in realtime.
Chat & Social
Messages are typed and sent in realtime.
Social streams are pushed in realtime.
Data & Content
Realtime feeds of data like financial information, weather data, transport data etc.
Content pushed in realtime like news.
Notifications & Alerts
Particular events trigger notifications or alerts in realtime.
Collaboration
Software allows realtime collaboration on documents like Google Docs
Realtime communications services like Skype and Slack
---
Realtime digital experiences: what is coming next
At Ably we believe the web will increasingly be realtime and customers will come to expect realtime experiences. Following are 10 more innovative and cutting edge areas where realtime is making an impact:
1. Embedded Chat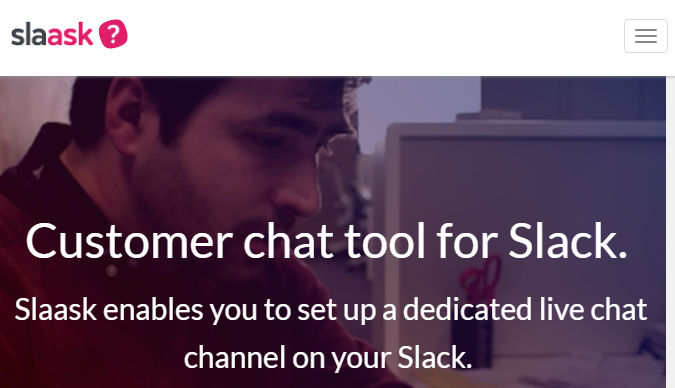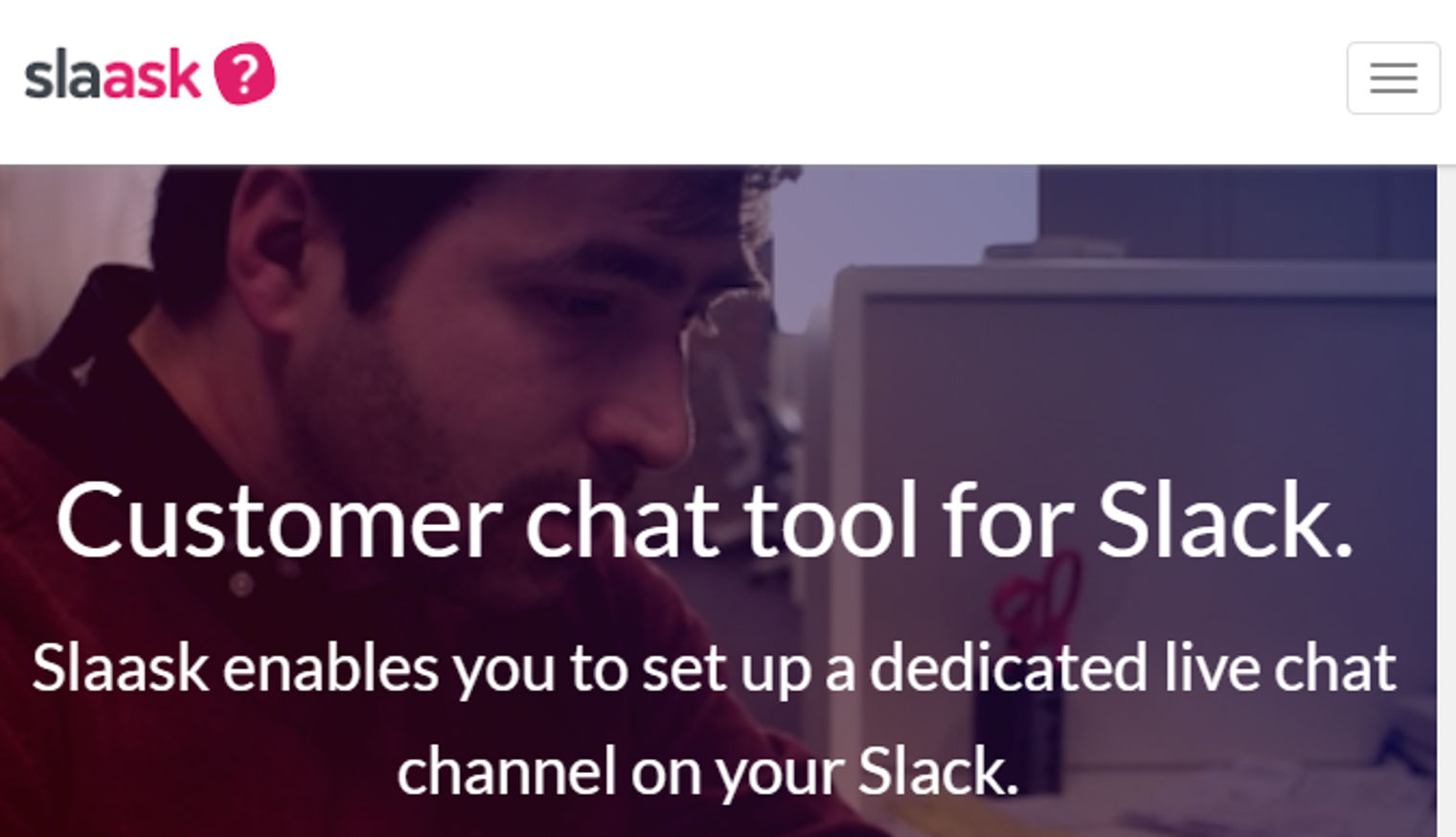 2. 'Omnichannel' and in-store
And it's not just chat that is going cutting across media… check out this video explaining how GoInStore technology is used by Dawsons music shop to provide a realtime connection between customers online and in-store staff:Get connected in realtime to in store staff
And this sneak preview of in store technology from Adobe that they call 'Adaptive Store' featuring realtime clothing recommendations using body scan technology and realtime communications, updates and notifications for store staff on the customer preferences:Realtime interactions in store with kiosks and staff
3. Crowdsourcing
Data is crowdsourced and relayed in realtime to applications which publish that data in realtime to deliver valuable services back to the community and other users. For example, avoiding travel congestion using Commuterhive data: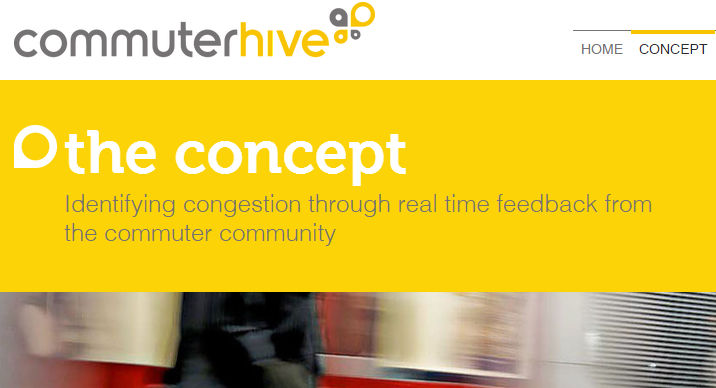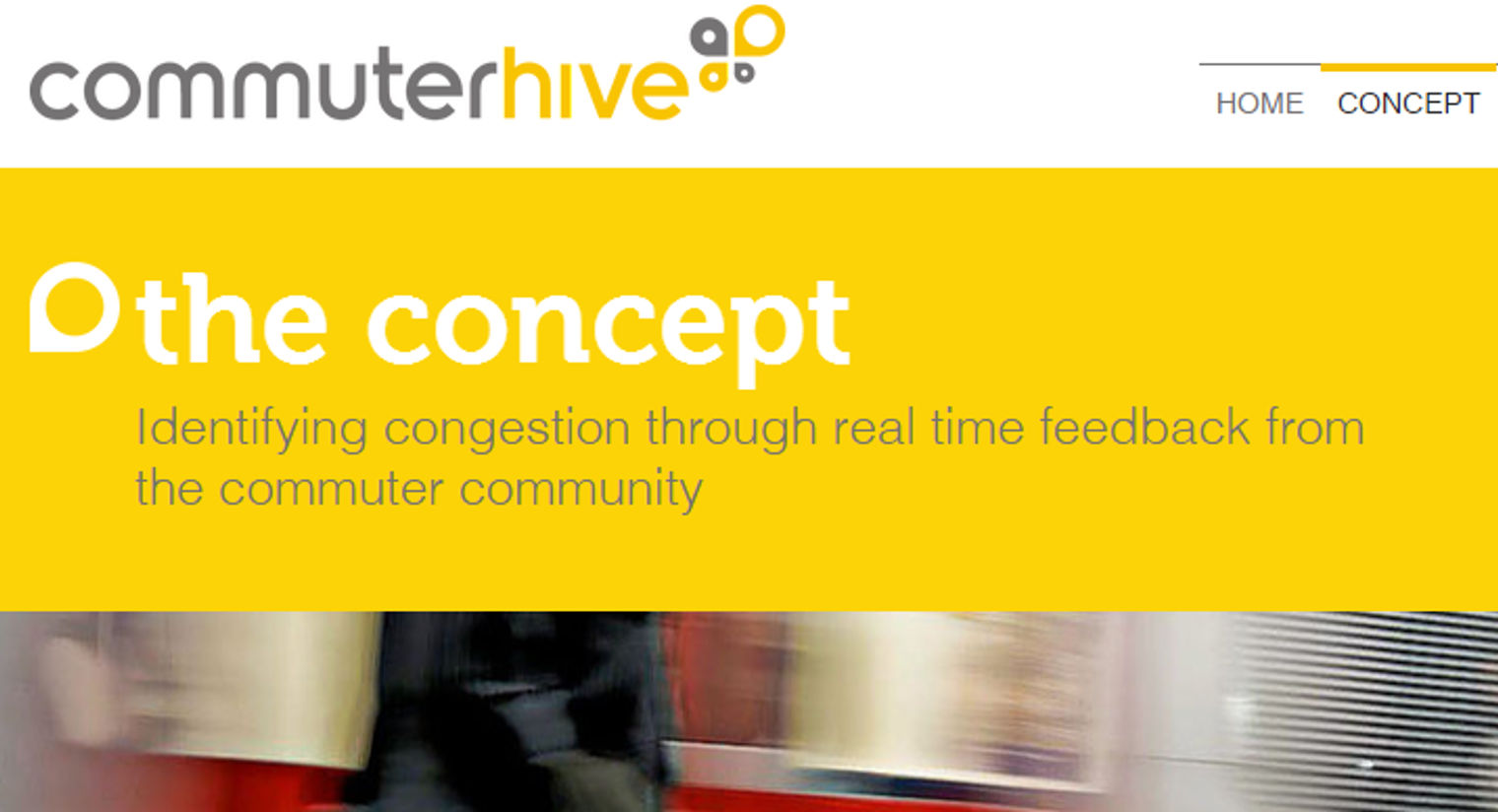 4. Smart automation & internet of things (IoT)
With the explosion of sensors and growth in the internet of things we will see many more experiences offering smart automation that happen in realtime: often controlled by your phone or triggered by your location or other behavior. Nest is a great example:Realtime home automation experiences
5. Out of home media
It is not just in store that is going digital and realtime. Outdoor media is too as the adverts become screens that are connected to the internet and can harness technology like facial recognition, or take in live data feeds, to change what is being displayed in realtime. For example, watch this video showcasing a fantastically creative OOH campaign by agency WCRS for charity Women's Aid:Digital billboards update in realtime
6. Device-to-device / machine-to-machine
In chat humans are interacting with other humans in realtime. In many other examples humans are interacting with machines in realtime. But increasingly, with more and more internet-enabled devices and things, we will see realtime interactions which are machine to machine, or device to device. The example below is human-initiated and controlled but shows an Amazon Echo device controlling a Tesla car in realtime:Amazon Echo controls Tesla car in realtime
7. Marketing automation
Marketing automation is a big trend in digital marketing and increasingly this includes mobile experiences that are triggered based on location, the customer's profile, and particular actions (or lack thereof). These need to happen in realtime to be effective. Starbucks recently announced its plans to introduce realtime personalized offers in store via its mobile app.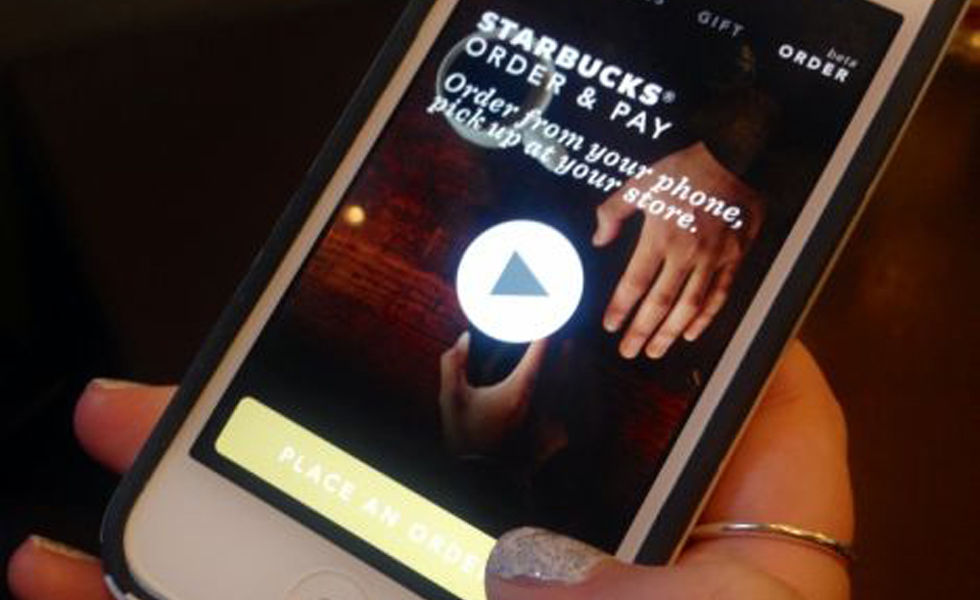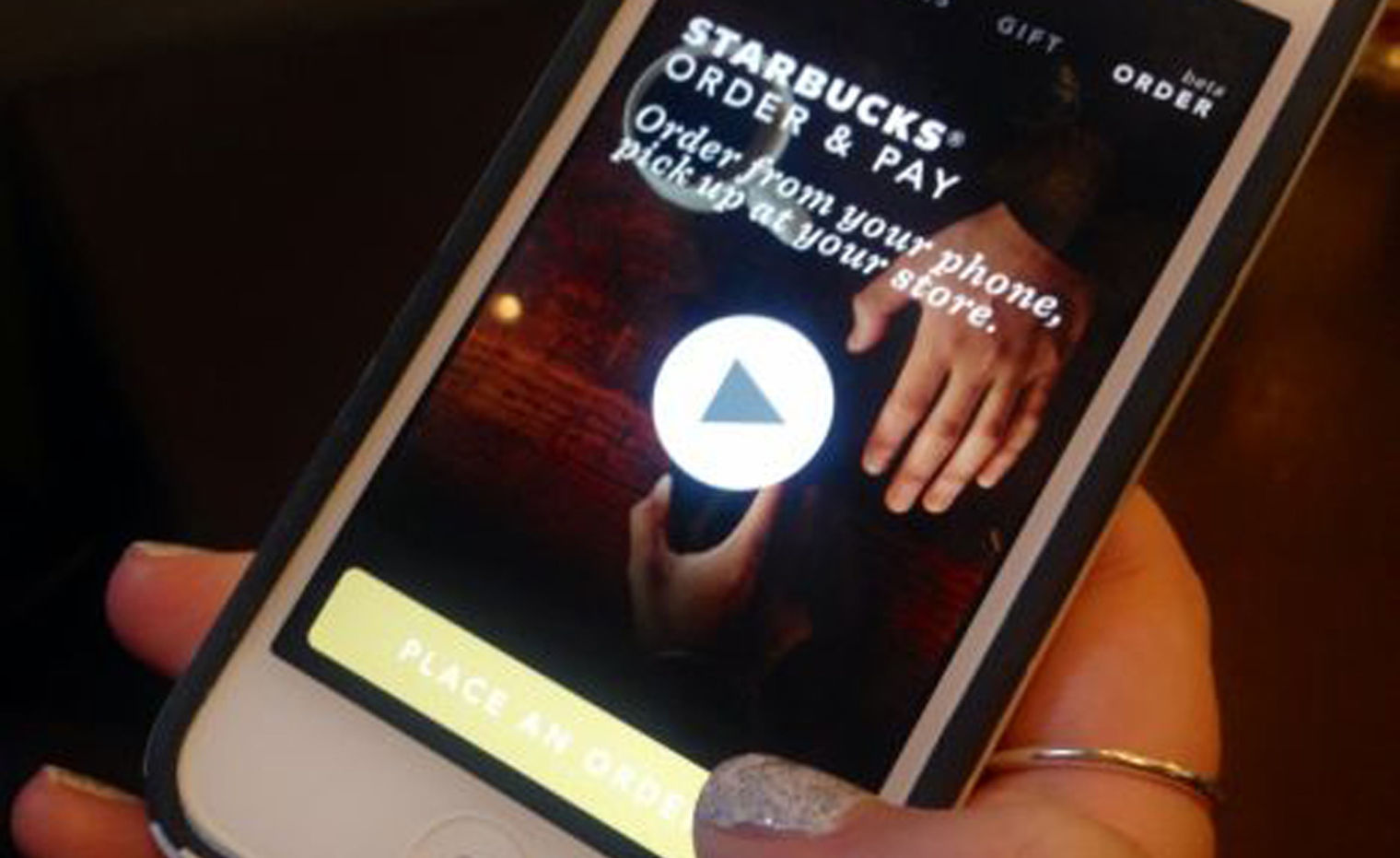 8. Personal assistants
Of course services like Siri, Cortana and Google Now need to work in realtime to be effective. But Jibo, watch the video below, takes these realtime interactions and engagement to a whole new level:Jibo reacts and engages in realtime
9. Software
Increasingly software runs in the cloud and is continuously automatically updated e.g. Chrome the browser. But the way software works is becoming realtime too. Take Medium, the publishing platform this article is written on: like Gmail edits are auto-saved continuously and what you see on the page is what you get as an end result: there is no request/response (e.g. click to save), everything is realtime. The video below shows a sneak preview of Adobe software which allows you to create native mobile apps in realtime:Adobe's AEMXD software creates native apps in realtime
10. Smart notifications
Brands are starting to experiment with push notifications to customers' phones. Rightly they want to ensure the experience is not intrusive or irrelevant. One challenge in making notifications smarter is to ensure you do not send alerts to the 'wrong' device: if I am on a brand's website or tablet app then it make sense to alert me on that device rather than, say, pinging my phone which is then distracting and annoying. Slack, for example, does this very effectively across devices.
But this ability requires realtime knowledge of where the user is 'present' by device. You can learn more about how Ably enables realtime presence awareness to make smart notifications a reality.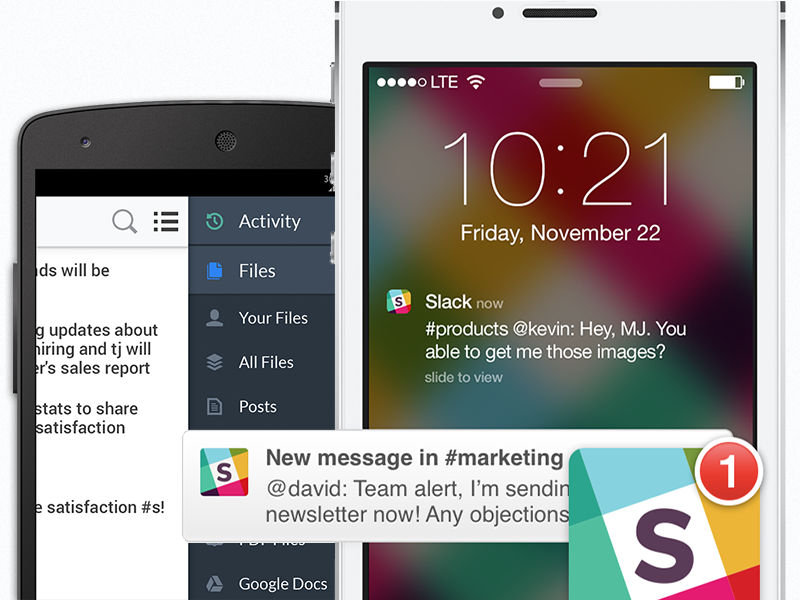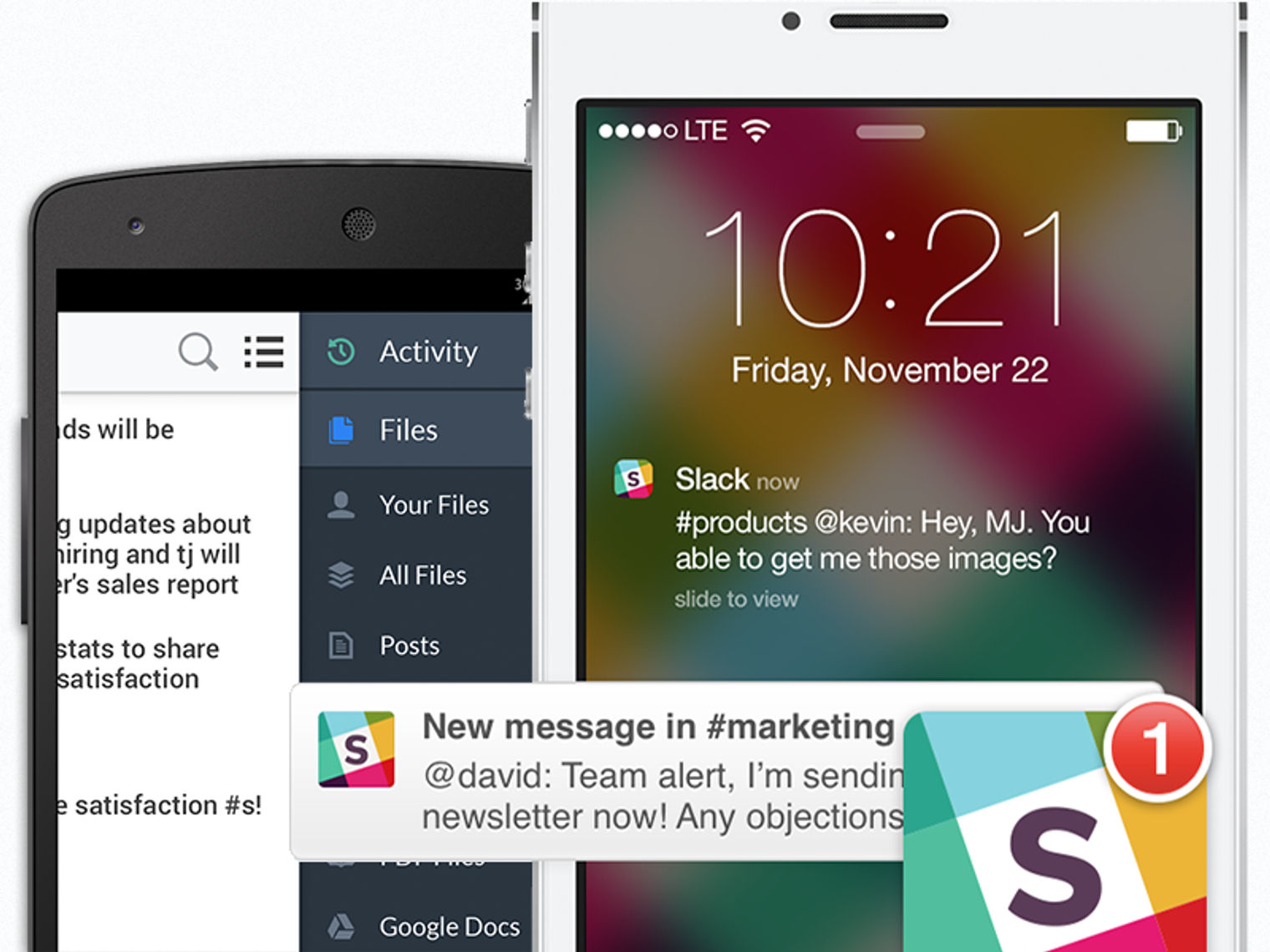 ---
Building next generation realtime experiences
We at Ably provide the data infrastructure to power all these realtime experiences. But we also partner with agencies, consultancies and developers who can build these apps for you. So do get in touch if you are looking at making the shift into realtime.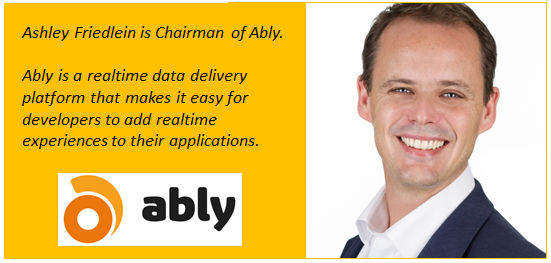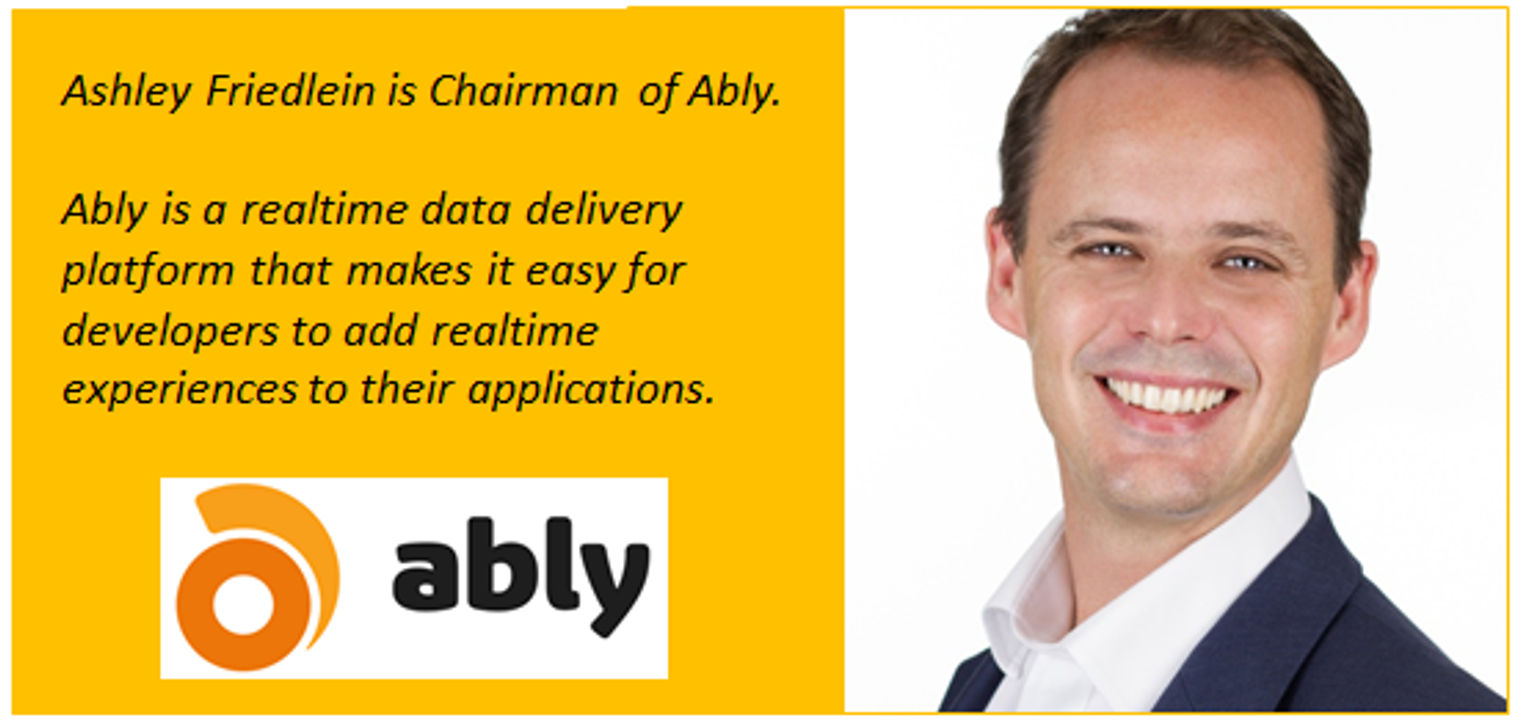 Further reading