At Ably, we've always thought that team events matter, as they help us bond by sharing an experience, learning from each other, and having fun. Since we took the decision to become a remote-first company, we've realized that team events matter even more, especially face-to-face ones, as they don't happen every single day.
Get a glimpse of our culture by reading about our latest bi-annual Ably company summit, and discover some tips based on what we've learned from an event for a remote-first team. We hope you find this information insightful, especially if you're organizing team events yourself!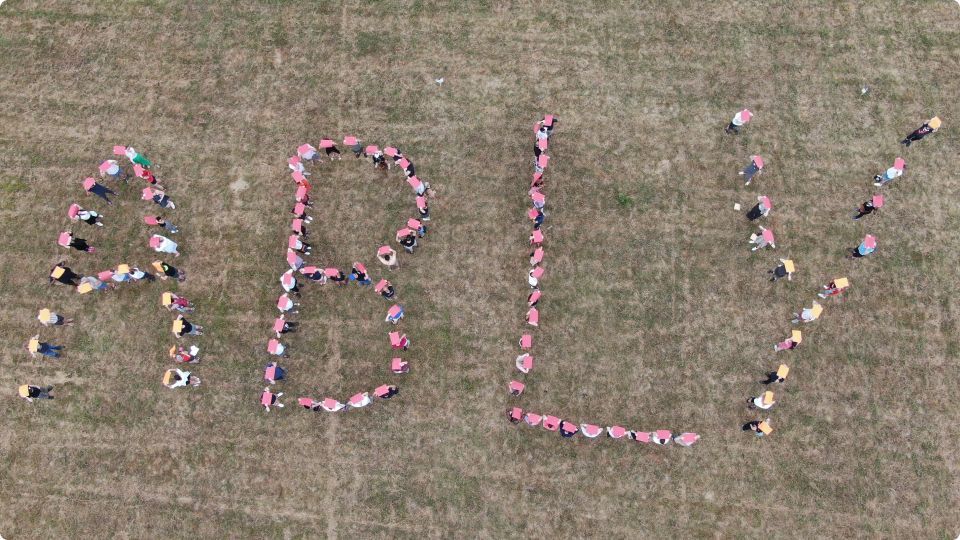 Why are in-person events important for remote teams?
In-person events are essential for a globally-distributed, remote-first company. Even if during our day-to-day work we have a variety of virtual initiatives to get together as a team, such as weekly coffee breaks or bi-weekly social mixers, it's also true that fostering meaningful interactions remotely is more challenging.
Having in-person events from time to time helps us create stronger bonds as a team as we get to see each other and align over what matters. In fact, from our last post-summit survey, 94% of respondents said they agreed/strongly agreed that the in-person event helped them get to know their fellow Ablyans better.
All in all, these events are a unique opportunity to get everyone together in the same place, sharing the same spirit and rallying together towards the same goals for a few days.
So, what does an Ably company-wide team event look like?
At Ably, we have two different types of summits. Firstly, there are the team-specific summits, in which a team (e.g., Marketing) gets together for a week to focus on specific areas they need to improve, gain new knowledge about a particular topic, and also have some fun, laid-back activities.
Secondly, we have company-wide summits, where we try to get everyone in the company together for a few days. These events are a combination of team bonding activities, sessions and workshops, plus some time to relax and have some fun!
For instance, during our last company summit we went glamping for two and a half days and made lots of memories together! We kicked off with an intro session by our CEO and co-founder, Matthew O'Riordan, recapping what went on during the past months, celebrating accomplishments, and also deep-diving into the summit's theme.
We chose a theme that had to do with one of our values, bold creativity wins, as we knew this is the spirit we need to foster during the upcoming months and one of the values that Ablyans felt we needed to work on the most, according to a recent survey we had carried out.
Choosing a theme helps everyone feel part of the event and align over what we want to achieve. It also allows participants to work and reflect on a specific topic, and have meaningful takeaways from the time spent together with peers and colleagues.
After that, we had a couple of sessions and workshops aligned with being bold and taking risks. We worked on accepting that failure is part of the growth cycle, and that we should learn from it and move on fast, iterating and improving. We also had a session on how to be innovative and creative, led by guest speaker Stef Lewandowski. We then took the learnings from this session and worked with our teams on how to achieve this on a daily basis.
Last but not least, we held our quarterly awards, as it's always nice to celebrate each other and our accomplishments. Balancing all of this interesting and insightful work, we also had some laid-back, fun activities, such as a pub quiz hosted by one of our own Ablyans, a rocket building & launching workshop, and our Ably party.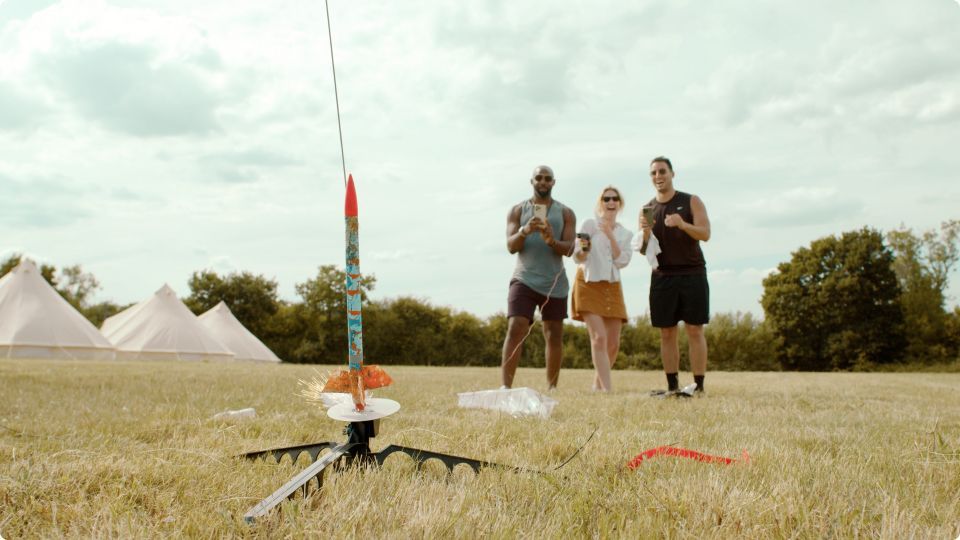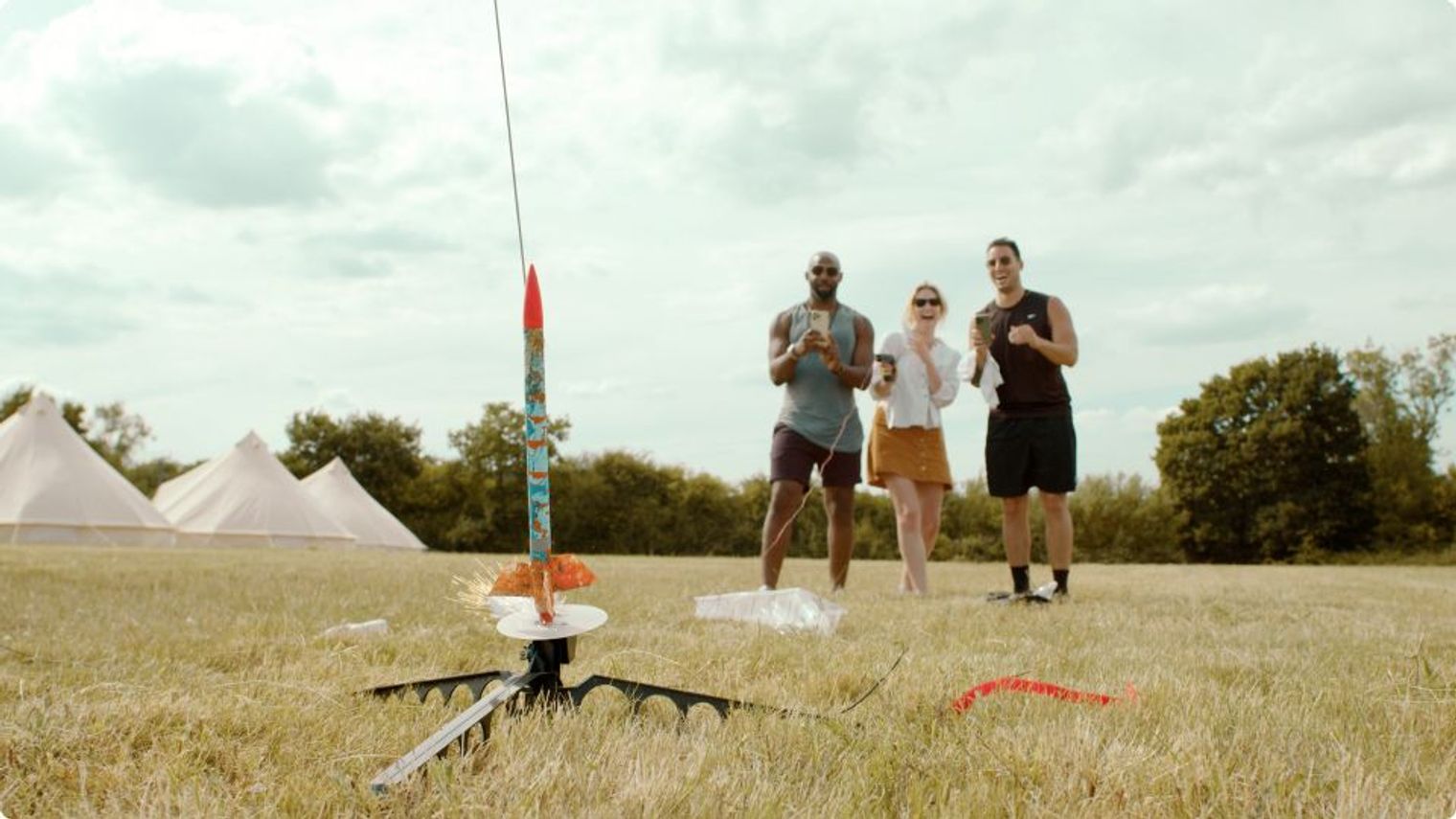 Tips for planning your event for a remote-first team
Now that you know what an Ably event looks like, here are some recommendations based on what we learned along the way.
The purpose always comes first: Thinking about why we are getting together, and what we want to achieve helps you organize an event that makes sense all around. By staying true to your purpose and creating a theme, you make sure that every session or activity is relevant and meaningful for all participants.
Keep it balanced: Since face-to-face events don't happen often in a remote-first company, both sessions and fun activities matter in equal measure. Make sure that you not only include workshops or sessions around your theme, but that you also leave room for people to interact freely or to have some time for themselves if needed.
Think about what your audience needs: In the end, our goal is putting together a memorable event that all Ablyans will enjoy. We've learned that this not only has to do with transmitting the Ably vibe and our values, but also with ensuring that the event is inclusive for all. From an inclusivity/accessibility standpoint, there are some things we would do differently next time around, and it's a key point that we recommend everyone keeps top of mind. For example, ensuring the location and the set up are accessible for everyone, or that there are various (optional) activities apart from the fixed sessions so that everyone has the option to participate or sit one out if they need some alone time.
Ask for feedback: Following our values, we believe that even the best do better, so we always ask for feedback when we finish an event, to see what worked and what can be improved for the next time. You can send a feedback form to participants asking what sessions they enjoyed the most, what things could have been done differently, and also what were some of their main takeaways. At Ably, we share the results of the form with the entire company, just as a way to wrap things up.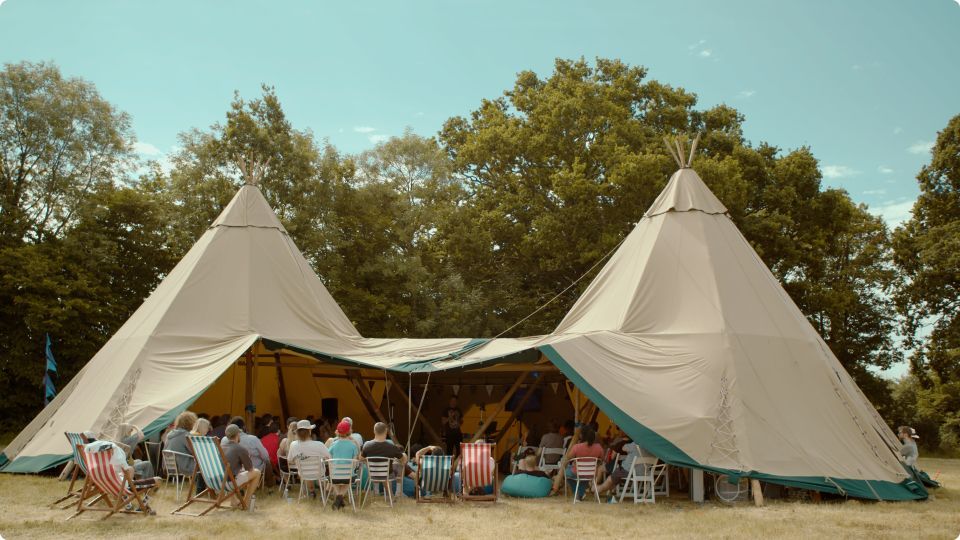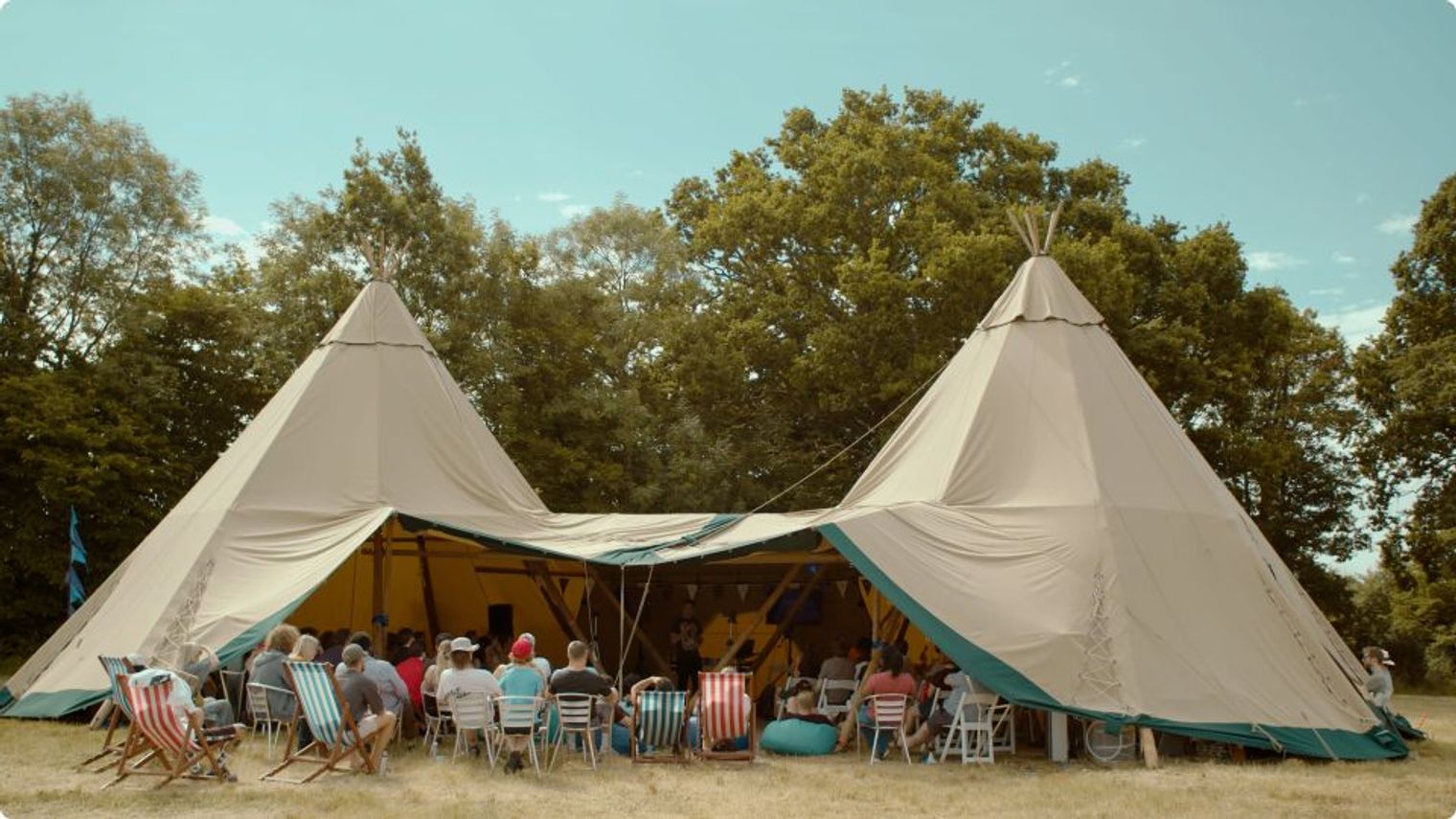 Wrapping up
Staying connected and feeling part of the team as a remote-first company can sometimes be challenging. For us at Ably, being intentional about our interactions on a daily basis, and having face-to-face events and other initiatives to connect remote teams is what helps us keep our culture alive.
We'll share more about how we get together virtually in a future blog post, but for now, we hope you find this post about face-to-face events insightful. Remember, if you are planning a team event, the most important part is getting everyone together in a safe and inclusive environment, where they feel comfortable to learn and have fun, and where we have a common purpose.
Interested in being part of a company with a culture such as Ably? If you are passionate about realtime technology and how it helps power live and collaborative experiences for online users everywhere, you're in luck because we're hiring! Have a look at our open roles (all remote-first) and come join us.