OnePulse, the UK's fastest app for measuring public opinion has selected Ably, the realtime data delivery experts, to power its platform, enabling more brands to reach honest opinions of thousands of people within seconds.
The realtime opinion app, which secured £1m+ shortly after launch in January 2014, has selected Ably in anticipation of its 2.0 launch in January 2017, which is set to present an entirely new way to make informed decisions, quickly.
Unlike other research services and opinion polling platforms, OnePulse's speed and high user engagement is achieved by delivering interesting content that is tailored to the interests of each app user. This approach encourages better engagement, which results in faster response rates and genuine opinions for less investment. OnePulse financially rewards its users for just 25 percent of the opinions they share.
Each 'Pulse' via the app includes three questions, making it quick and easy for users to answer on-the-go. Meanwhile, the Pulse owner can sit back and watch opinions appear in realtime on their dashboard. Due to its high engagement levels, responses are fast to arrive and cost just 49p per respondent for 3 questions — the industry average is £1 per question.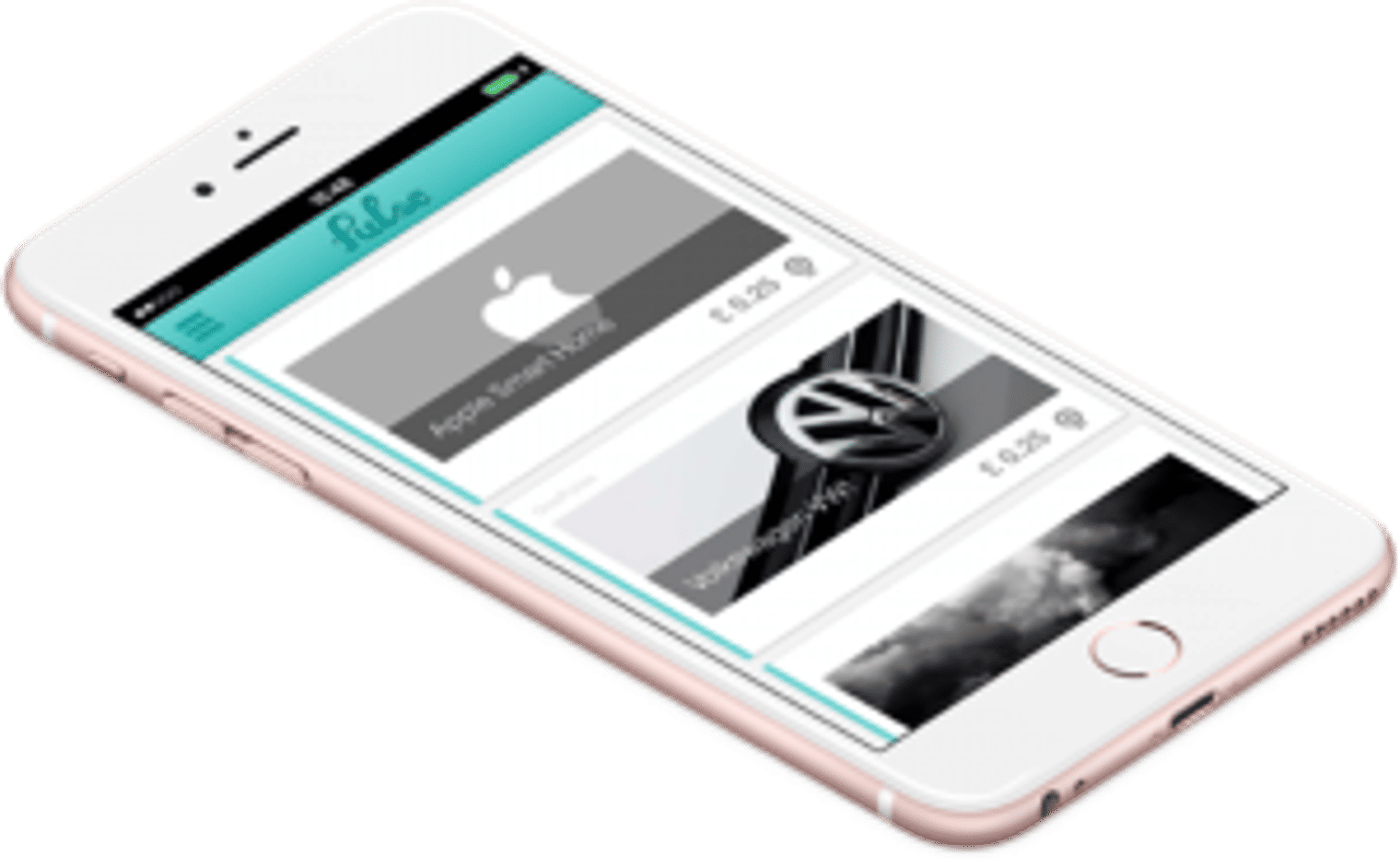 OnePulse uses smart technology to guarantee people's opinions are honest and considered. These people can then be accessed again and again, whether that be individually, as part of a panel, or as a supportive case study.
OnePulse's clients include 25 percent of the top 50 London advertising agencies, as well as large enterprise brands such as Coca Cola, Tesco, Aviva and Marks and Spencer.
Atul Choudrie, OnePulse Founder and CEO comments on the partnership:
"We have chosen to work with Ably because rock solid responsiveness and realtime data experiences are core to our proposition and brand and Ably provides the reliability we need at scale.
The right partners are invaluable in helping us to revolutionise the way opinions are shared and captured, which we hope will result in a world that more closely reflects those living in it."
Matthew O'Riordan, CEO of Ably, is enthusiastic about the organisation's newest client:
"We're really excited to be working with OnePulse. We began as customers of OnePulse (e.g. our research on how retailers fail to meet customers' realtime expectations) and were impressed by how they are disrupting the insights and research market, with realtime being core to that. It is great to now be part of that journey."