"Education is becoming more interactive. Students want more immediate feedback and experiences. There's always a reason for them to want to know information or outcomes right away – especially in relation to others. Lots of these applications are gamified and live in the classroom or online, so speed really matters. We're only just starting with realtime in education, we haven't scraped the bottom of this at all."
—David Pennar, VP of Engineering, MobyMax
Realtime technology is key to EdTech's transformation
Today's learners – children and adults – are used to group chats and online multiplayer games. They've grown accustomed to knowing when a contact is online or typing a message. And they want notifications the moment certain things happen while also expecting content on-demand.  They expect all their online interactions to be seamless and instantaneous, including in their educational environment.
For teachers, cloud-based software platforms mean they can do more than just present content. They are empowered to apply distance learning principles in full, including live-streaming lessons, annotating lesson materials live, and providing group and individual feedback in realtime.
And savvy educational institutions have realized that realtime technology is vital to implement rigorous digital assessment tools such as recreating exam conditions with live monitoring, in order to provide effective and secure digital learning environments with invisible in situ accountability and academic integrity.
Covid-19 has accelerated EdTech's growth trajectory. There are tremendous opportunities to deliver superior digital learning experiences to students the world over. EdTech providers need robust realtime foundations to deliver experiences that students and teachers will find appealing and indispensable.
Realtime affects key engineering, systems architecture, product, and business decisions. There's a lot to consider and a lot to get right, whether it comes to building the realtime capability itself or the infrastructure needed to support it. In this series of articles, we outline some of the key things EdTech vendors need to address, including whether it's better to select a specialist provider to work with or to build one's own solution.
Before we look at what's involved in developing realtime functionality, let's explore four of the most impactful realtime use cases in EdTech.
Multi-user spaces such as virtual classrooms
At the core of a digital learning environment is the virtual classroom. A virtual, multi-user space where students and teachers can interact with each other in realtime. These virtual classrooms rely on realtime communication for:

Public (to students) or private (to teachers) lists of who is currently online
1:1 and group chat where students and teachers can see who's online and typing
Interactive whiteboards and webcasts rather than static presentations
Gamification to improve engagement and support – includes team-based or solo interactive quizzes with realtime results and leaderboards, polls, Q&As, and live browser-based challenges designed to develop mastery of skill
Live collaboration between students to facilitate effective group work, including realtime sharing of documents and shared workspaces
Engagement-monitoring where teachers are able to see the proportion of students who are engaged or disengaged, and monitor how these metrics change from lesson to lesson and across time
Tailored learning needs by providing students with instantaneous support based on their performance in quizzes and exams
A great example of virtual classrooms is Wooclap: used by more than 500,000 educators to engage students on their smartphones with interactive messages, votes, and other interactions.


In-class anti-cheating to make sure students are learning effectively
A major concern of EdTech is that students aren't forced to think and can simply Google an answer to paste into a live virtual assignment. Realtime communication enables powerful anti-cheating tools for digital learning:
Monitor whether a student is switching between browser windows or tabs to look up answers to exam questions
Prevent copy/pasting during virtual assignments and assessments in class
MobyMax integrates anti-cheating measures into its interactive learning experiences for 30 million students around the world.
Digital assessment to preserve academic integrity
Taking exams virtually increases the risk of cheating because no one is physically present to enforce typical examination rules. During Covid-19, school, academia, financial services, government, health care, IT, military, and business certifications have continued thanks to online proctoring or invigilation and computer-based testing. This relies on realtime communication to provide stringent virtual exam-like conditions so that:

People taking exams can communicate with their exam greeters and proctors/invigilators, these platforms rely on live chat
Examiners can check in during exams relying on Voice over Internet Protocol (VoIP) via a computer's microphone
Proctors/invigilators can view notes via online-exam notetaking whiteboard features
PearsonVUE is a leading provider of computer-based exams for millions of people around the world every year.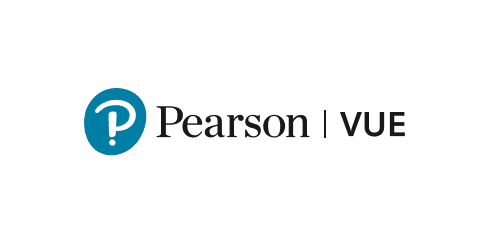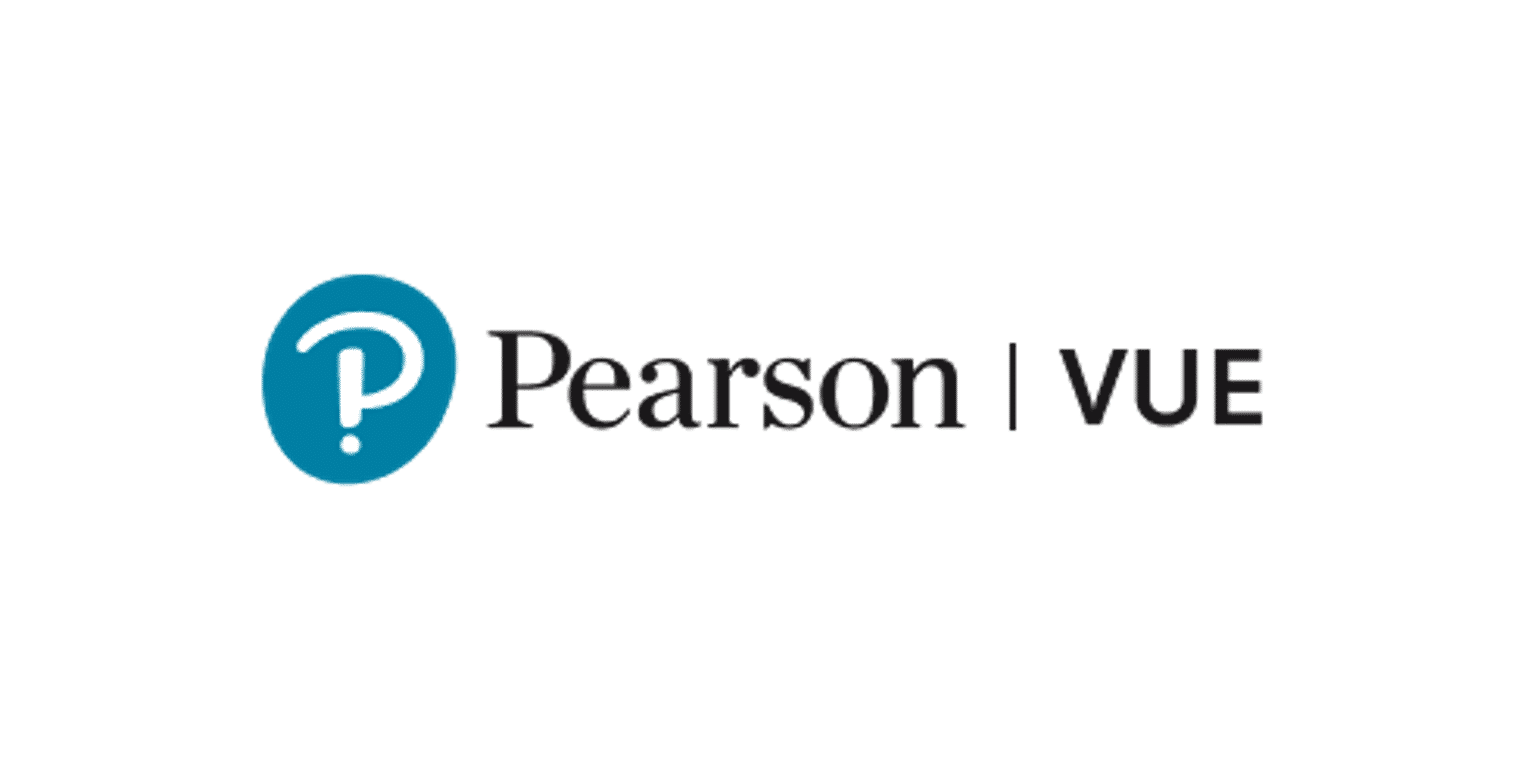 Keep digital spaces safe with device monitoring and live web filtering
Even before Covid-19, institutions provided hardware and software for their learners. Managing those devices and installed software, and keeping learners safe and focused is a top priority. Realtime communication enables safe and immediate oversight of digital spaces and devices:
Filter things like mature content in realtime to keep students focused and secure
Protect students by notifying administrators in realtime of warning signs for cyberbullying, school violence, self-harm, suicide, and other harmful behaviors
Realtime device management including live web results filtering
Monitor devices and gain realtime insights by seeing open browser tabs and browsing history, monitoring screens, and sent links as they occur
Manage devices including live GPS location
Lightspeed Systems provides a realtime device management platform for schools with over seven million devices managed.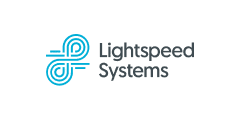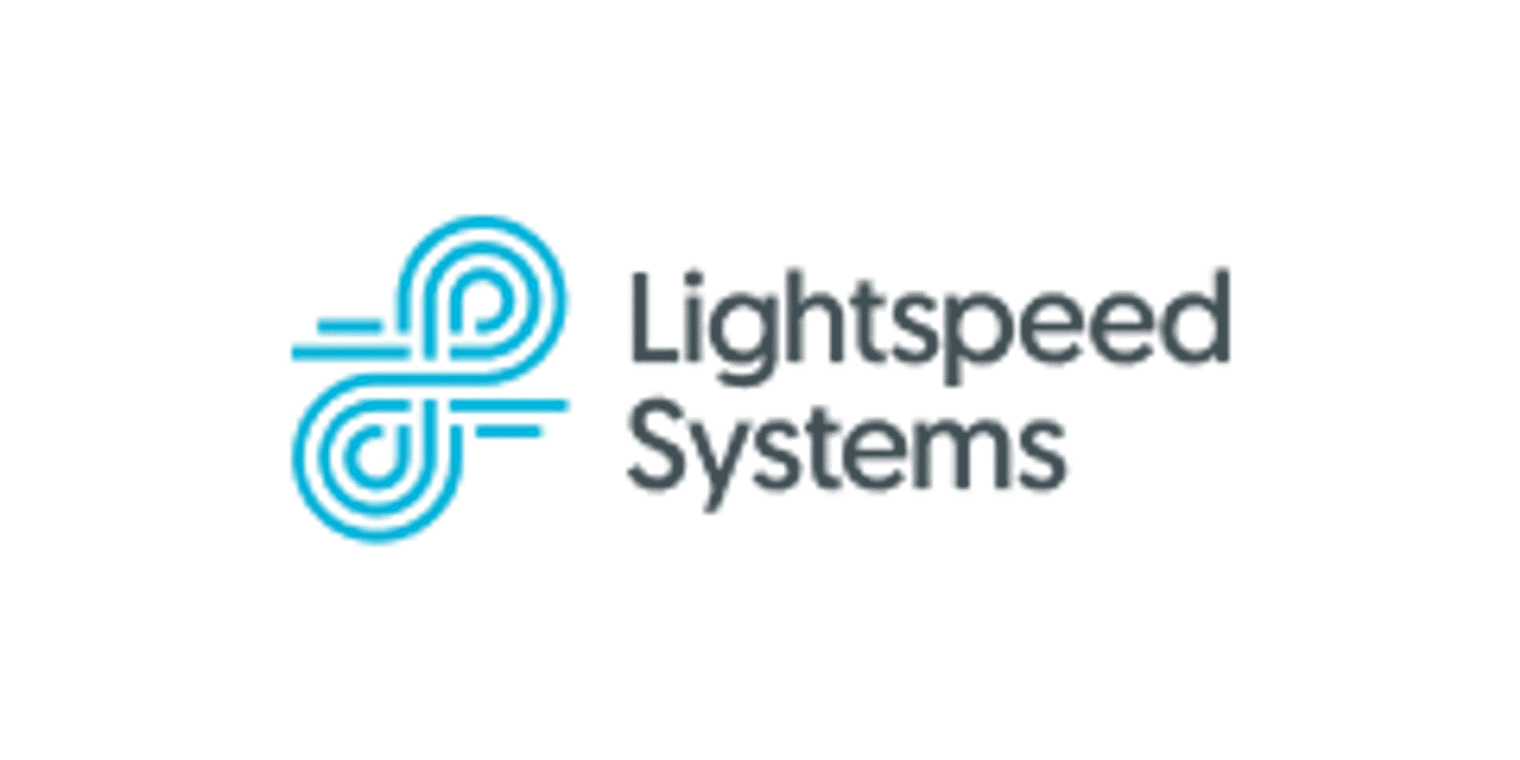 Conclusion
Educational delivery systems need to grow with the expectations of their users. The stakeholders include students, instructors, and the institutions that bring them together. Users have high expectations to begin with, esp. young students who tend to be early adopters of technology. 2020 has seen an incredible spike in demand for realtime solutions in the education sector, with several important use cases supporting the sudden global shift to online teaching and learning. The case studies above just hint at the tip of the iceberg. The demand is irrefutable, but requires serious engineering and infrastructure discussions to deliver the solutions properly and at scale to the people in immediate need of them.
Here at Ably, we've been solving the hard problems of realtime solution delivery for years. We are an enterprise-ready realtime communication platform, and we have figured out how to efficiently design, quickly ship, and seamlessly scale critical realtime functionality delivered directly to end-users. Our realtime quiz framework for EdTech developers is a great example of that.
If you'd like to discuss your realtime communication needs and how we can help you simplify your engineering, minimize your overhead costs, and deliver a better user experience please get in touch.

Note: This is the first in our series of blog posts about what needs to be considered when building and deploying realtime EdTech applications.  You can also read about the 6 realtime engineering challenges for EdTech applications and 4 essential infrastructure considerations for realtime EdTech applications.