New industry research has highlighted the stark reality that most of us in the data delivery sector understand instinctively: if you're not giving your app users the best online experience possible, they're going to go elsewhere.
According to ecommerce consultancy, Salmon, 88% of customers rate speed of delivery as more important than the brand when they're choosing who to buy from. It's hardly surprising, therefore, that only 6.5% of millennials consider themselves to be 'brand loyal'.
The dangers or offering your customers a less than optimum realtime experience are thrown into even more graphic relief when you consider customers who are second screening. We know that, in the US alone, 90% of adults look at a second screen at the same time as they watch TV.
If they're using sports and betting apps — with their hugely popular in-play and cash-out functions — to enhance the enjoyment of the live sports they're watching, you better be sure you're not letting them down with fluctuating and unreliable realtime data delivery.
What uptime target should developers aim for?
When you consider that even 99.99% uptime could mean your customers lose your service for an hour a year, we believe that only 99.999% is good enough for second screening apps.
Remember, looking at a platform's uptime can be very misleading as a way of measuring end user service availability. It's common for a device to suffer from a network partition or an intermittent and unreliable datacenter. During this time, a platform could legitimately report 100% uptime. However, your customers may not be able to access the service for an extended period of time — perhaps up to half an hour.
Ably Realtime has addressed this issue by embedding intelligence in our client library SDKs; to detect degraded performance or network issues, and autonomously route traffic to alternative healthy data centers.
This unique Ably feature ensures that your customers are typically offline for no more than 10 seconds at any time.
The Australian Open chooses Ably
The importance of second-screen reliability was underlined by Tennis Australia's decision to choose Ably as its new data transfer partner for the Australian Open, one of the four major tennis tournaments in the global sports calendar.
The new partner, to replace IBM, had to be able to meet the challenge of providing realtime scores, updates and commentary to the event's worldwide fanbase.
After independent load-testing and verification of the shortlisted platform providers — PubNub, Pusher, AWS and Ably — Ably was duly selected.
Ably was the only provider who could meet TA's performance target of delivering 1.5 million messages in 500ms for 95% of customers. You can read the full case study here: Australian Open Case Study.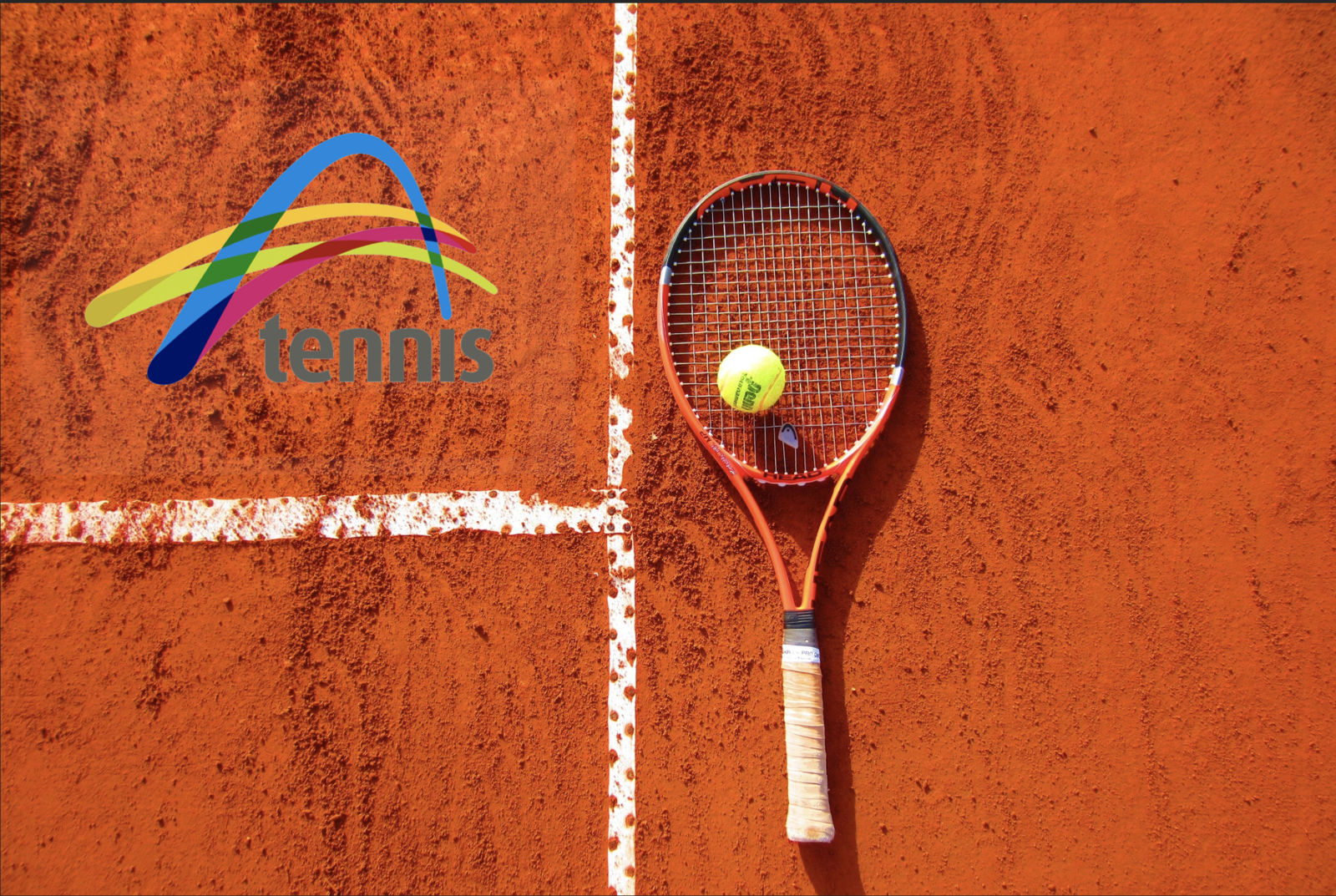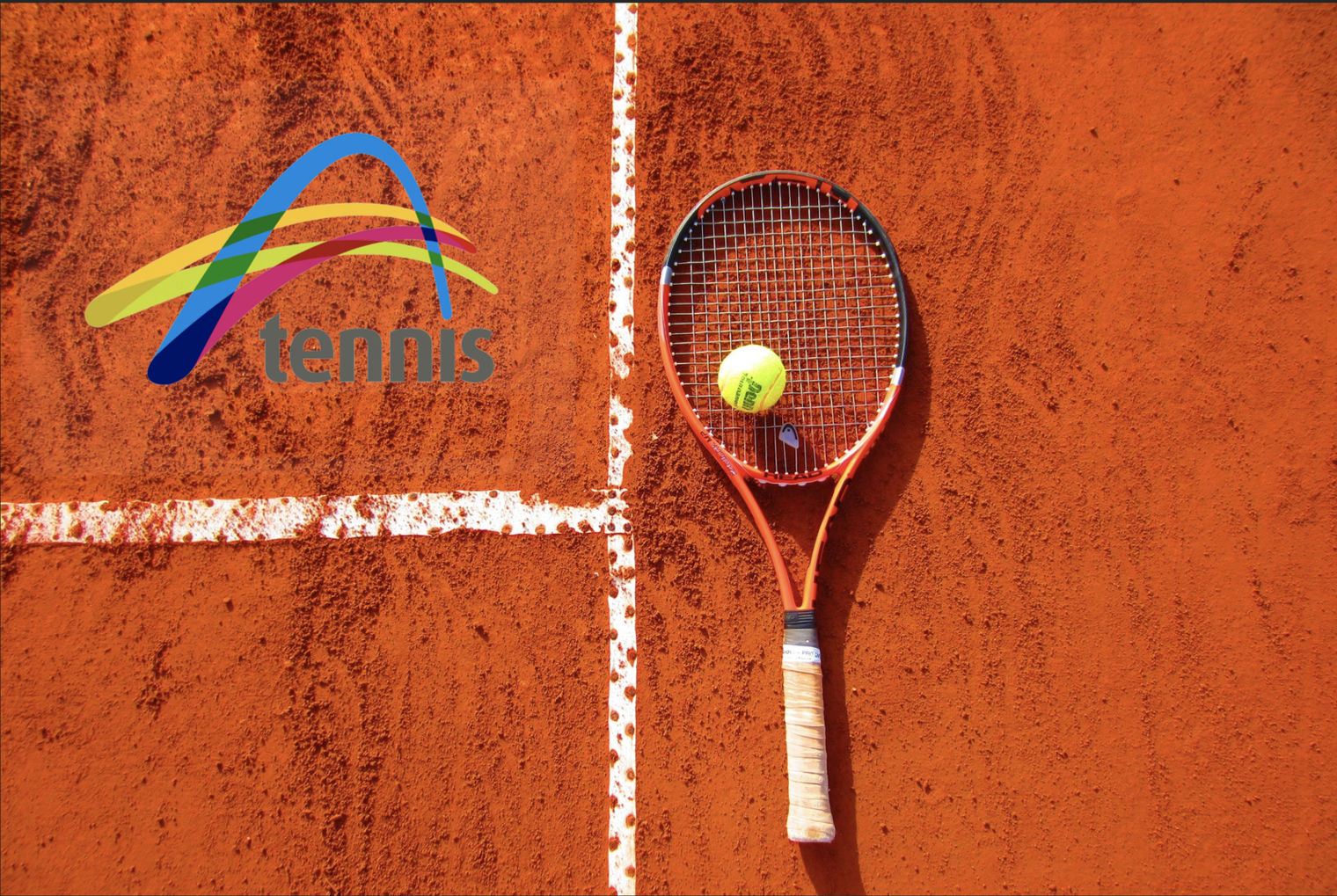 To read more about the issues facing second-screen dependent sports and betting apps, download the full white paper here: 6 Ways to Lose Sports and Gaming Customers Through Poor Realtime UX
Further reading