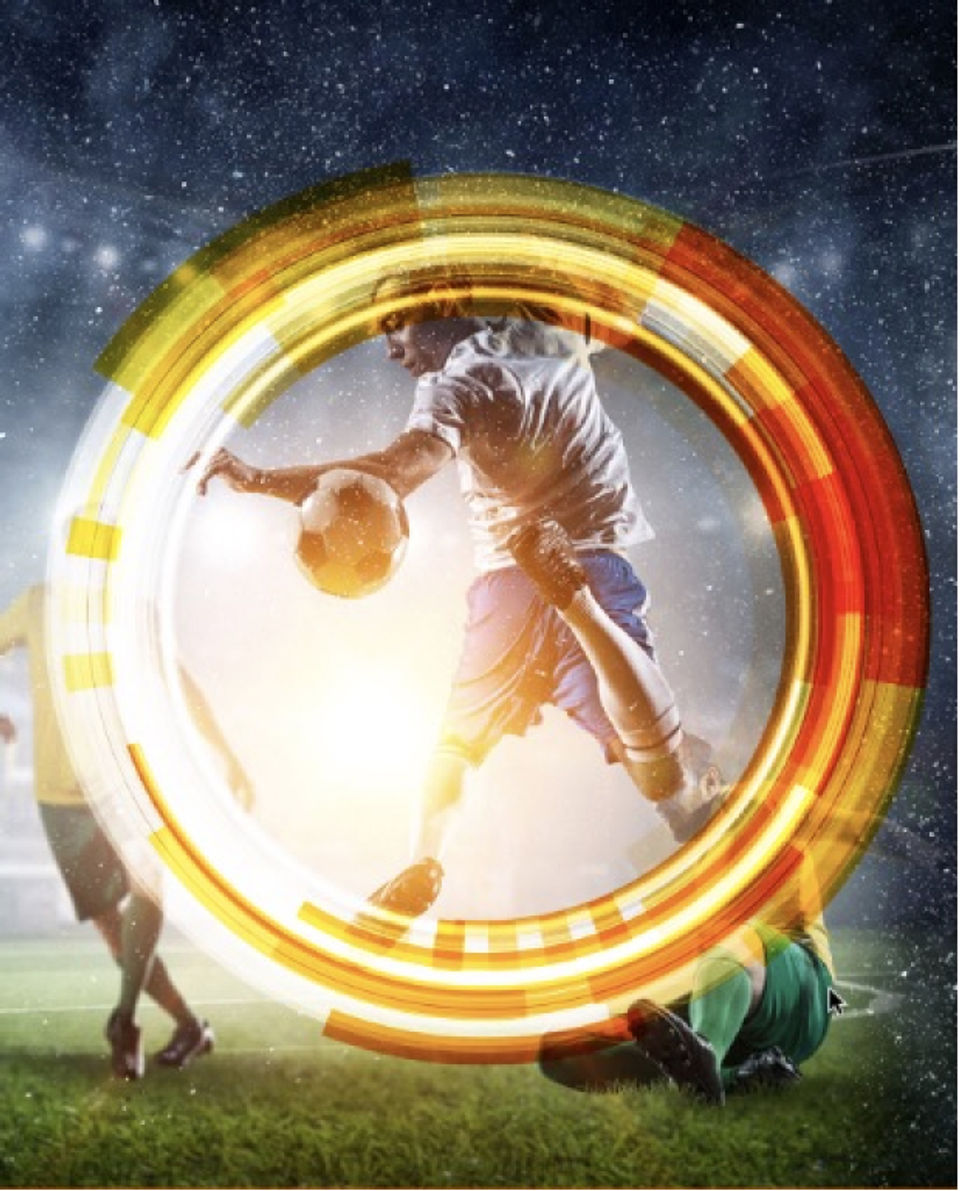 6 Ways to Lose Sports & Gaming Customers Through Poor Realtime UX
Sports and gaming app users demand an uninterrupted, true realtime experience.
Almost 90% of US adults now use a mobile device while watching sports. In competitive arenas with similar offerings, like betting or sports, then you absolutely cannot afford to deliver poor mobile experiences. Customer experience is the new competitive battleground and realtime mobile experiences are an essential part of that.
Download whitepaper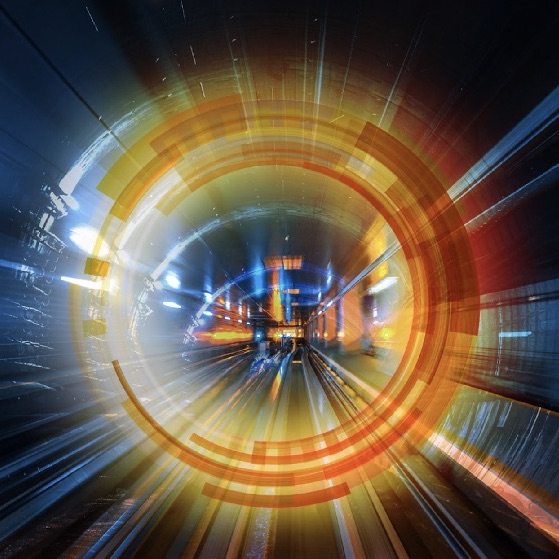 The maturity of public transport APIs 2019
Do public transport APIs meet developer and rider expectations for realtime transit information?
Read whitepaper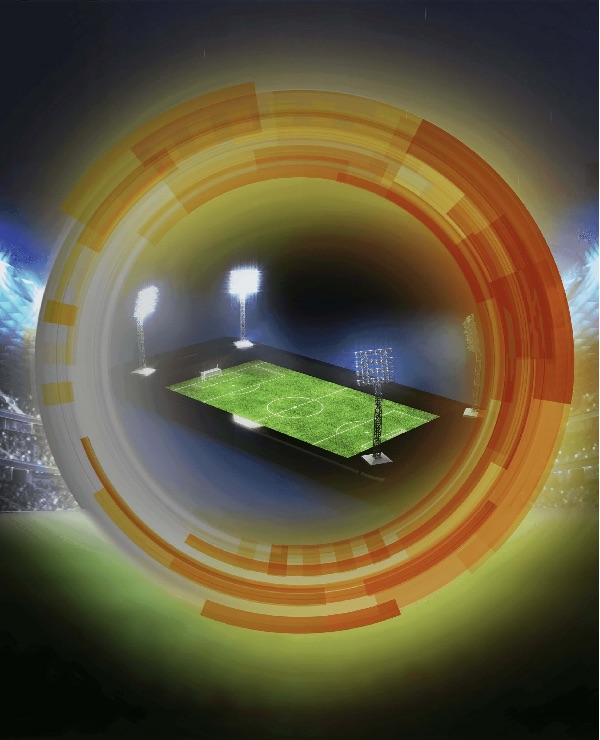 The Future of Sports Data
Sports fans expect live experience. This is driving rapid realtime innovation in the sports data industry.
Read whitepaper
---
Companies who trust Ably to deliver their data in real time
Contact Us
Schedule a call with our team and let's talk about your use case
Schedule a call