---
Ably account and package management is now even easier thanks to a whole host of recently released features. If you have an account with Ably, log in now to see the changes.
Building on customer feedback, the features you need to manage your account and billing more easily have been added. In your dashboard, you can now better manage your account limits, view detailed statistics of your usage, predict future usage requirements, and better manage your billing. Here's a list of all the new utilities and functionality:
1. Improved dashboards, package and support details
Gain visibility into your subscription, service level agreements, support contract, account manager and any add-on features within your dashboard.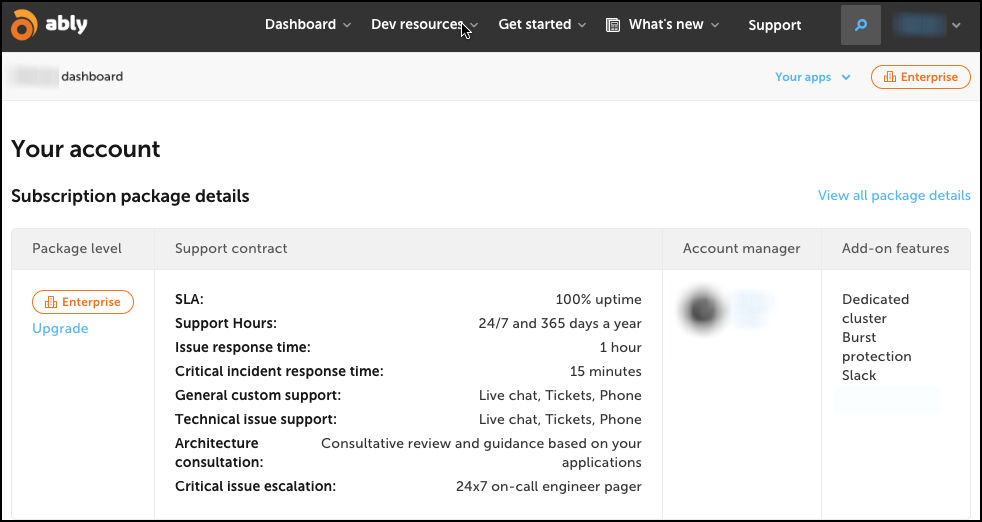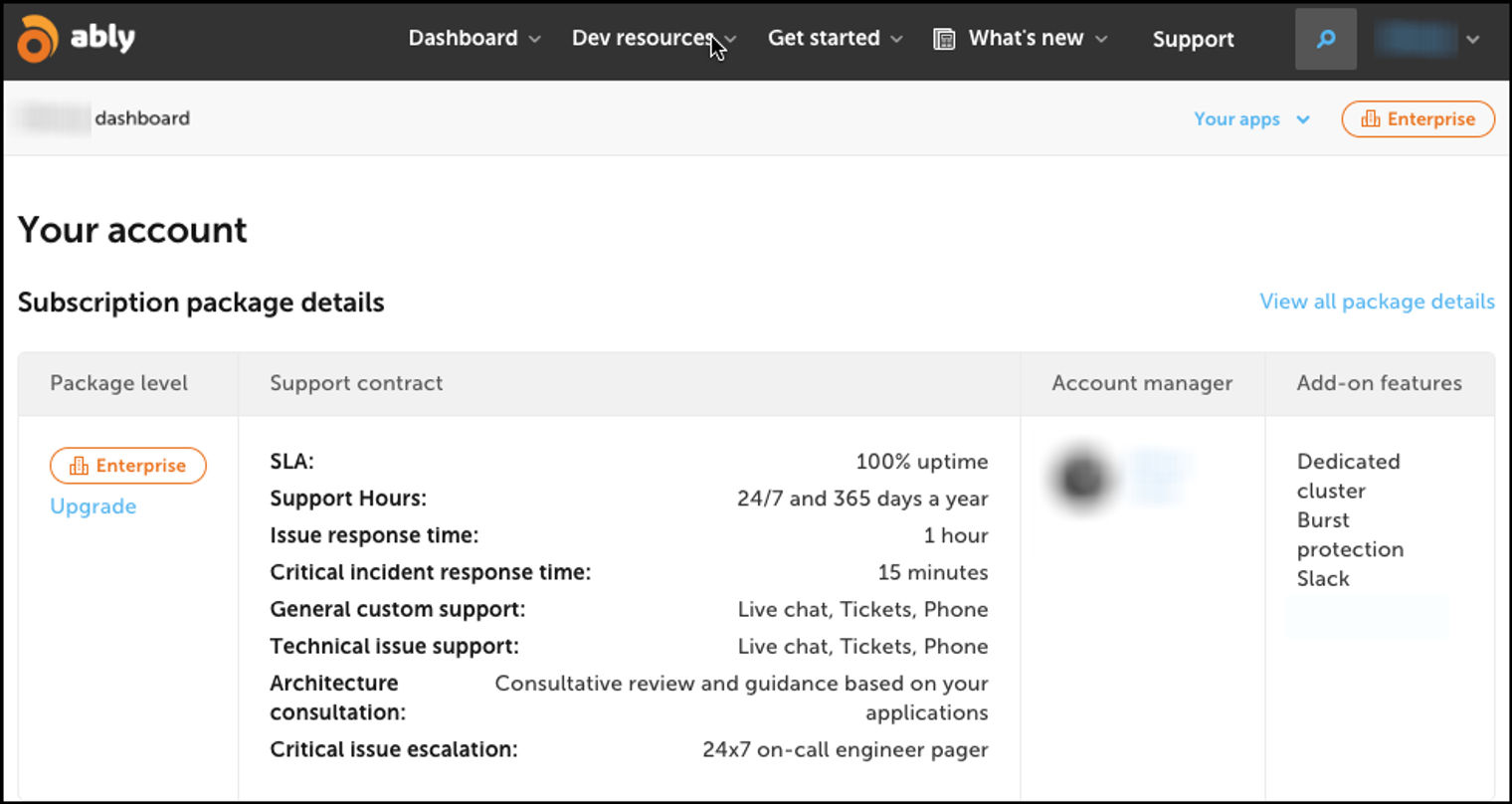 2. View all your pre-paid quota and limits in one place
From your account nav or dashboard page, you can now navigate to a new package limits page which includes the details of every pre-paid quota and limits configured for your package.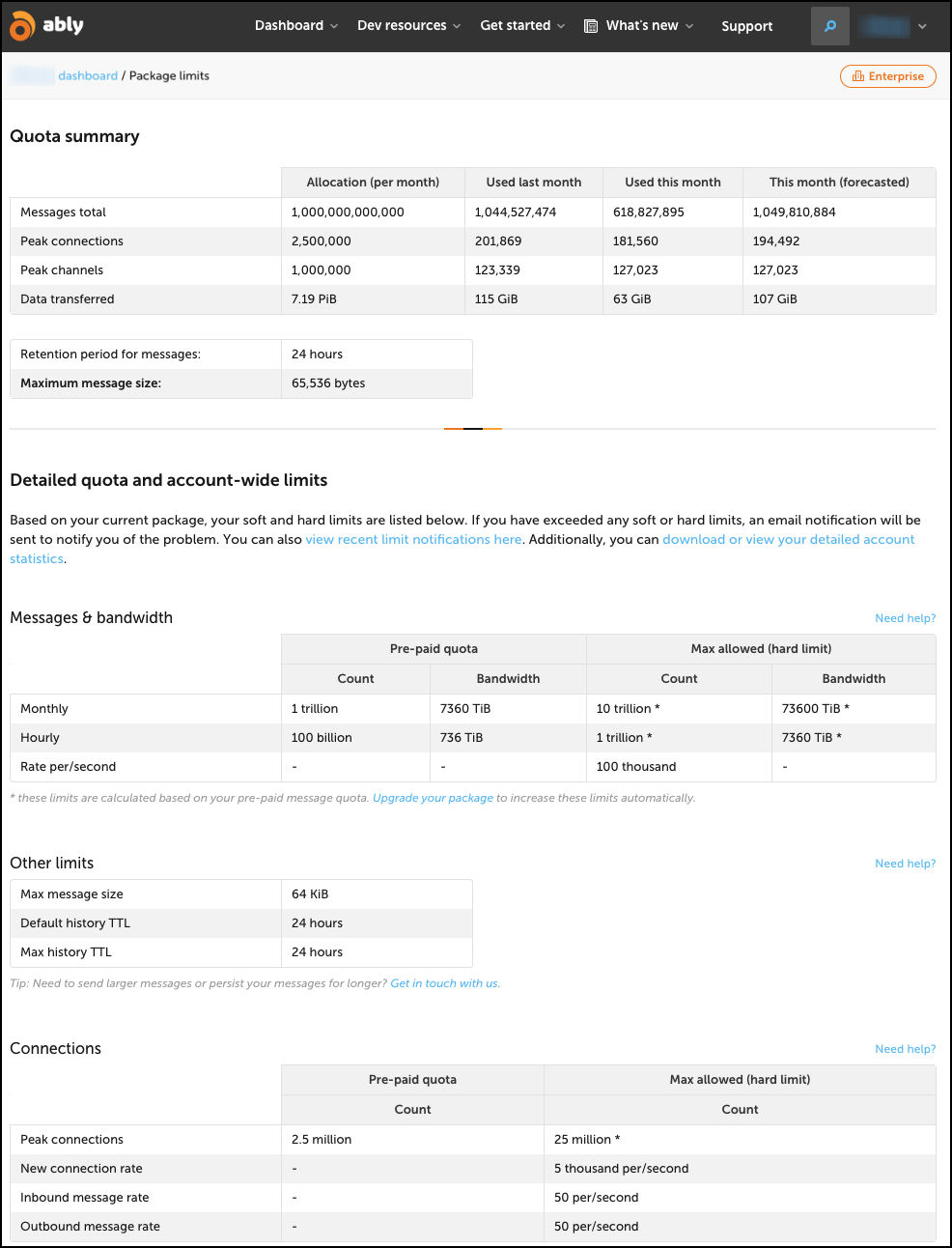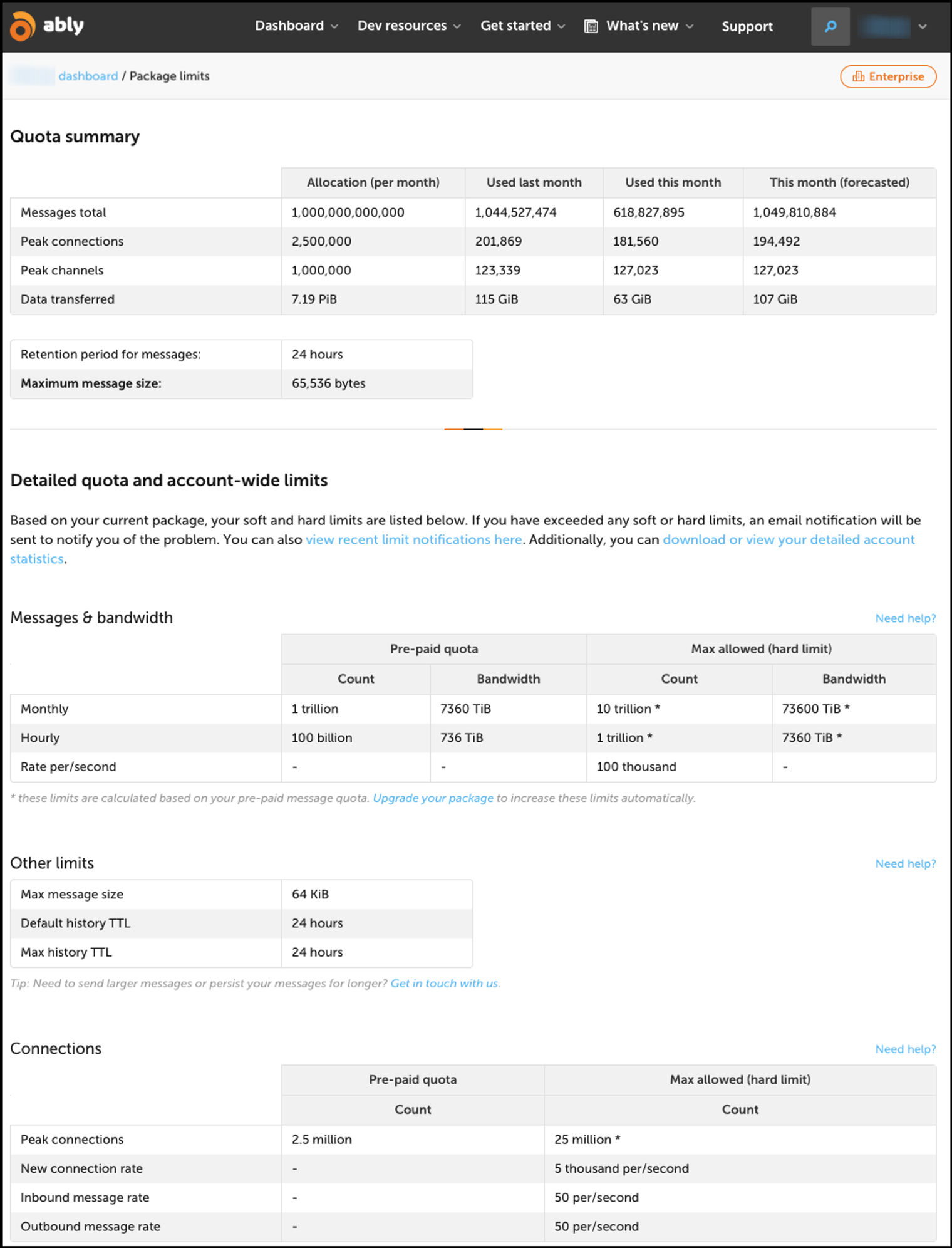 3. View detailed usage statistics for your account
Now that you have detailed insights into their pre-paid quotas and limits, we have also made available detailed hundreds of statistics from your account, including peak instantaneous rates and hourly rates.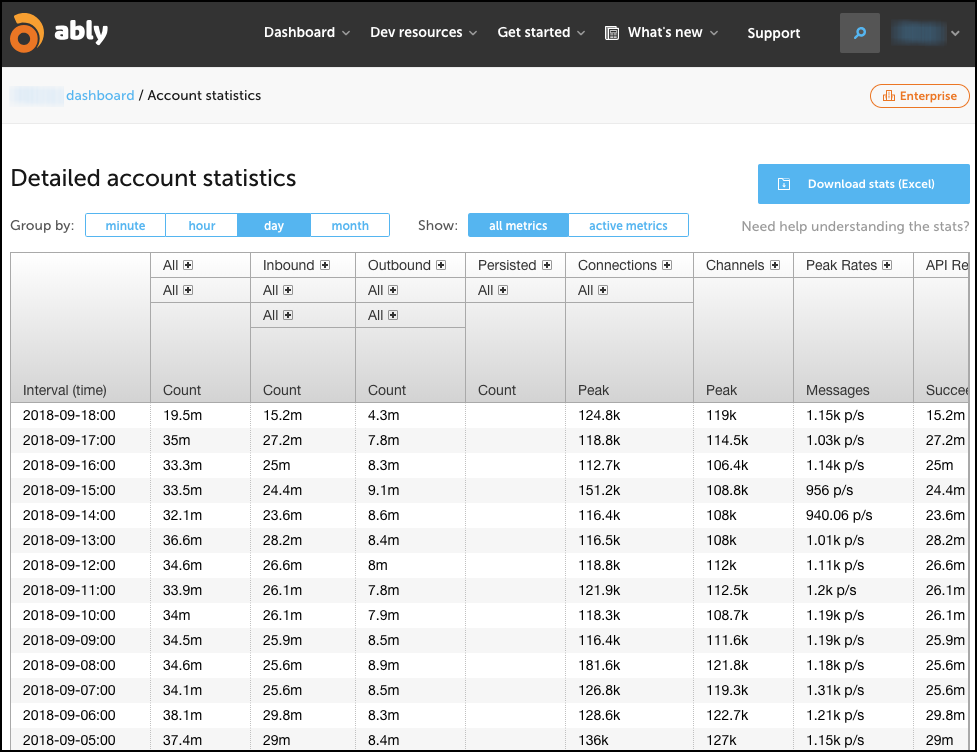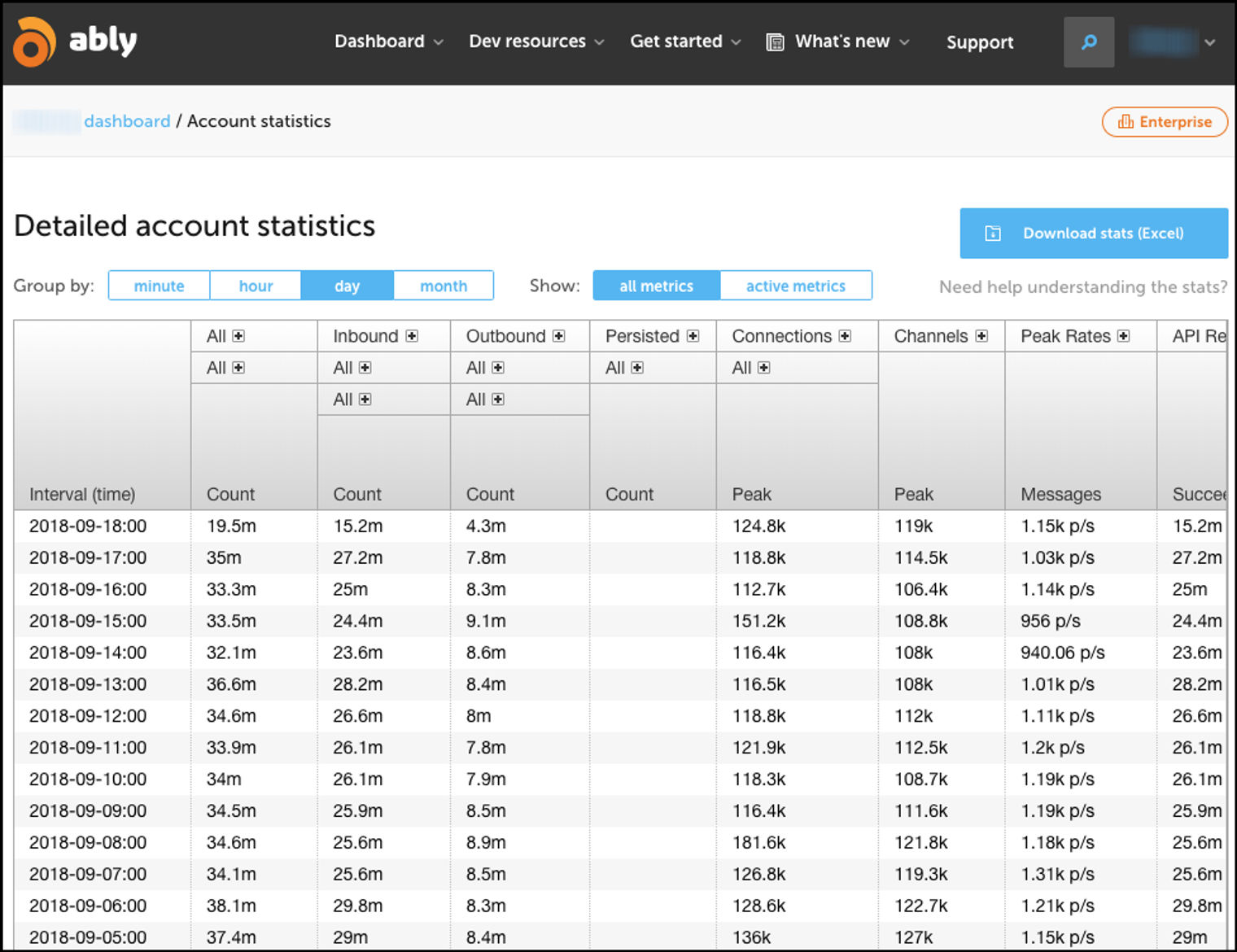 4. Forecast what packages you need with our package calculator
Using our new package calculator, you can now work out what package you need to ensure you have appropriate limits and capacity in your account.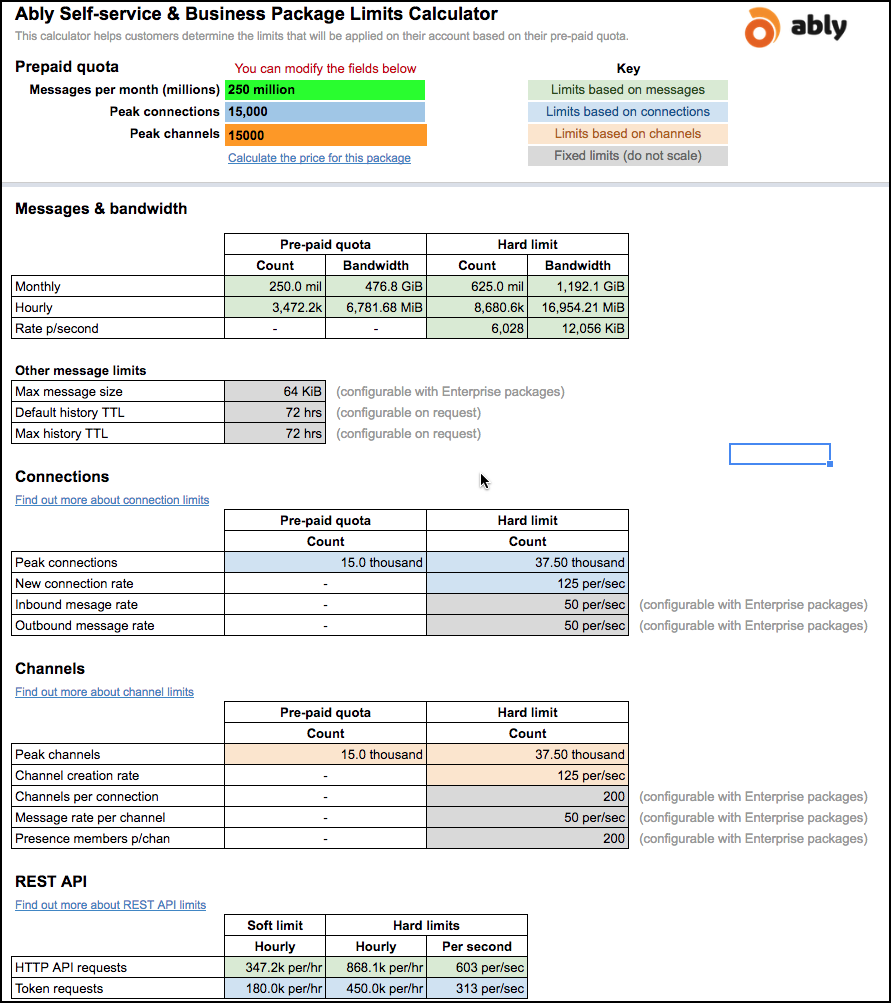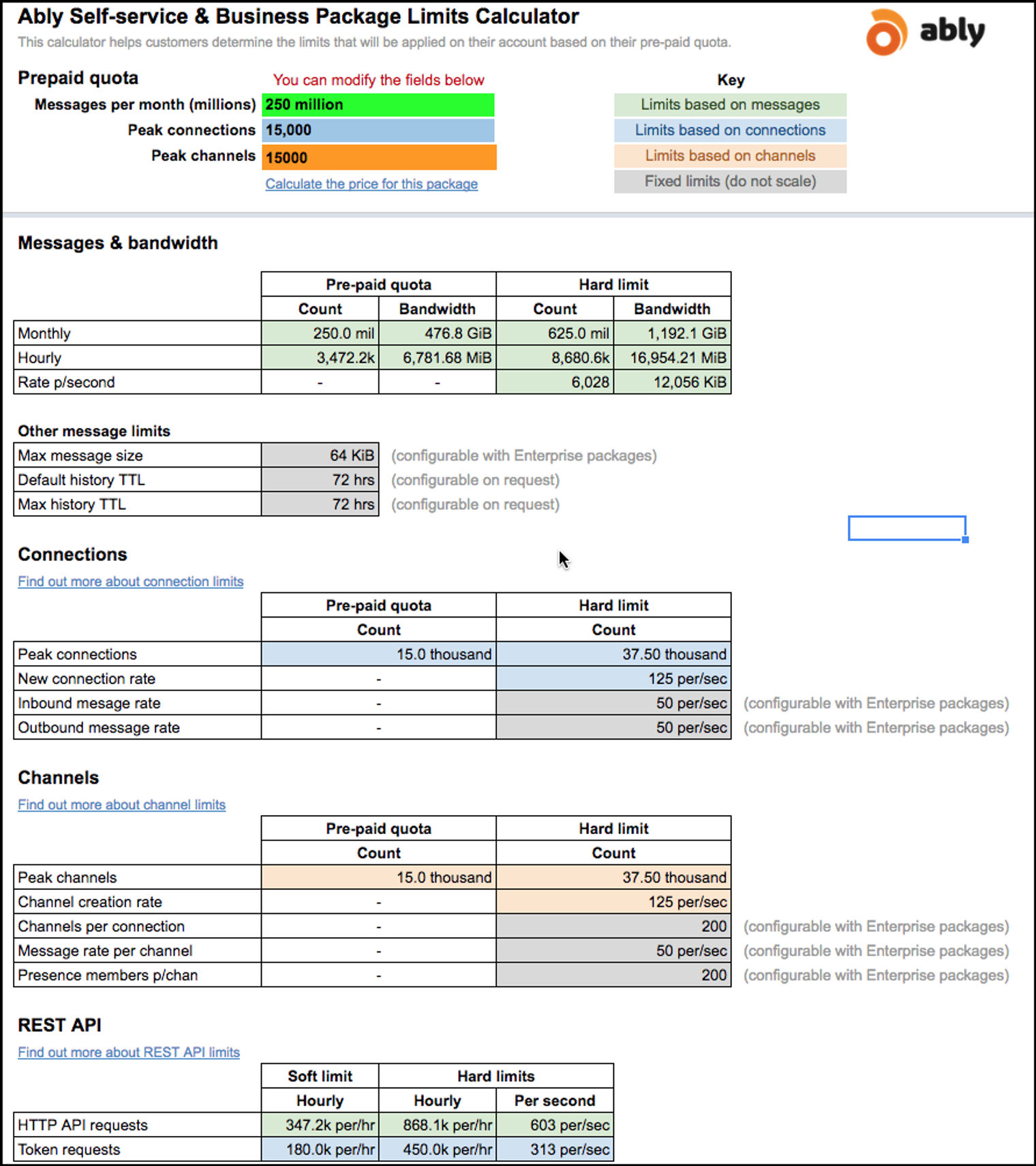 5. Improved account limit management
We've made improvements to reduce email noise so that you only get notified once when you're exceeding a pre-paid quota, but are notified more frequently when you're nearing a hard limit on your account that could impact your service or users. In addition, you can now view a list of historical limits you have neared or exceeded on your account in your dashboard.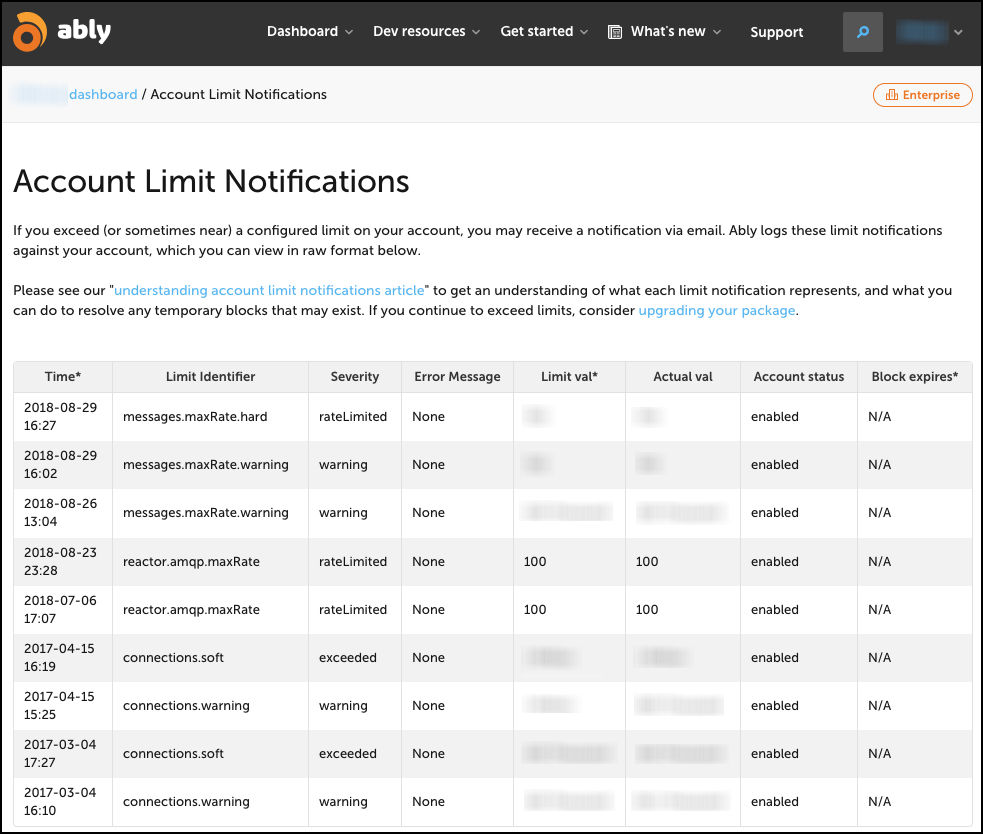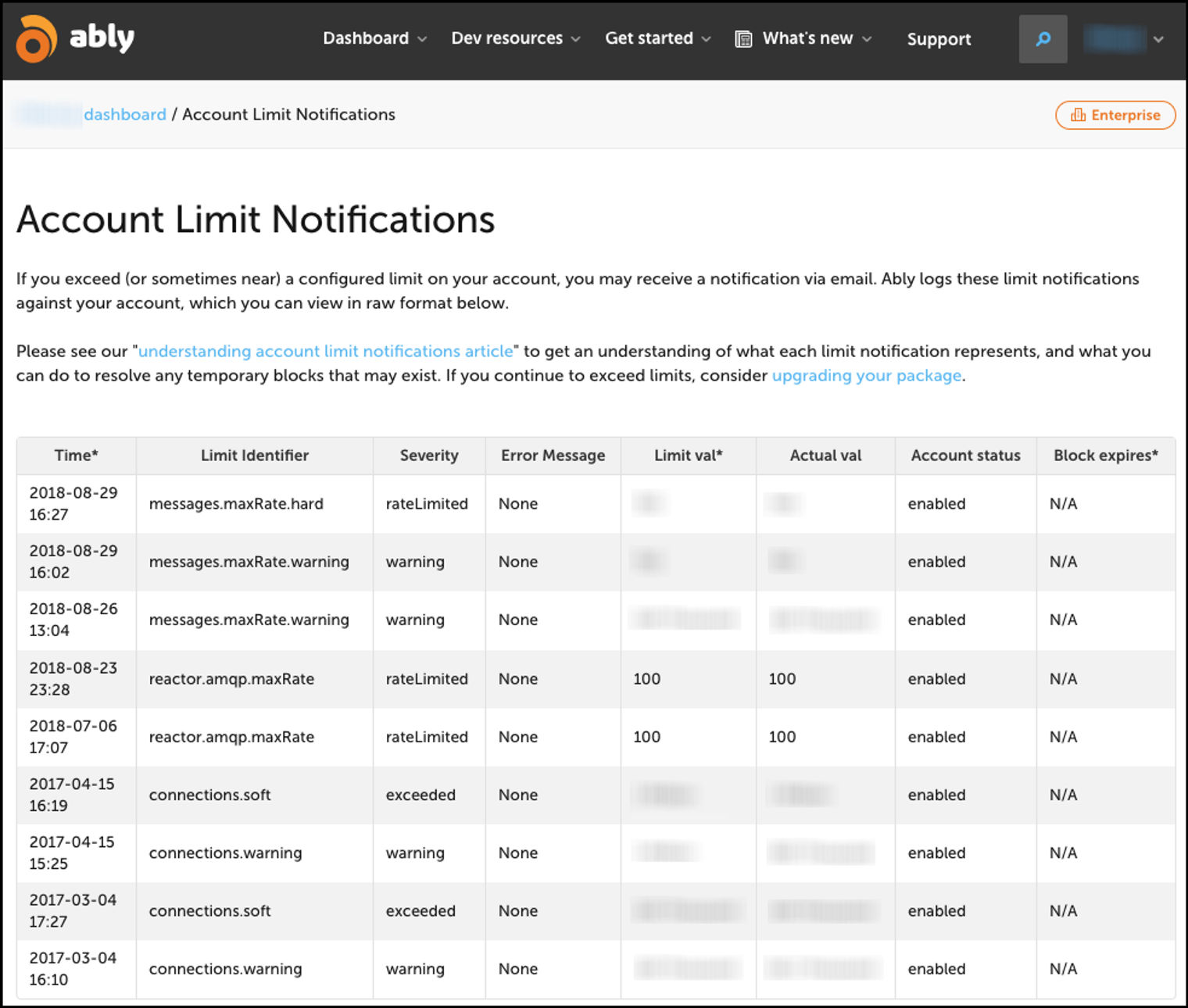 6. Simplified billing and invoice management
Configure automatic forwarding of all invoices to your accounts department from within your account settings.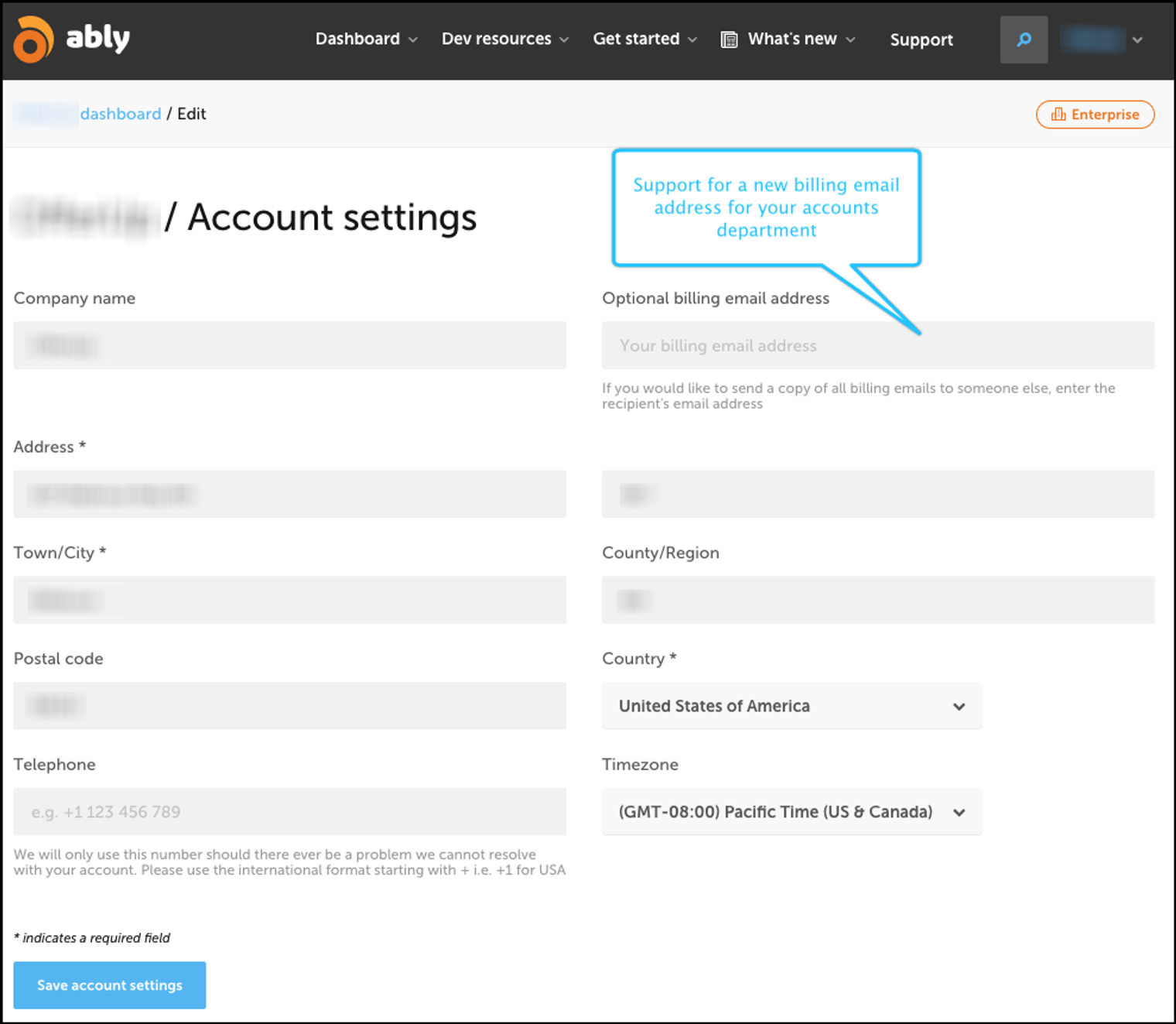 7. Better support, better answers, better for your team
Our support channels are completely revamped with a new support desk. Our search is hugely improved as well, letting you find solutions to your problems more easily. While we continue to build up our knowledge base, if you are a Business or an Enterprise customer, you will find all the information you need to get direct support from our engineers and your account manager, on your support page.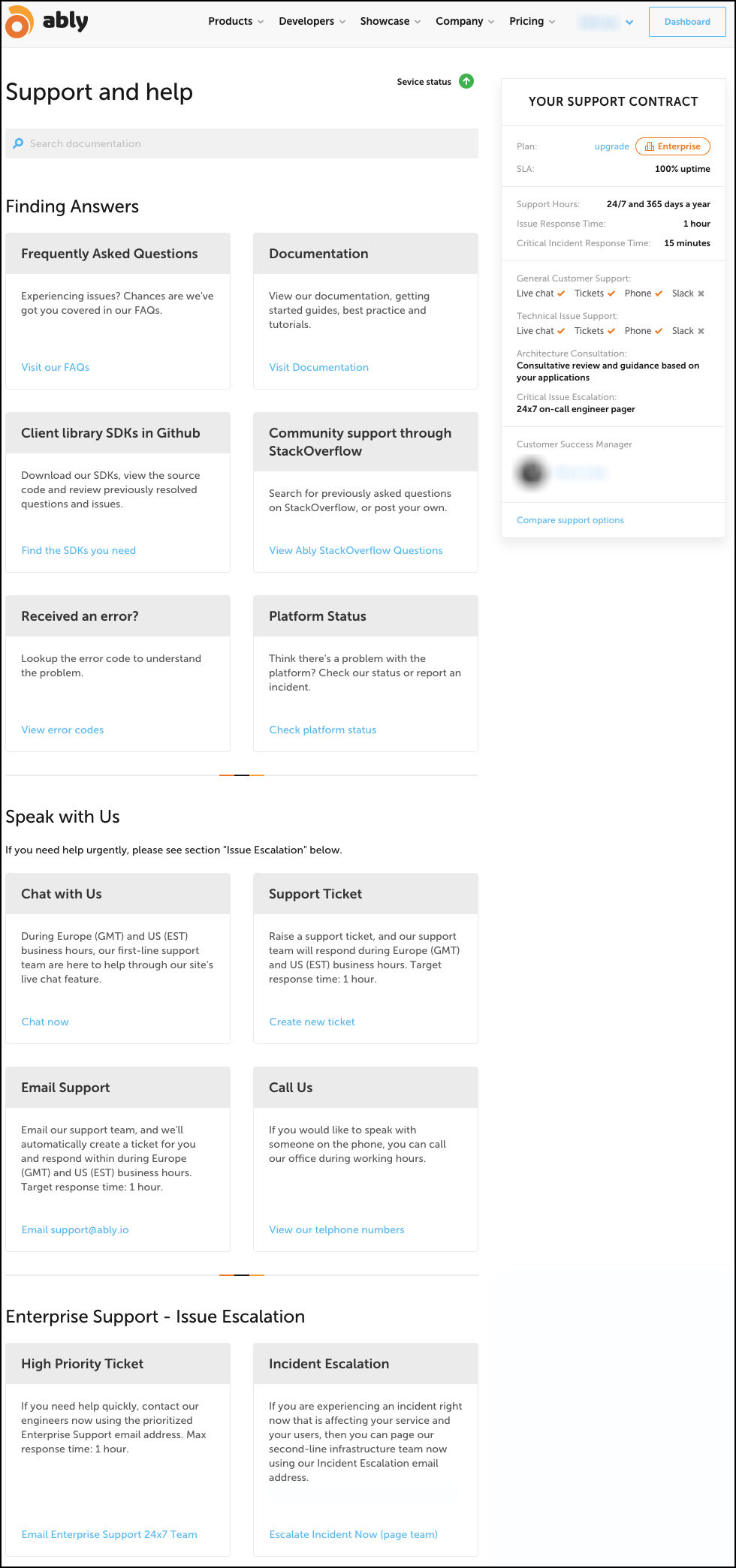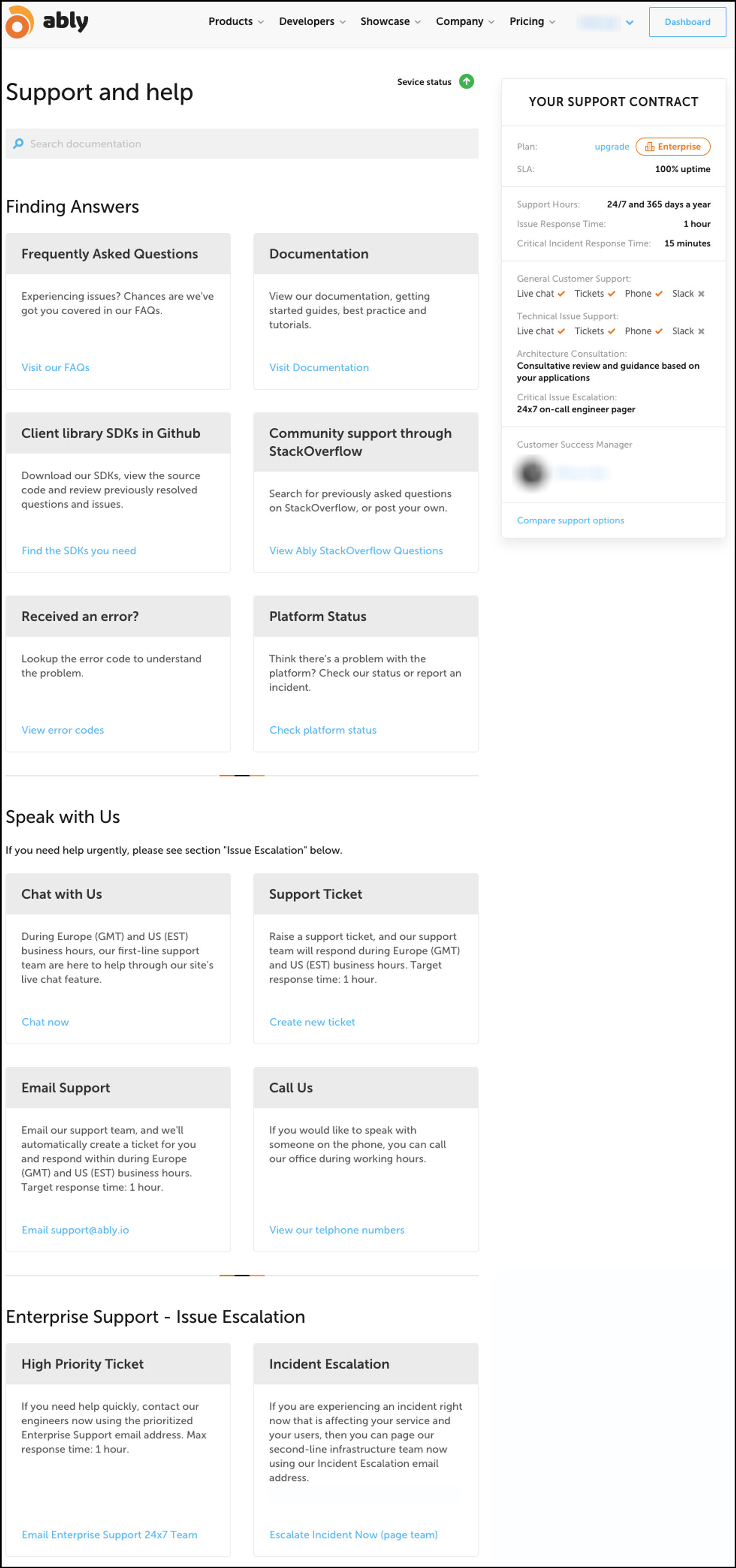 We hope you like all the updates and find them useful. If you have any questions, our sales and support teams are on hand to answer those.
---
The story, doesn't end here! For your further reading, in addition to these changes, we've also been busy with:
---