Following success at the Australian Open Grand Slam tournament, Ably was selected to power live scores at this year's Laver Cup.
A team tennis tournament with a reputation and game structure oriented around speed and excitement, the Laver Cup is one of tennis's most attention-grabbing and fast-paced competitions.  
Ably is proud to provide realtime scores for the Laver Cup's millions-strong global fan base and network of commercial partners. This comes after two years as tried-and-tested global scoring partners at the Australian Open Tennis Tournament, organised by Tennis Australia,  where Ably streamed live scores to global audiences of 1.2 million, sub 500 ms.
The Laver Cup is now in its third year and was created by Tennis Australia, Roger Federer's sports company Team8, and ex Davis Cup player Jorge Paulo Lemann, with the ATF and the US Open coming on board recently.
The competition pits six top European players against six of their counterparts from the rest of the world. There are 12 matches played over three days (nine singles and three doubles). Each victory gives the victorious team a number of points equal to the day the match was played on.
Ably's infrastructure has provided the perfect technical foundation for this fast-moving tournament, which is designed to attract global audiences watching through mobile. According to Matthew O'Riordan, Ably's CEO:
"Scoring systems at the Australian Open reliably fanned out live scores to millions of fans all over the world, with positive impact both on fan engagement, commercial partnerships and integrity. We were proud Ably's technology was selected for the Laver Cup as well. The Laver Cup is oriented around speed and excitement. Ably's realtime, end-to-end distribution of live scores supports the high-octane nature of play at the Laver Cup, adding to commercial opportunities around fan engagement."
A full report about how realtime infrastructure creates opportunities around the 'connected fan' phenomenon, is available to read on the Ably Resources pages.

The Future of Sports Data: Interviews with industry leaders on how fan expectations are driving rapid innovations and new commercial opportunities.
6 Ways to Lose Sports & Gaming Customers Through Poor Realtime UX: Concrete strategies to your sports and gaming apps the competitive edge.
For more details about how to turn sports data streams into revenue streams, get in touch.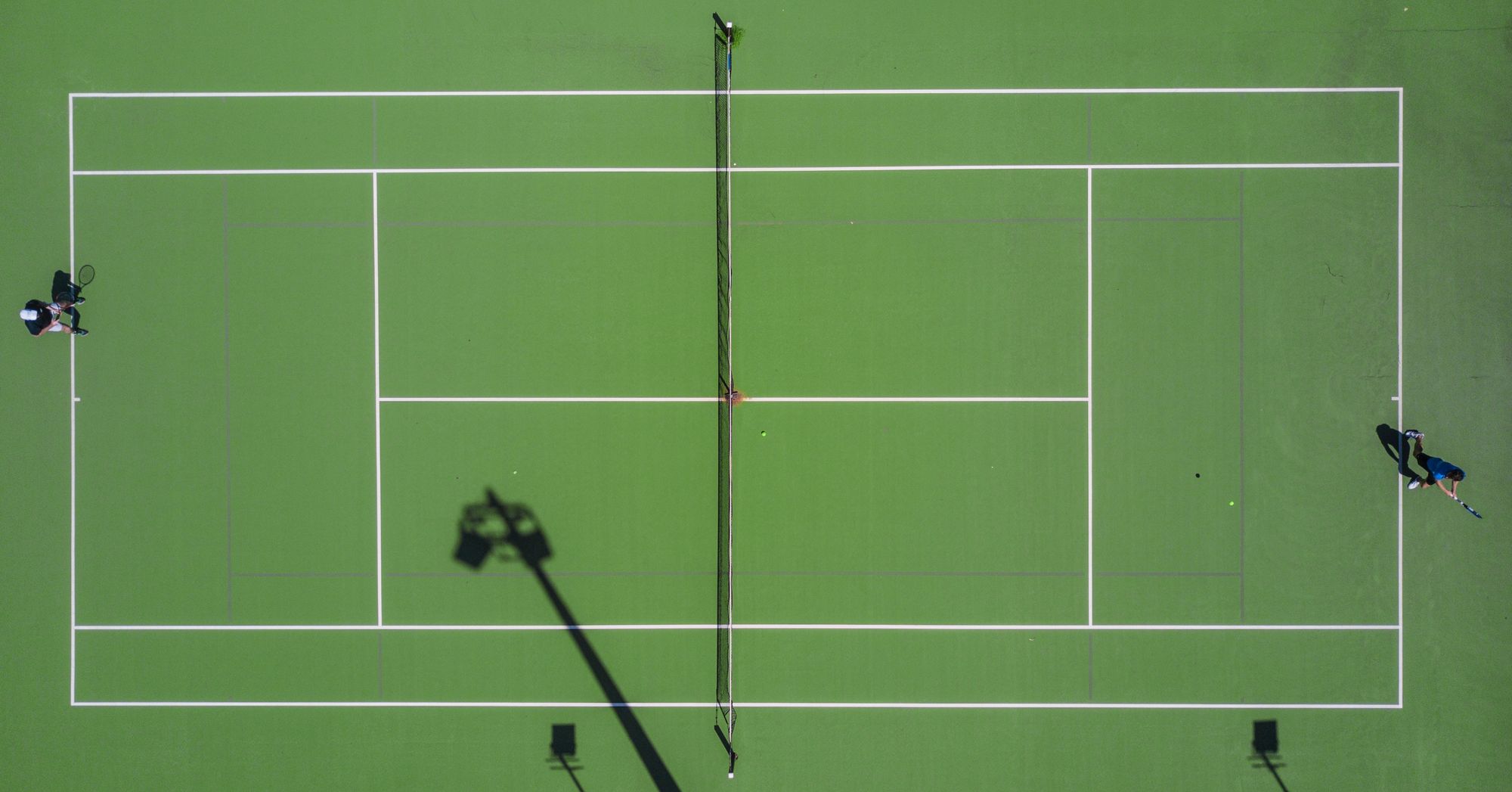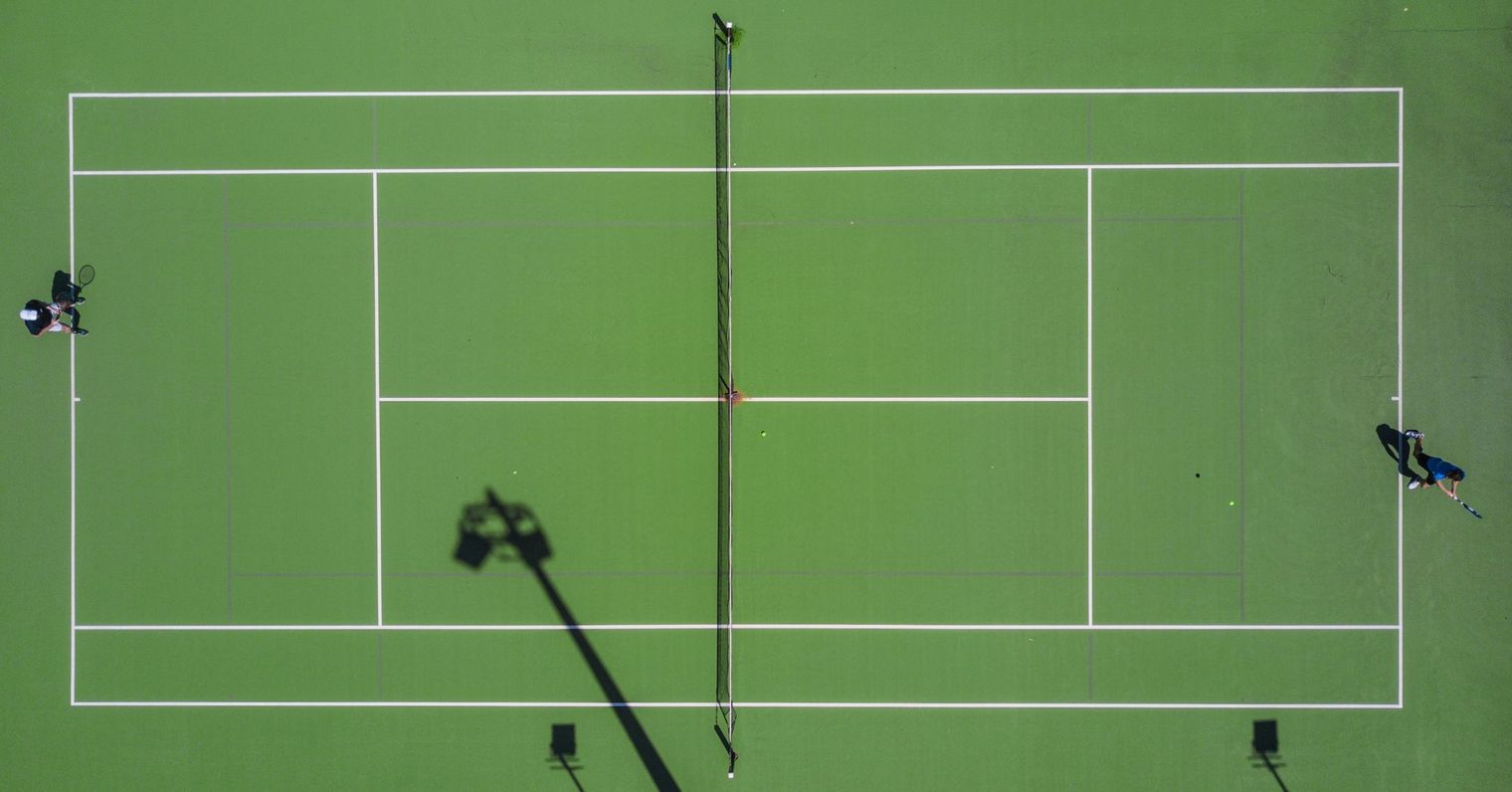 Ably provides cloud infrastructure and APIs to help developers simplify complex realtime engineering. We make it easy to power and scale realtime features in apps, or distribute data streams to third-party developers as realtime APIs.