2018 - 2019 news highlights, from the world's fastest data stream network...
As consumer and business expectations around speed of data transfer reshape retail, SaaS, sports data, mobility and other industries, more developers are scaling their realtime apps and services. Each day the Ably network distributes 2bn+ messages to more than 30m end-users, across 73 countries, sub 100ms. Use of Ably's data stream network is up almost 200%. Companies like HubSpot, Turing Group and Tennis Australia use Ably to make realtime core to their proposition. The below is a retrospective summary of highlights from around the Ably network over the last 18 months.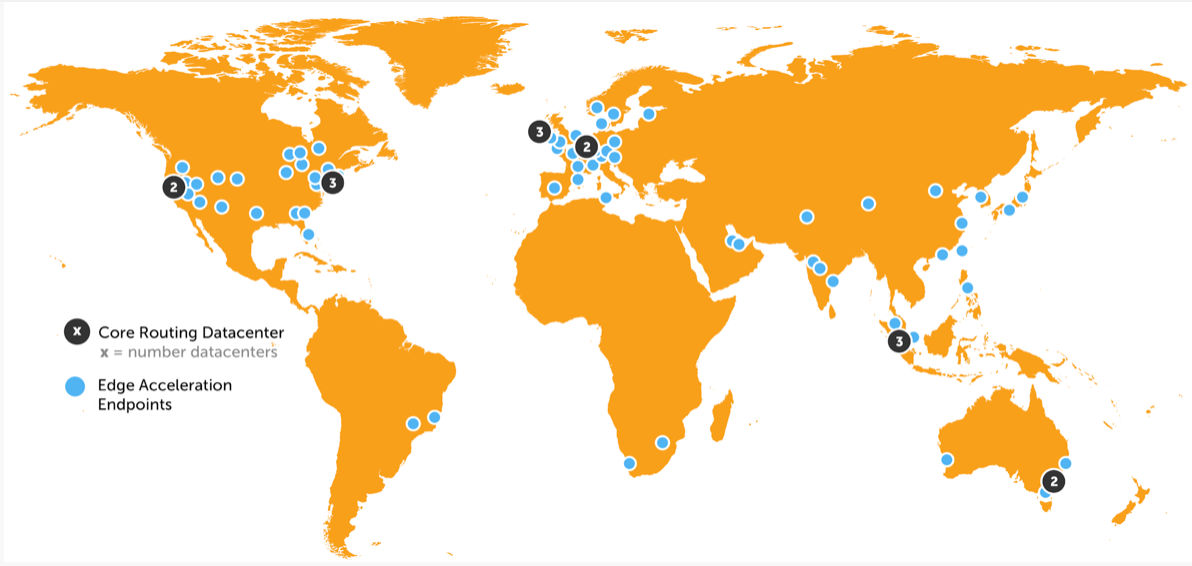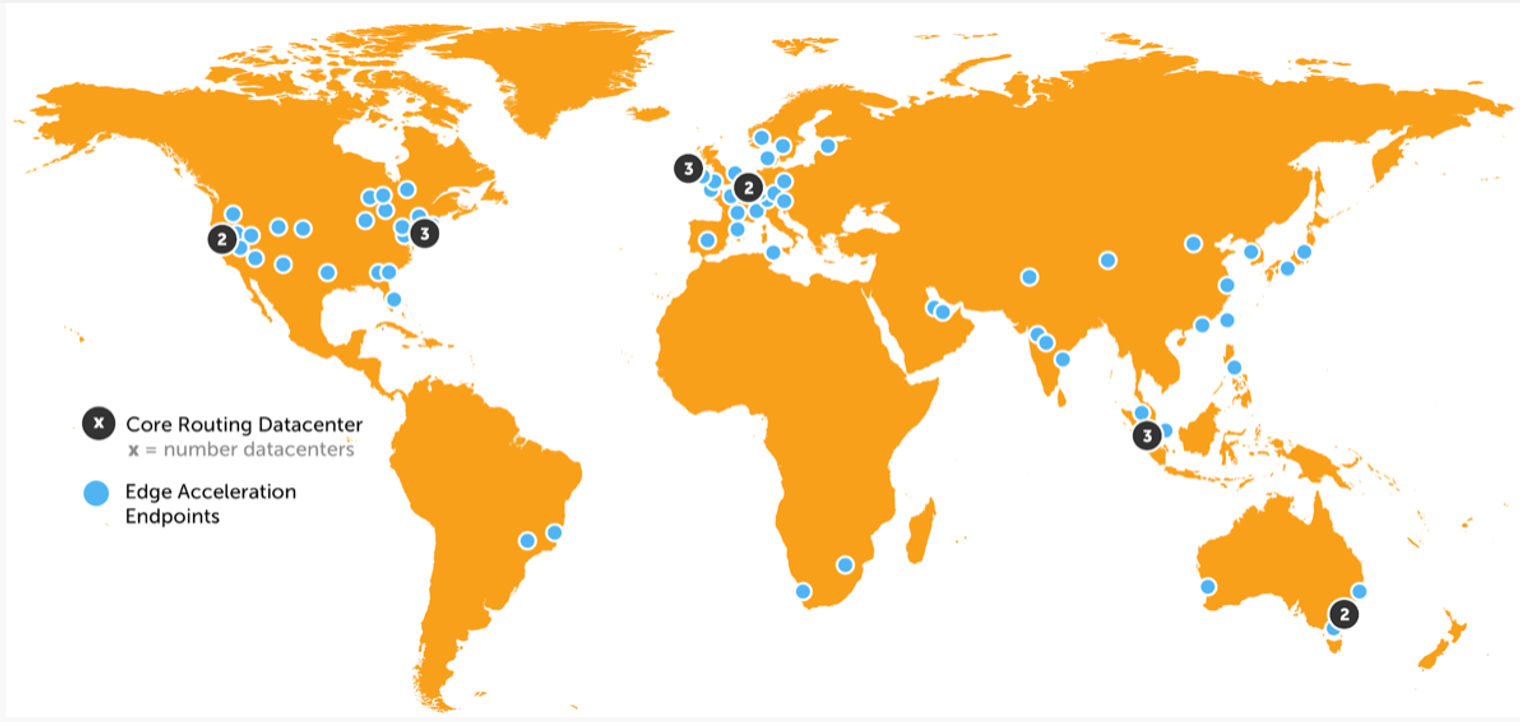 Product Optimizations
Enhanced interoperability
MQTT protocol and Server-Sent Events (SSE) were added to the Ably Adapter, which now supports five open Pull Subscription Protocols as well as multiple proprietary protocols.
Next-gen APIs
JWT Auth/JSON Web Tokens were introduced as a subset of Ably's existing Token Auth mechanism. These are especially useful, for example, if you wish to provide a way for your clients to continue using their existing login credentials for every service that you intend to use within your application.
Channel Metadata API was added to allow developers to subscribe to or request realtime updates on channel lifecycles and changes to metadata. For example you can now easily access live information on channel occupancy, state changes in a channel's lifecycles and enumeration of active channels in a specific app.
Native Push Notifications graduated from beta so you can deliver native push notifications to individual devices or groups of devices from within the Ably Network - all with a simple, unified API.
Enhanced reliability
Backwards-compatible release Ably 1.1 Client Library SDKs brought a series improved features including batch processing.
Idempotent Publishing introduced across all Ably client library SDKs, eliminating the possibility of unintentional message duplication.
Realtime API Management


The Ably API Streamer is the internet's first realtime-native API management and integration tool. The API Streamer makes it easy and cost-effective for developers to publish Realtime APIs at scale. Built on Ably's global Data Stream Network, this layer of realtime API management tools and features makes it simple to deploy, manage, and distribute data streams as Realtime APIs. Get in touch to join early adopters.
Ably Customer Network
A few highlights from recent Ably/client collaborations include: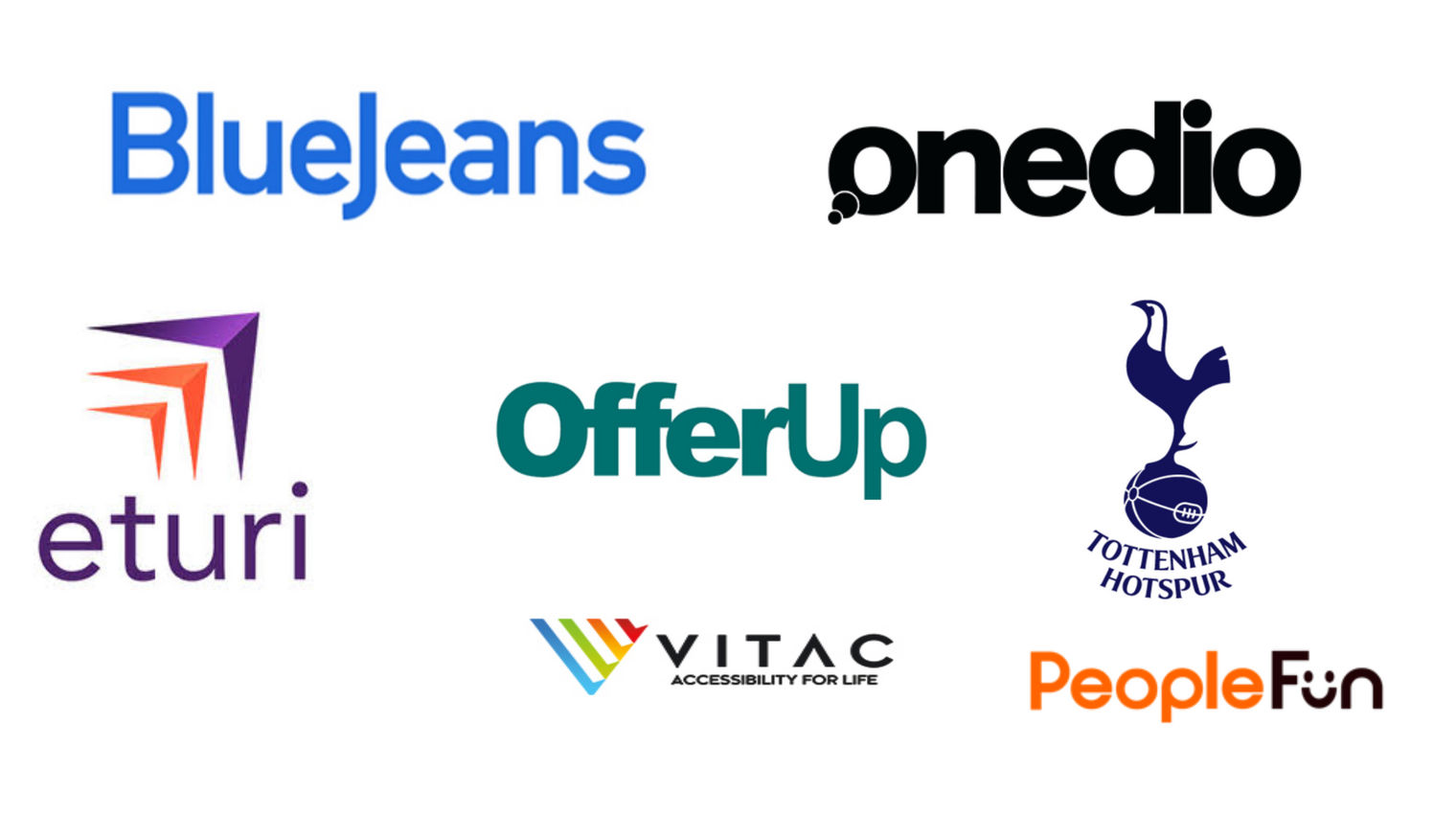 Find out more about these and similar collaborations in Ably's case study section.
Ably Open Data Streaming Program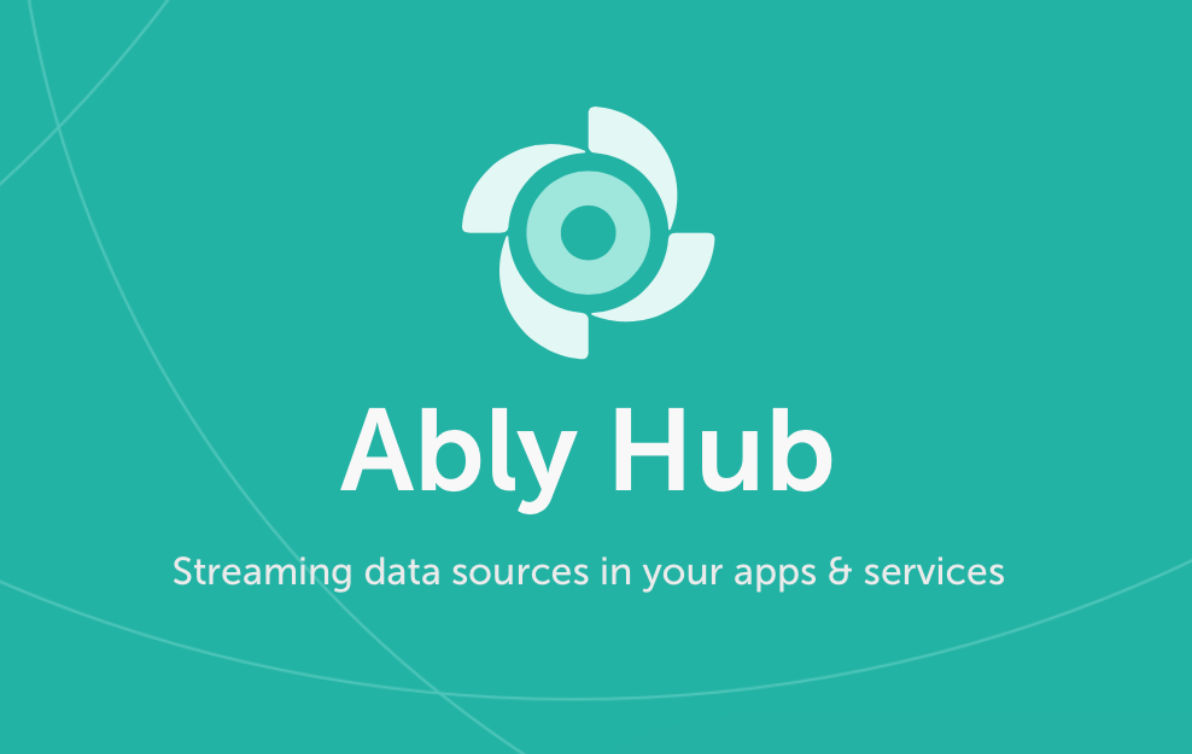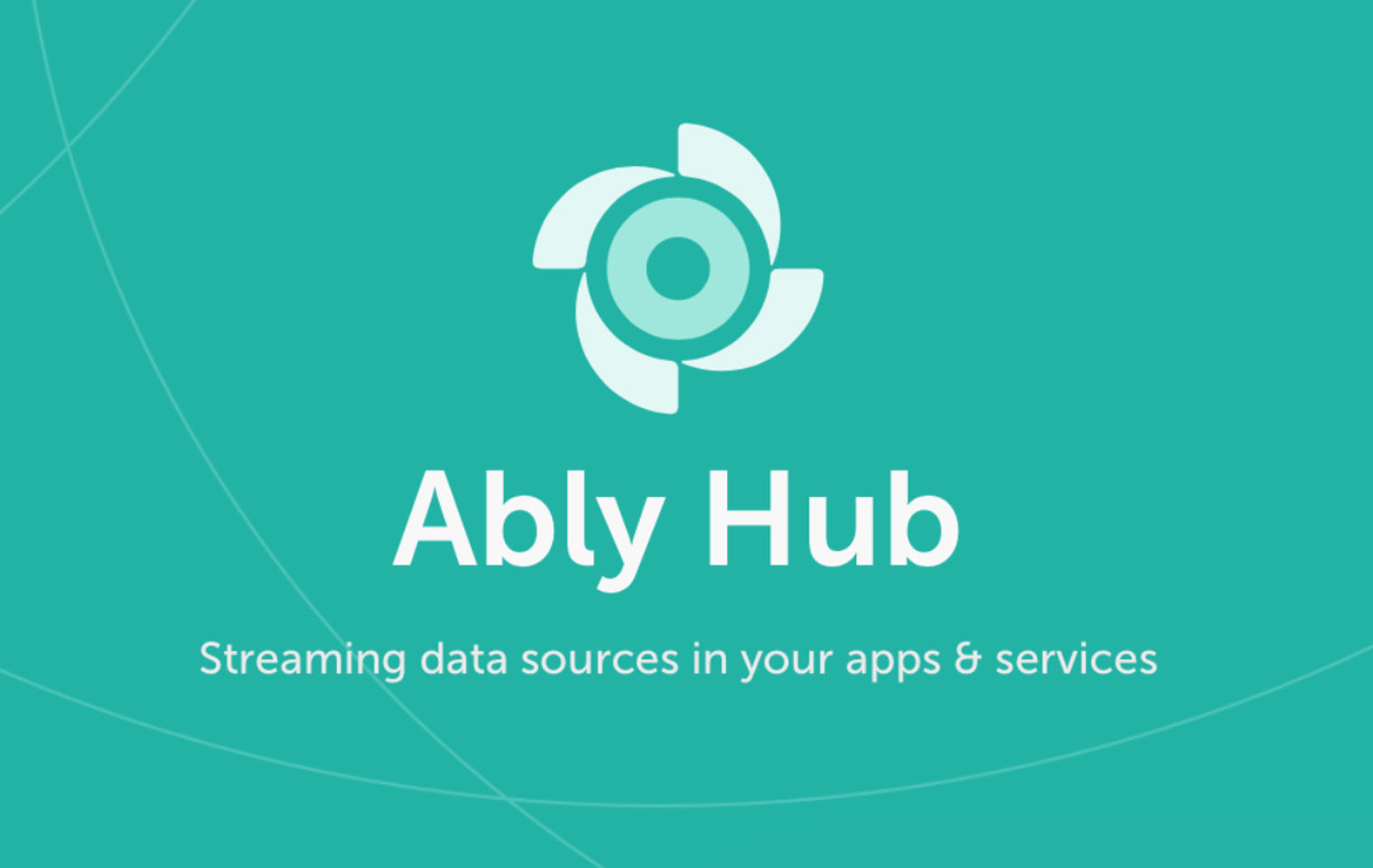 Ably's Open Data Streaming Program, launched this year, is something we are particularly proud of. It represents our contribution both to the open data movement and the community that supports us. The Ably Hub is an app-store like portal where developers can leverage open realtime data (and the Ably API Streamer that powers it) for free to power their realtime apps and services. The benefits of freely available realtime data are demonstrated by TfL's decision to open access to realtime data streams, resulting in 650 apps and economic benefits worth £130m. We want to see the 'TfL effect' elsewhere. Check out new open data sets listed on the Ably Hub, or, to find out more about publishing or consuming live open data, please get in touch.
Ably Research
The Future of Sports Data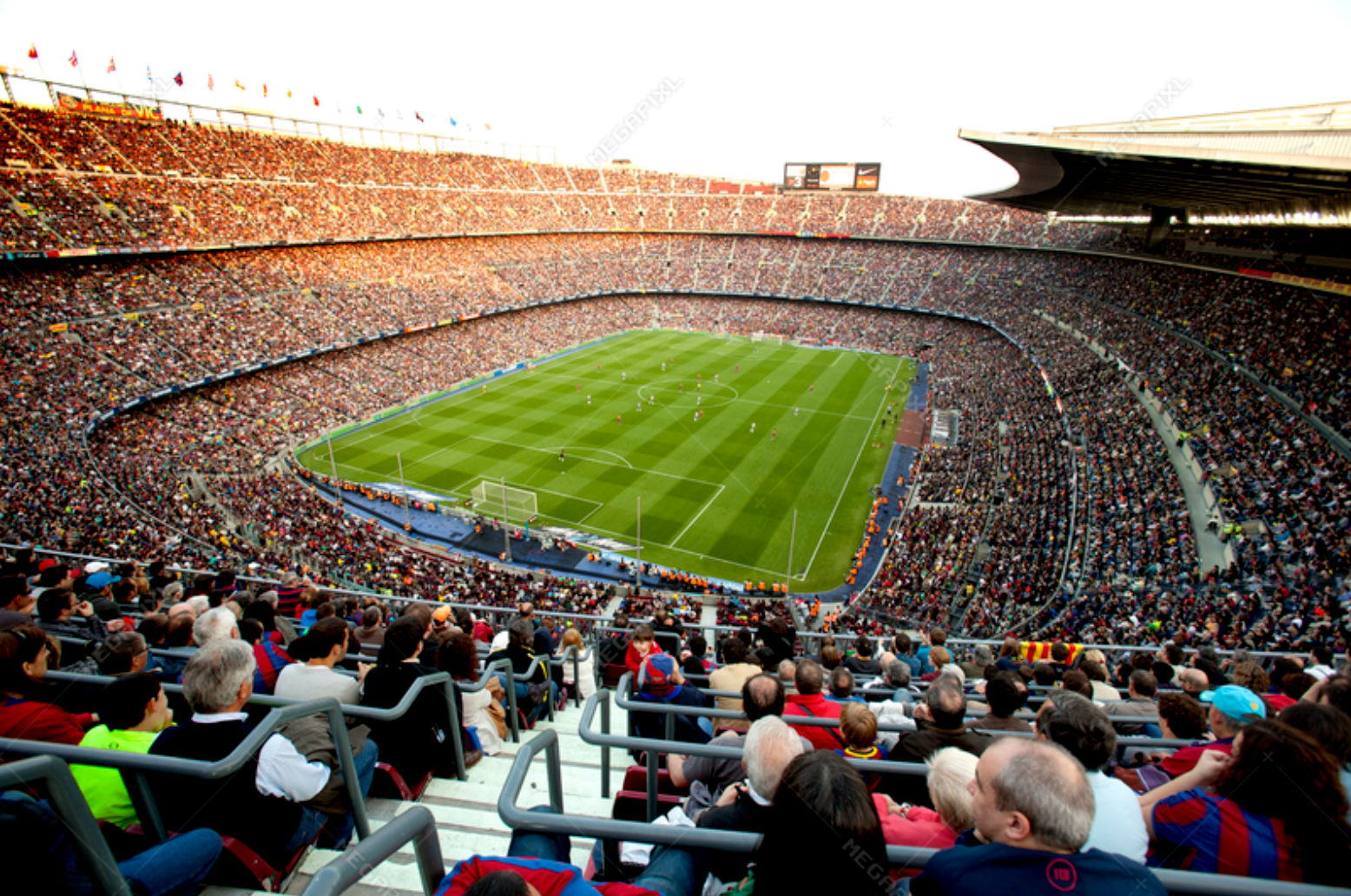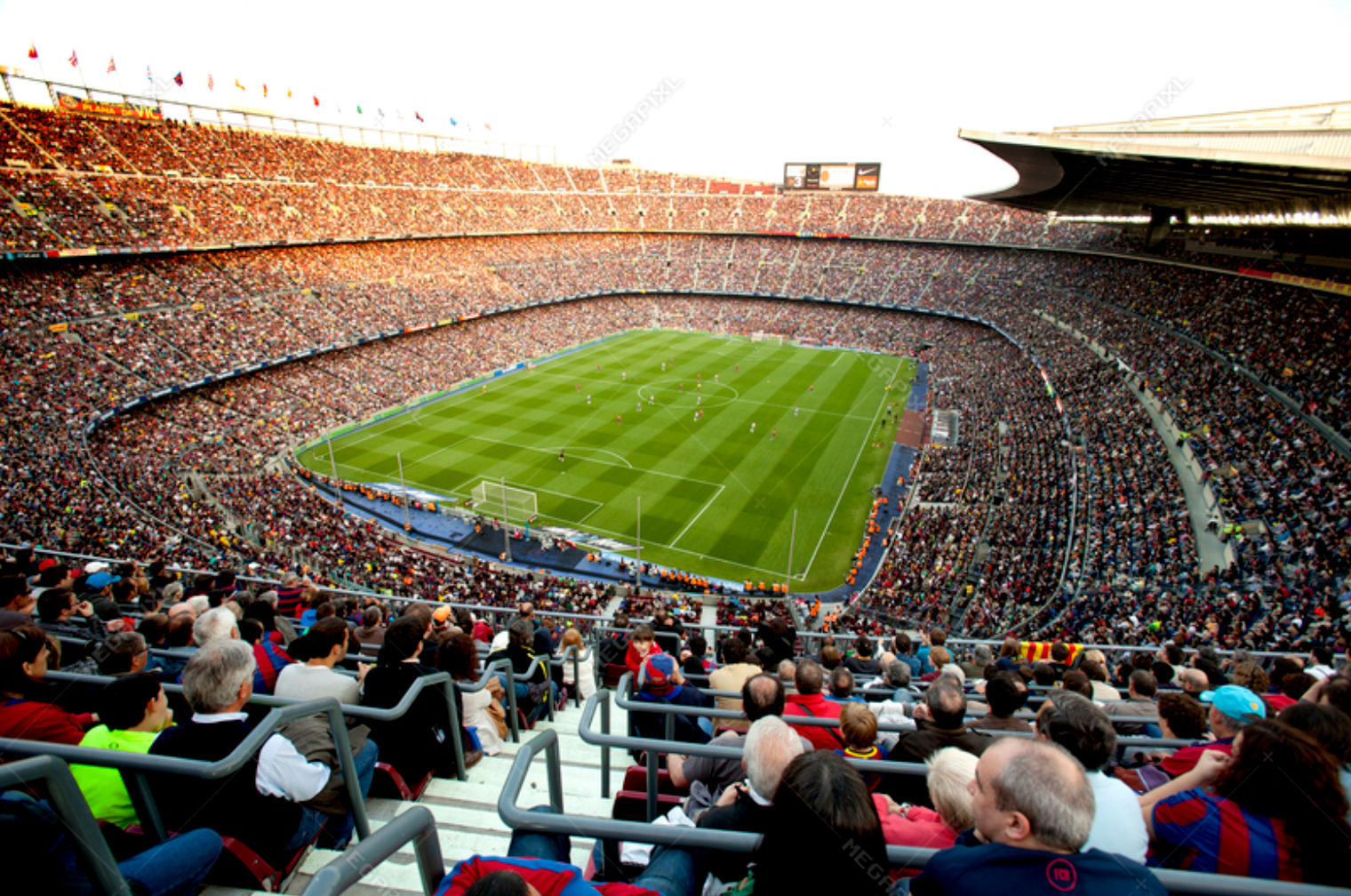 Questions about live streaming from customers in the sports and entertainment sector all point to 'connected fans' reshaping the way games are broadcast and consumed. Several white-papers commissioned by Ably, and produced in collaboration with OnePulse, shed light on the specific UX expectations of mobile sports fans, and how to build apps and services guaranteeing their custom.
Read about new UX Expectations driving the future of sports entertainment
The 'state' of transport APIs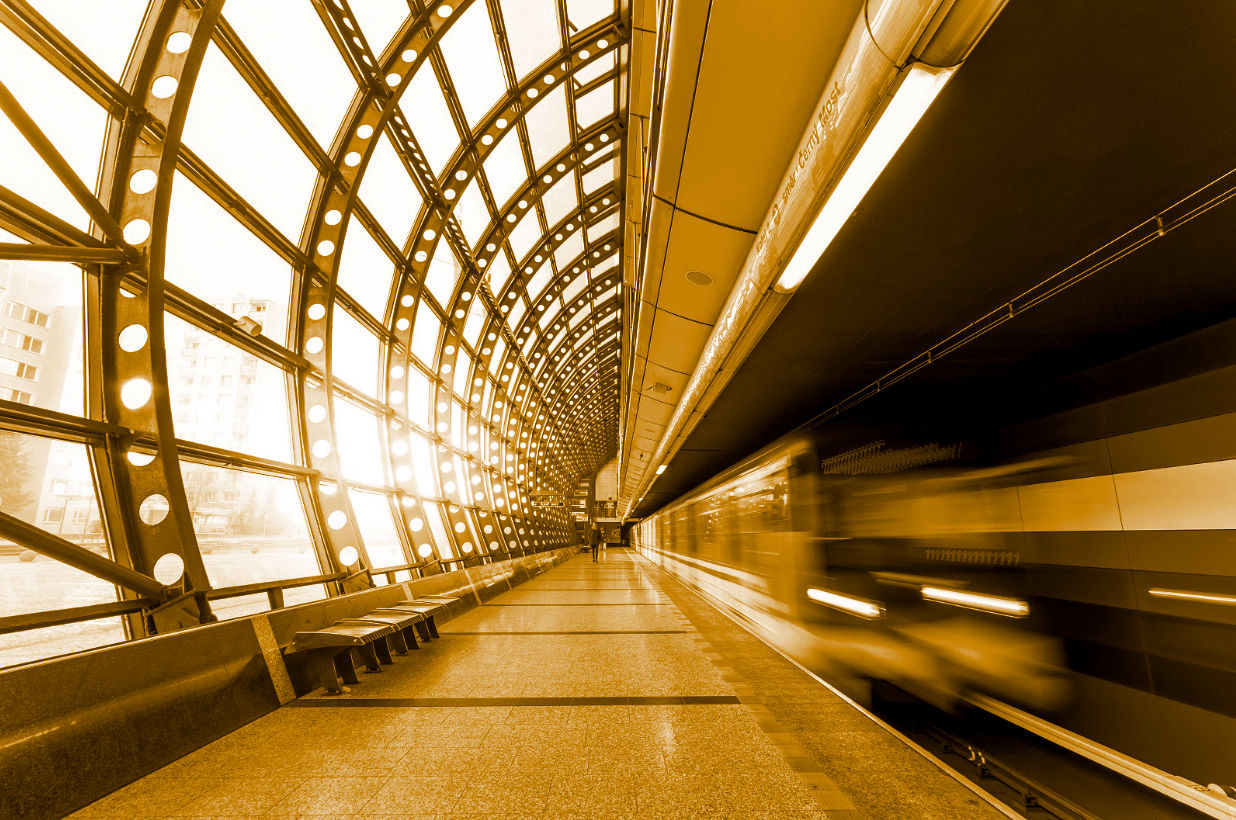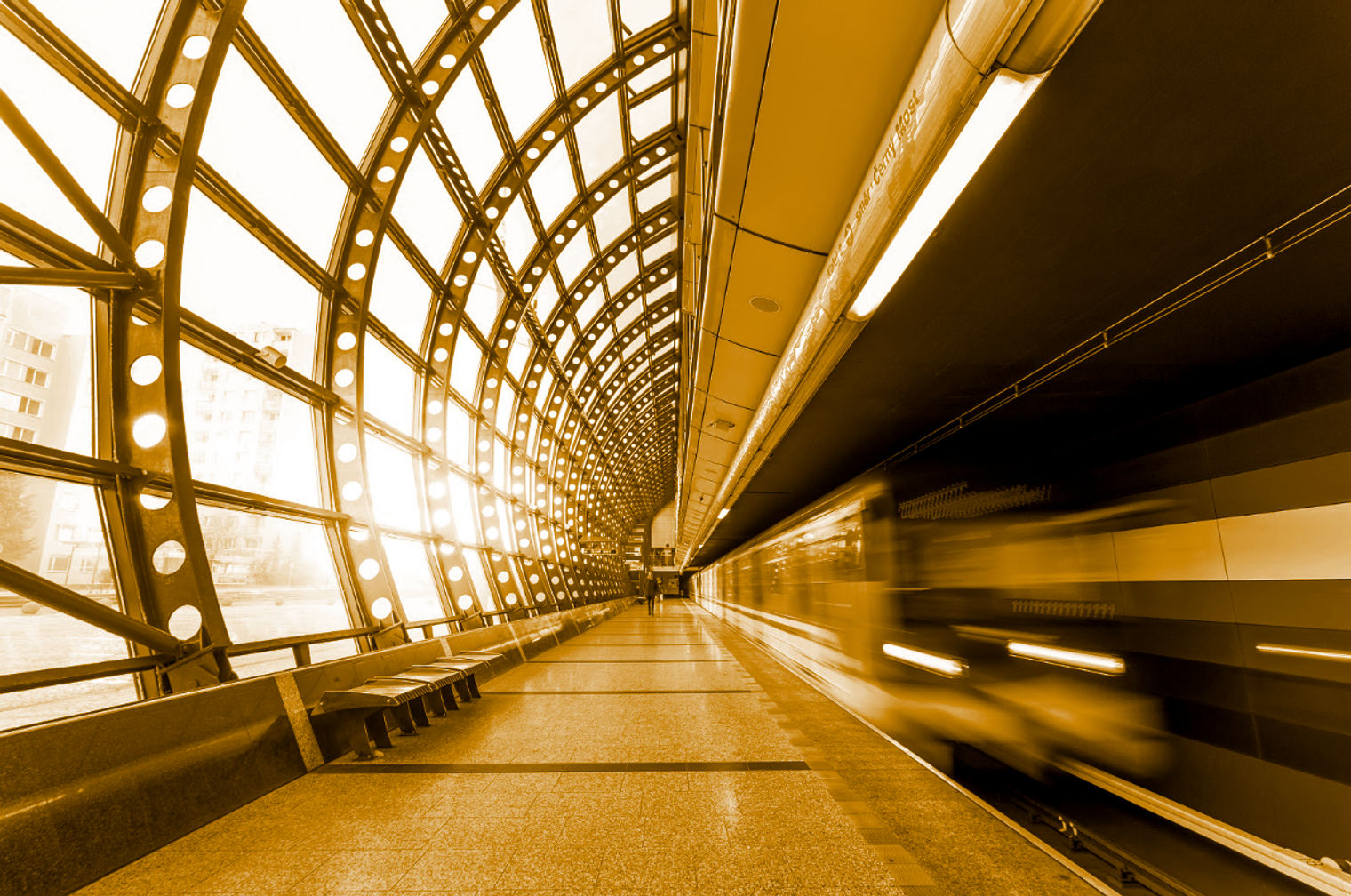 Questions from transport providers about how to offer better live data led us to investigate how 'smart' cities are in terms of their APIs. When it comes to easily deployable, developer-friendly APIs for better innovation around UX for passengers, who is leading the way? Our latest API Maturity Report ranks global metropolitan transport systems according to their realtime data offering, with universally applicable recommendations for creating better developer ecosystems around your data.
Read an overview of the current state of realtime data sharing in transport
Ably Team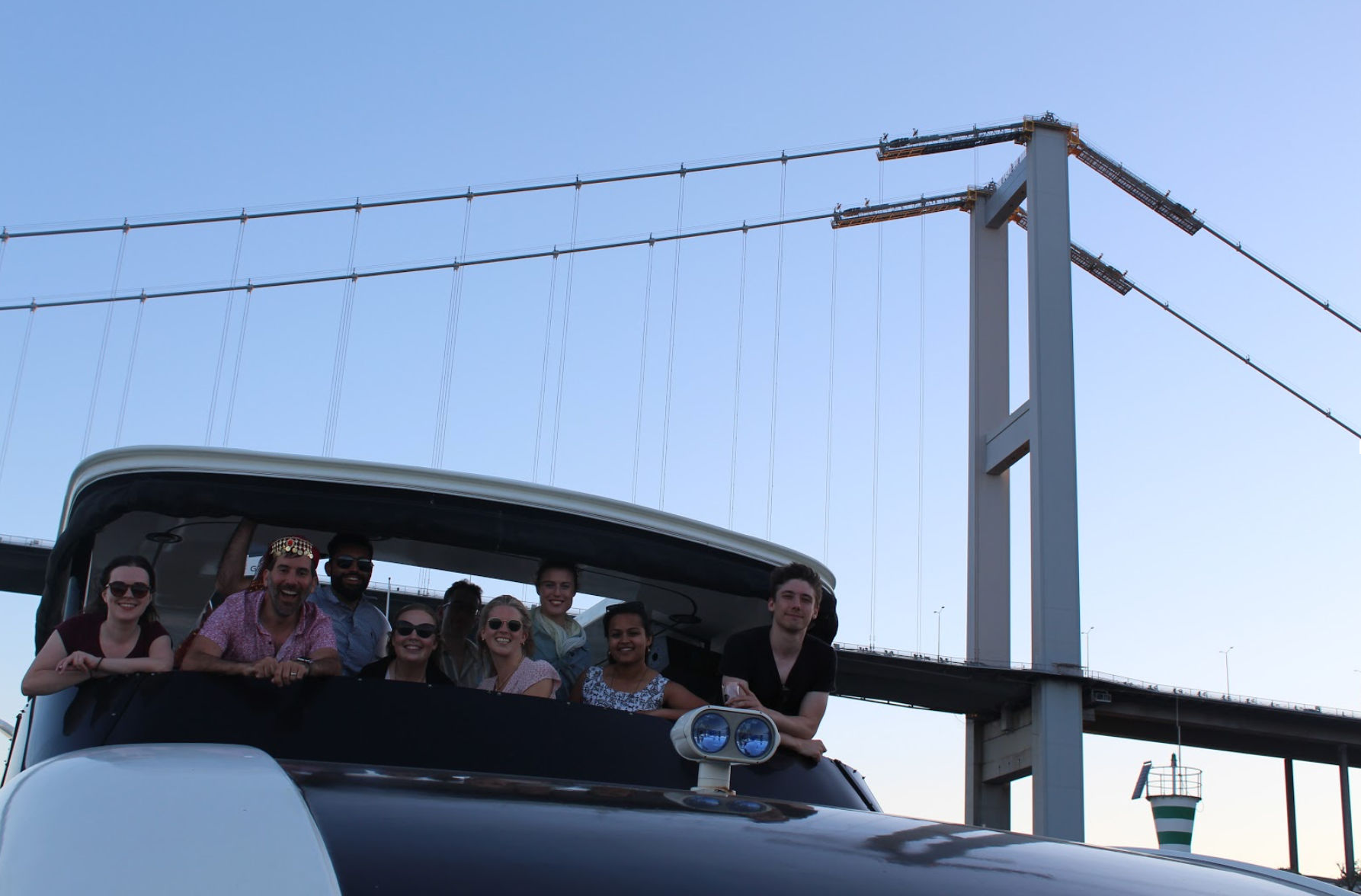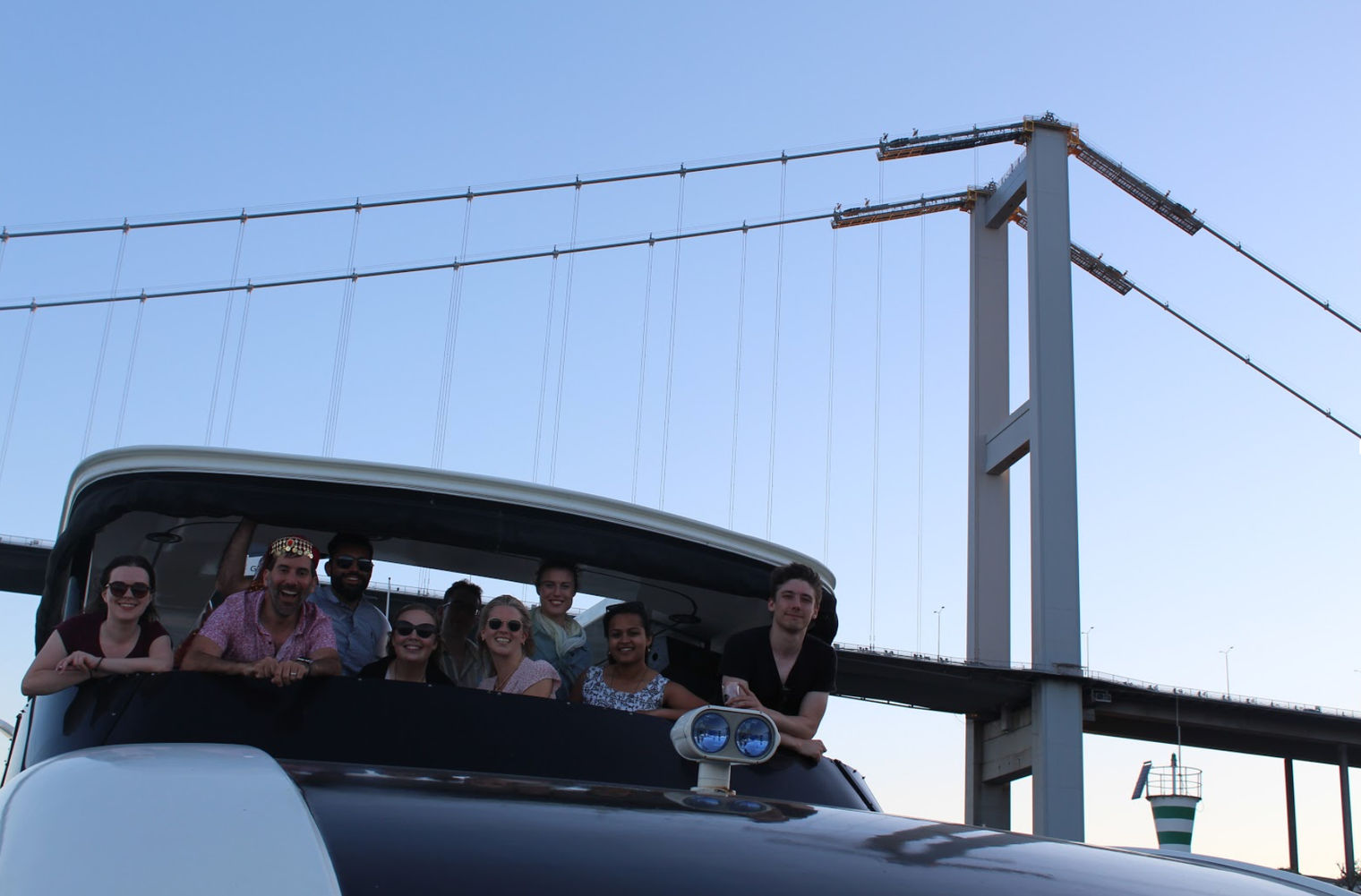 This year has seen our team expand, including meaningful additions to the engineering and commercial functions, notably CCO Gary Barnes, who joined Ably  from Thoughtworks, where he led revenue growth in the millions.
Our new phase of growth sees us bringing on board new engineers, marketeers, HR specialists, dev-rel and outreach experts. If you fall into one of these categories (and are driven, motivated et al, with a sense of humour), reach out.
Grow with us
If you want to talk about scaling your realtime apps or services, get in touch.
Happy August!
The Ably Team
31 July 2019
Ably is a global cloud network for streaming data and managing the full lifecycle of realtime APIs.
To find out about the current state of data-transfer infrastructure, the development of the new realtime data economy, and how your organization can turn data streams into revenue streams, talk to Ably's tech team.