Update April 2019: Ably Push Notifications graduated from beta to general availability ? Check out the announcement and visit the product page for docs and tutorials. Questions? Get in touch.
As we head towards our smart notifications as a service release, we are happy to announce that, as of today, we are making "simple" push notifications as a service available to all Ably customers.
"Simple" notifications provide an API to either broadcast native push notifications to groups of devices or publish native push notifications to specific devices. We currently support iOS and Android notifications.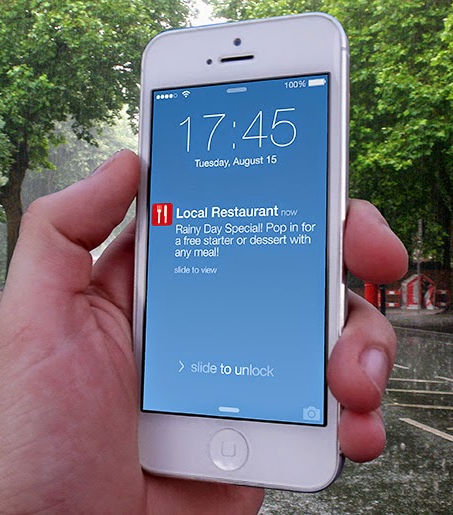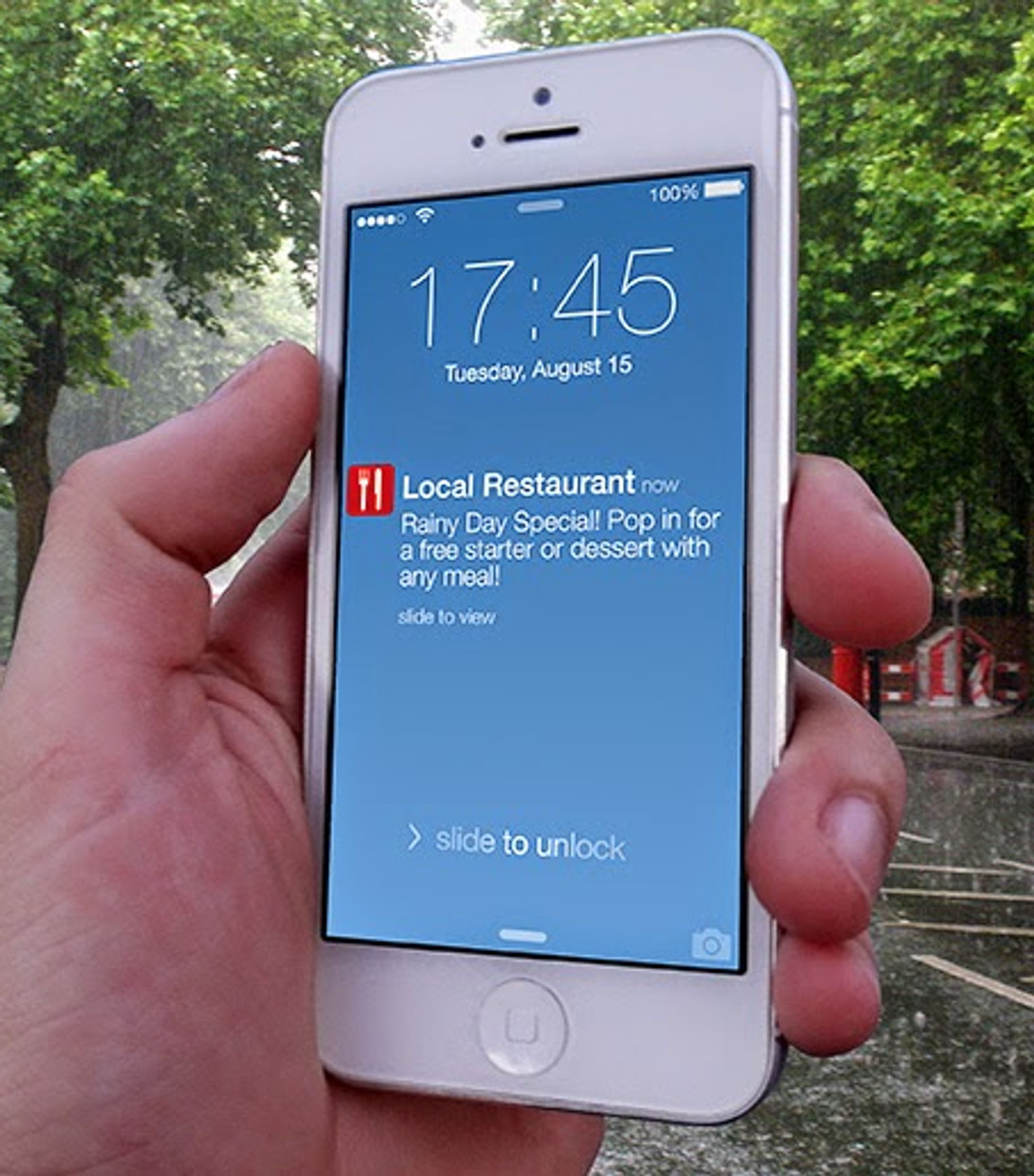 Getting started
If you have any questions about our push notification service, or the upcoming smart notification service, please get in touch, we'd love to chat.