Pub/Sub Channels
APIs for reliable, high-performance global data streaming.
Ably Channels is the underlying data transport module of the Ably Data Stream Network (DSN). Ably Channels follow a pub/sub pattern, providing high-performance data streaming that ensures data integrity and mission-critical reliability.
Download datasheet
Ably's Four Pillars of Dependability
We mathematically architected our system around the Four Pillars to guarantee critical functionality at scale.
Read datasheet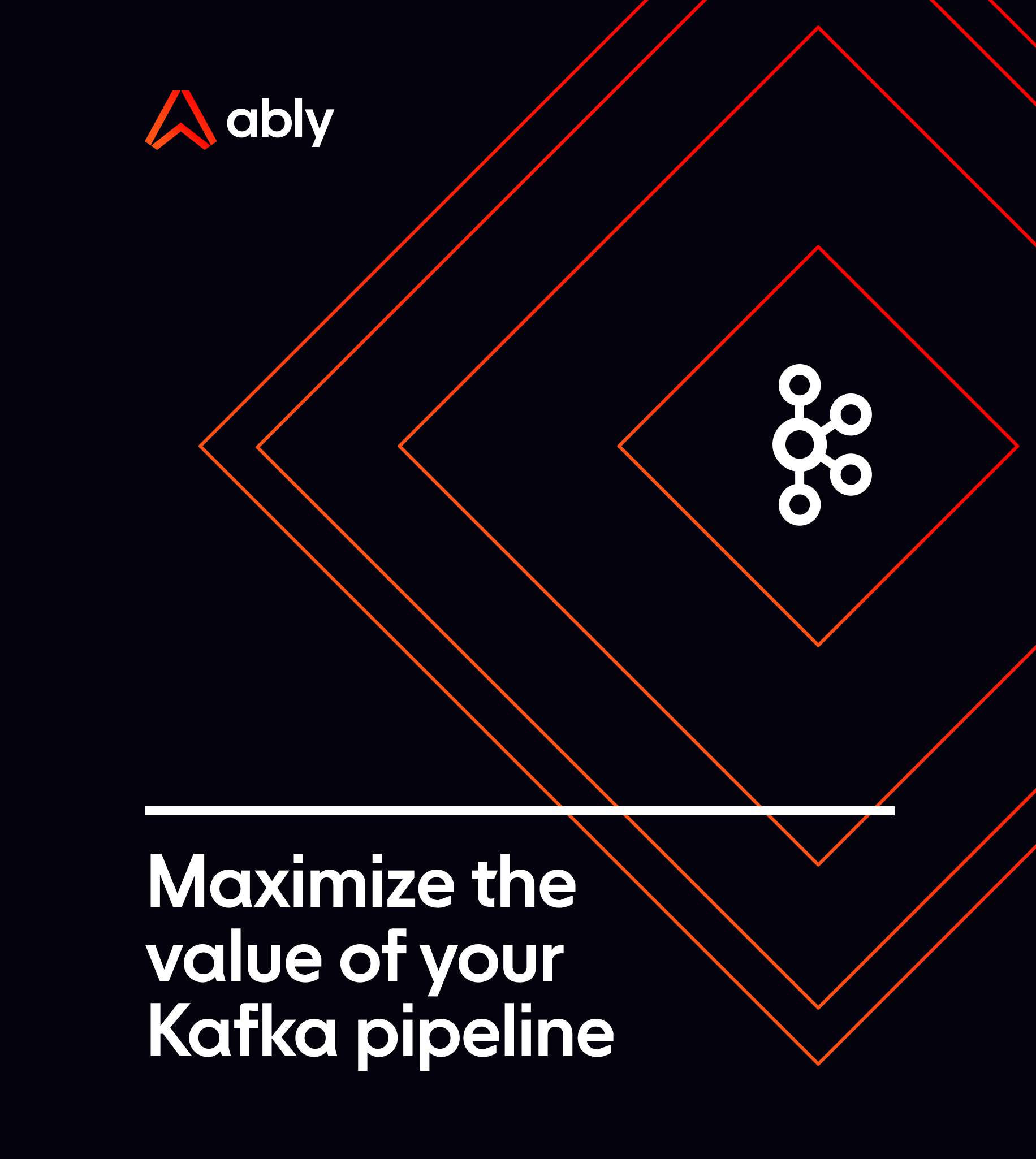 Ably for extending Kafka to the edge
Enhance and reliably expand Kafka's event streaming capabilities to end-users beyond your private network.
Read datasheet
---
Companies who trust Ably to deliver their data in real time
Contact Us
Schedule a call with our team and let's talk about your use case
Schedule a call